Megadeth - Youthanasia Album ( Review )
Hi everyone! Today I want to review the Youthanasia Album by Megadeth. The sixth and one of the most successful albums of Megadeth, as well as one of the most different in terms of arrangement and composition.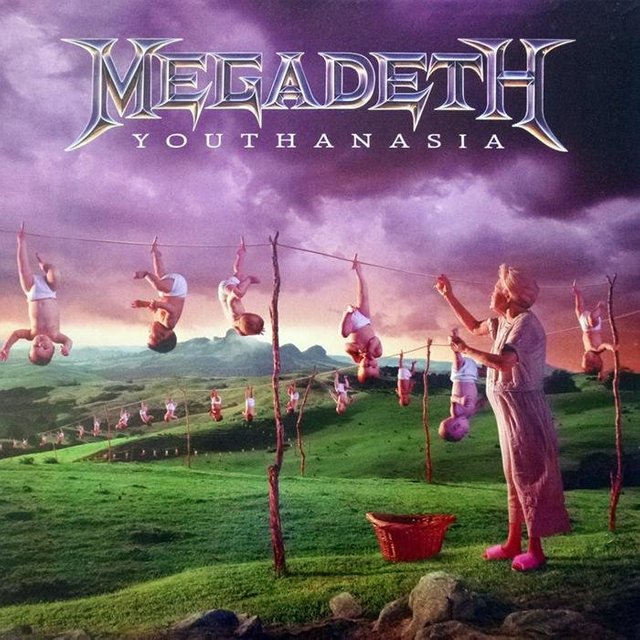 Source : https://www.nuclearblast.de/en/products/tontraeger/cd/cd/megadeth-youthanasia-remastered.html
Marty Friedman says about this change:
"We clung to our weapons (our instruments). And this is not how we want to change our next album to pursue popular music. We do not really change as time goes on."
Although the band has put relatively quiet songs in this album, but as the name of the album shows (youth out of pity), this time the group has turned its barrel towards society, church domination, politics, etc.... But apart from the constant worries of Dave Mustaine, in most popular song of this album (a tout le monde) offers a hopeful atmosphere of relief from problems, and of course MTV fans believe that is about getting rid of suicide.
Dave Mastin talks about where the idea for this song came from: "There were many times when I lost myself. In February 1993, I saw no way out of Rome for a temporary problem because I could not concentrate. I ate a handful full of diazepam, I overdosed. Then I asked myself why I should want to deliberately kill myself with things that do me no good, and that just made me reconsider my way of life."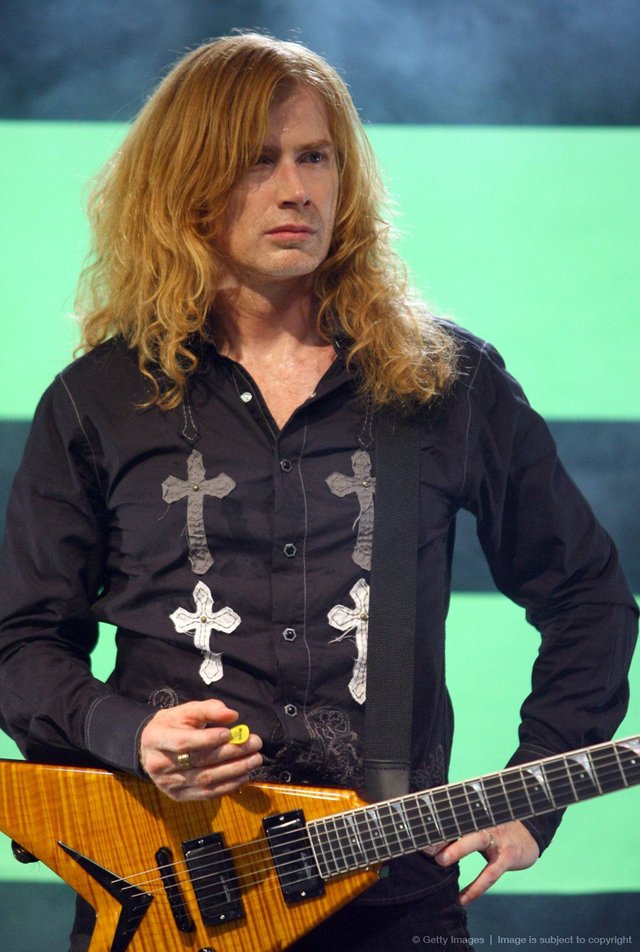 Source : https://www.pinterest.com.au/pin/466052261420214953/
Regarding the style of this album, I must say that there is no way to overcome the style of this album, and the songs of this album, unlike the previous albums, do not follow the same style.
Dave Mustaine says: "Some people call it a thrash metal album, some rock and some an alternative album. I think it's just a album wthe Megadeth's genre, and that's enough for them"
The album was remastered in 2004 and the track (a tout le monde) was released in 2007 with Christina Scabia as the guest singer on the album ( United Abominations ) and attracted a lot of attention.
Hope you enjoy my friends! Please like, comment and subscribe my channel.