Pink Floyd - Wish You Were Here ( Review )
Hi everyone! Today I want to review another of Pink Floyd's hit songs. To write this piece Gilmore and Waters collaborated, and Gilmore performed the lead vocals. The sound of the radio at the beginning of the song, which is changing stations, was recorded from the Gilmore's Car Radio.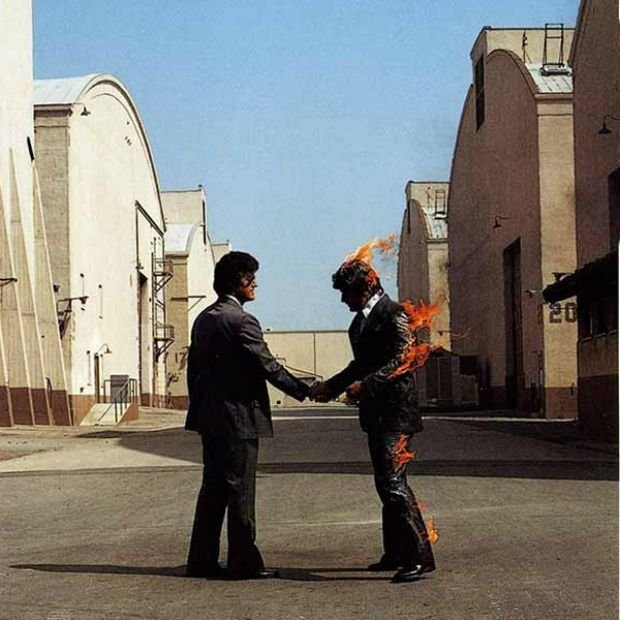 Source : http://www.eltraductorderock.com/2015/10/conceptotrama-pink-floyd-wish-you-where.html?m=1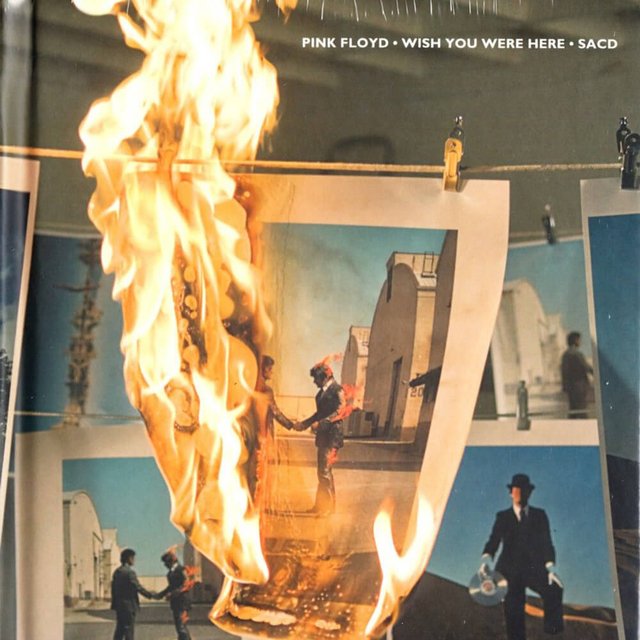 Source: https://www.mcru.co.uk/product/pink-floyd-wish-you-were-here-sacd/
He played the intro with a 12-string guitar and put an effect on it so that you could imagine the sound of the guitar changing from the AM radio to the fuller and more complete state of the acoustic guitar solo, as if the guitarist were listening to the guitar on the radio and then he plays it himself . The song is often regarded as a direct praise of Syd Barrett; However in The Story Of Wish You Were Here documentary, Gilmore and Waters explain the main concept, which is somewhat different from this claim.
Being present in a person's life and letting that person go in order to experience life in real life is a major issue in this piece. Gilmore also said that the piece was never made without considering Syd Barrett.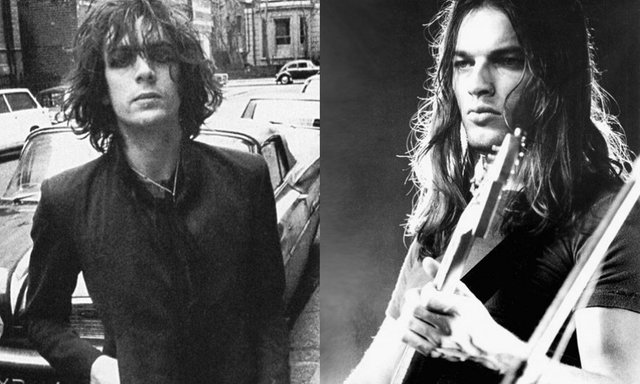 Source : https://happymag.tv/david-gilmour-performing-syd-barretts-songs/
Roger Waters and David Gilmore have hailed the piece as one of Pink Floyd's best. Roger Waters himself has stated that his collaboration on this song with David Gilmour has been very very good and flawless.
Thank you for your support, please like, comment and subscribe my channel.