The day I have you/ Poem/ El día que te tengo/ poema/ by @gilliatt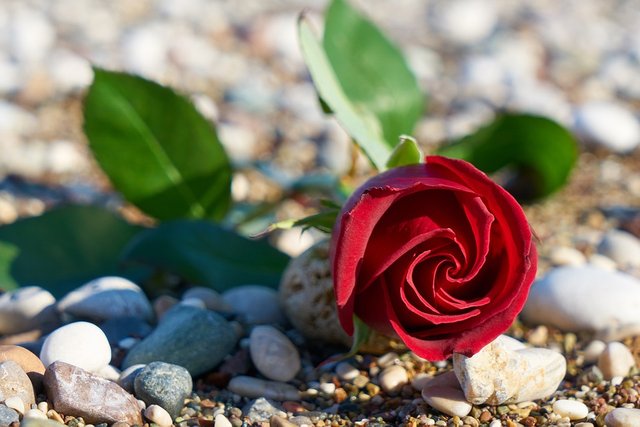 Source
The day I have you
Since I saw you, I lost my laughter
I settle for little, with crumbs
You don't give me a choice, reason
I just despise yes, but you look at me.

When I kissed your lips, I kept quiet, I gave in
When I felt your body, I sang
When I had your perfume, I dreamed, I loved
Then no, I didn't see you anymore.

Now I had you, today, I no longer dream of you
I lose myself in the memory, January
Your essence, your body overwhelm me
No more, I do not want absences.

Tomorrow will be, I'll see you again
I don't know what you will say to me, if you will give me contempt
Or come to me, submissive, crystalline
To be mine again, now in February.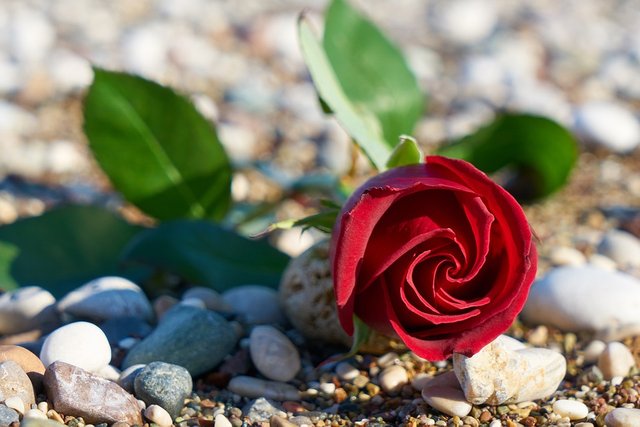 Fuente
El día que te tengo
Desde que te vi, perdi la risa
Me conforme con poco, con migajas
No me dejas opcion, razon
Solo desprecio si, pero me miras.

Cuando bese tus labios, calle, cedi
Cuando senti tu cuerpo, cante
Cuando tuve tu perfume, soñe, ame
Luego no, ya no te vi.

Ahora te tuve, hoy, ya no te sueño
Me pierdo en el recuerdo, enero
Me abrumo tu esencia, tu cuerpo
Ya no mas, no quiero ausencia.

Mañana sera, volvere a verte
No se que me diras, si me daras desprecio
O vienes hasta mi, sumisa, cristalina
Para ser mia de nuevo, ahora en febrero.