Original Poem" Resurrection"/ Poema Original "Resurrección" @mariajruizb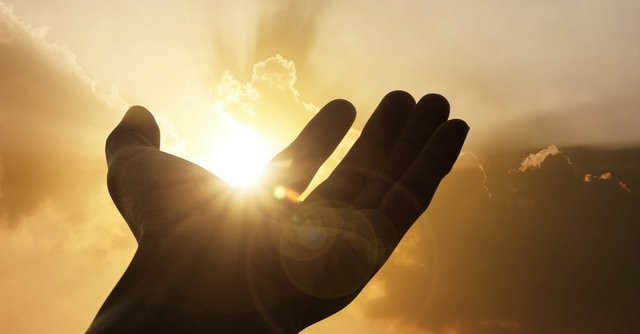 https://images.app.goo.gl/nFz7nKk7zsUf4LVF9
---
Original Poem
"Resurrection"
---
Flowers die after waiting for just a drop of water.
Words die after waiting for attention
The looks die after not having any reflection.
Caresses die after not having passion.
The wind dies after not having the sun.
Loves die after having no forgiveness
Life dies after having no motivation.
Sounds die after having no song.
---
Now everything is resurrected looking for the water that saves our lives, the attention that makes us more visible, the reflection to give us back the illusion and passion to feel more alive.
---
The sun is reborn to give us a blessing, forgiveness resurrects to feel better human beings, the motivation lives to stay dreaming and the song resurrects to make us feel that if we have a heart, that we are sensitive and that we can sing for love.
---
Poema Original
"Resurrección "
---
🍃🍃🍃🍃🍃🍃🍃🍃🍃🍃🍃🍃🍃🍃
---
Mueren las flores después de haber esperado tan solo una gota de agua.
Mueren las palabras después de haber esperado atención
Mueren las miradas después de no tener ningún reflejo.
Mueren las caricias después de no tener pasión.
Muere el viento después de no tener el sol.
Mueren los amores después de no tener perdón
Muere la vida después de no tener motivación .
Mueren los sonidos después de no tener canción .
---
Ahora todo resucita buscando el agua que nos salva la vida, la atención que nos hace más visibles , el reflejo para devolvernos la ilusión y la pasión para sentirnos más vivos.
---
Renace el sol para regalarnos bendición, resucita el perdón para sentirnos mejores seres humanos , vive la motivación para quedarnos soñando y la canción resucita para hacernos sentir que si tenemos un corazón, que si somos sensibles y que podemos cantar por el amor.
---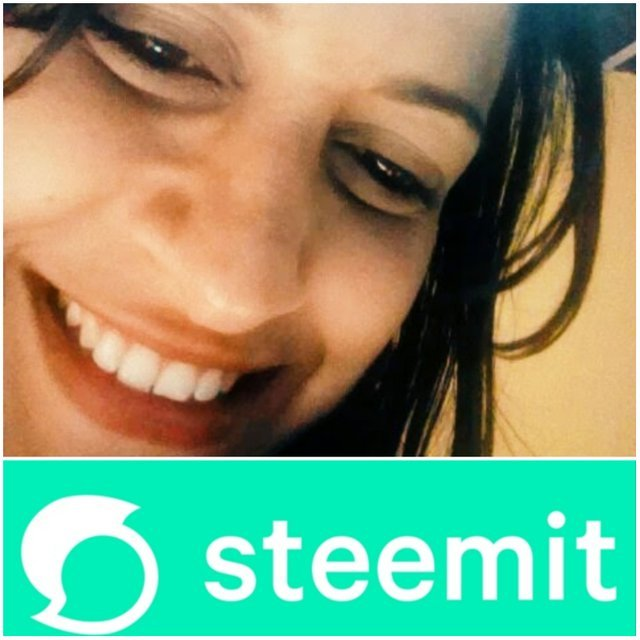 ---
Gracias por tomar tu valioso tiempo para
seguirme y apoyar mi trabajo.
---
🍃🍃🍃🍃🍃🍃🍃🍃🍃🍃🍃🍃🍃🍃
---
# Thank you for taking your valuable time to # follow me and support my work.