Don't say drugs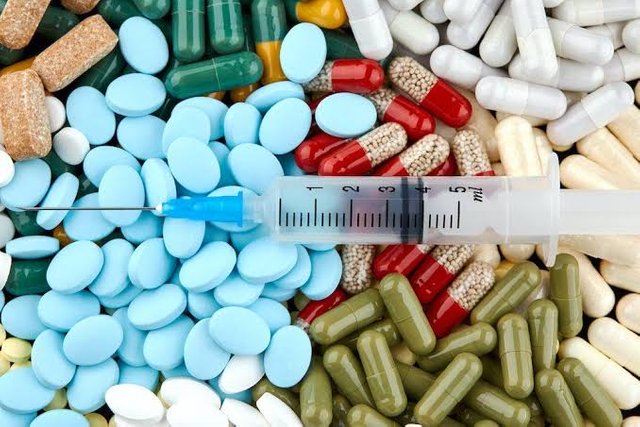 source
You have it in your head that drugs have become so prevalent in the present age and are destroying the youth society. If so, let's take care of our children and your children and keep an eye on what they do when. And pay special attention to them so that they do not reach for drugs and do not take drugs out of curiosity. Once you take drugs out of curiosity you will never get out of drugs and drugs will become a part of your life.
In the present era, drugs have become a common thing and the government of the country is taking adequate measures against it, but drugs are not declining. And we should be vigilant and protest against drugs along with the government of the country because the spread of drugs can cause a lot of damage to the country. If we, the people of the country, do not cooperate with the government of the country, then the government will not be able to do that and the government will have to be tough against drugs.
My father has given a drug addiction treatment center so that the people of the country can live well and the young generation of the country cannot be drug addicted.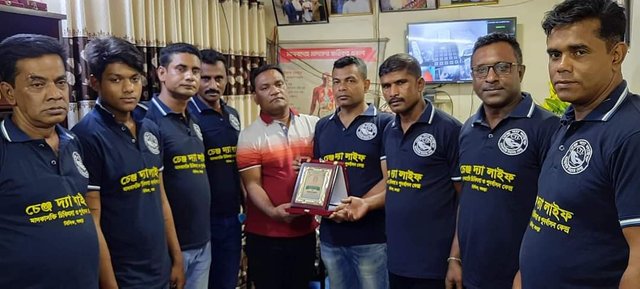 source
My father wants to start this organization so that the drug addicted boys of the country can be better and they can get rid of drug addiction and live a good life. I am grateful to my father for starting such an organization and I am proud of my father. My father is doing such a great job. In one of our daily chambers, the doctor sees the patients every day and examines their body and writes down when the medicine is needed.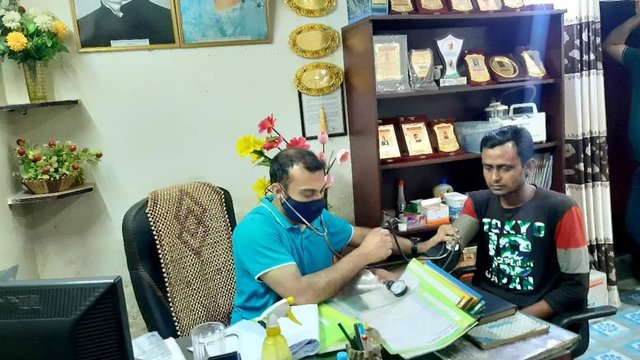 source
The organization has been running for the past few years and many patients have recovered and come back to a healthy life from horrible drugs to drugs. And I hope you will be responsible enough for your children and keep an eye on them. Parents, try to meet their needs. Don't give them money. Never give them too much money.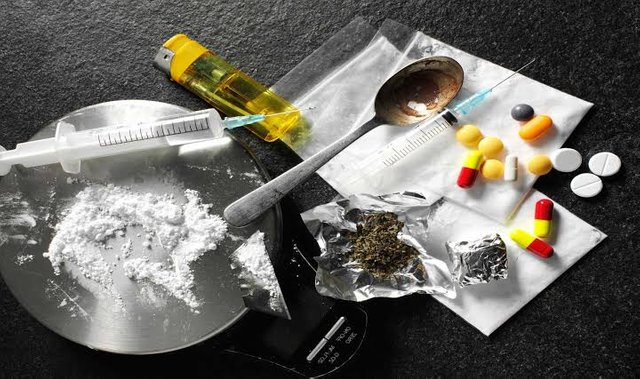 source
Let us all work together shoulder to shoulder to build a drug free world and a drug free country. If there are any drug dealers in your area, arrest them immediately and give them a chance to recover. We plan to keep our society, country and family free from drugs. In the present age or in the present world, all kinds of people, students, teachers, businessmen, employees, workers have become addicted to drugs.
Criminal science drugs are considered to be the mother of all kinds of crimes because a drug addict will not hesitate to commit all kinds of crimes. So let's all come together and save the country and the people of the country from drugs and keep ourselves healthy and live a healthy normal life. Thank you all. All the best, Assalamu Alaikum.