Appreciation post: How steemit has impacted my life
Steemit has greatly revolutionized my life. I joined this platform back then "early January, 2018". Prior to joining steemit I was searching for an online job where I can put my various skills to effective use. I had accomplished my university studies at Uganda Christian University in 2016 and I was really longing for an online job since I had a passion for internet related staff. I enjoyed social media and used to be a great fun of facebook.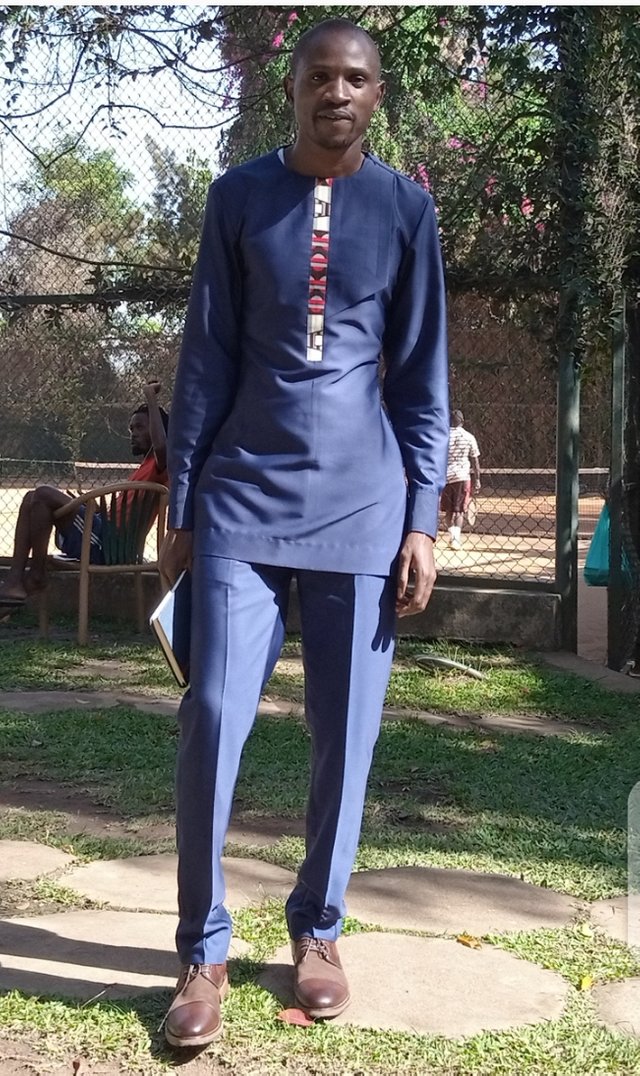 I knew nothing about Crypto and blockchain technology and i had never heard of Bitcoin. Joining steemit exposed me to a wide range of Crypto related information starting from steem, SBD, then Bitcoin and so on. I could do a lot of reading of articles I found on the steemit trending page in order to learn how the users on this platform created their content.
I was not a good writer and I had never dreamt of myself being one. Though I did a lot of writing in school I did not have the passion for writing. I just wrote exams and class notes just for the sake of passing exams and proceeding to other academic levels.
Steemit has impacted me with the writing skills through learning from the different authors on this platform. I am not yet a perfect writer but at least I can try to write and express myself in a unique and detailed way, which is something I could not do in the past. I have kept on improving my writing skills every other day courtesy of the continuous blogging on the steemit platform.
I am now living a financially independent life courtesy of the rewards I receive for creating good content on steemit. Before joining steemit, I struggled allot financially, my first job I had after the university ** "working as a commission agent),** it paid me penny income ($100 gross salary per month). It was a humble beginning, I patiently did that job for a year. I reached a moment and got fed up because the money I earned could not sustain my life any more. So I decided to hunt for another job and this time around an online job.
Through steemit, I have met and connected with great friends such as @ukk and @achimmertens. I worked with these generous guys on a number of charity projects. I was able to help and support so many needy people in Uganda courtesy of the donations that I kept receiving from such great and generous steemians on this platform.
The Steemit platform has helped me to exercise my marketing skills whereby together with a group of Ugandans on steemit, I did plenty of promotion of this platform in the different Universities of Uganda which saw many Ugandans joining this platform. Though many became inactive till date.
I have somehow become an influential and valuable person on this platform through my dedication and hard work. Thanks to steemit because I can also share something on this platform that can impact lives of people.
Through steemit, I have been exposed to a wide range of content creation related opportunities for example; the @oracle-d company employed me as one of its professional content creator; I became one of the steem ambassadors for the great #promo-steem project. I am now one of the steemit crypto professors in the Steemit Crypto academy. All these roles have developed certain new skills in me.
In conclusion, there is a lot I can share about steemit in relation to how it has changed my life. For now I will end here. Just work hard on steemit. Be passionate at whatever you are doing.