Announcement for All community members new moderator has been set up
Greetings to all respected members of the community
ASSLAM O ALIKUM! I HOPE YOU ALL ARE FINE AND DOING WELL, TODAY I AM HERE FOR A VERY IMPORTANT ANNOUNCEMENT.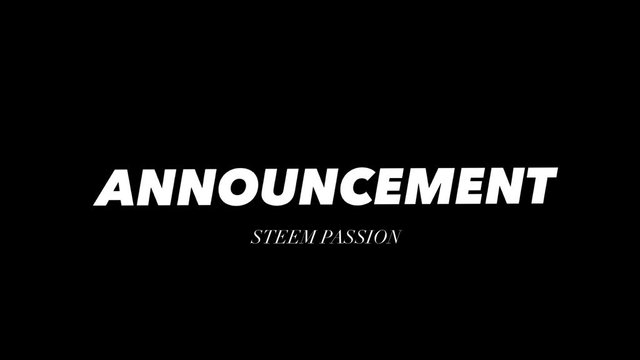 So I have taken a very important decision regarding mod, As you, all know our community is improving day by day with help of each and every active member of this community and for this, i would like to talk to all of you. I want this community to make more progress but in a more appropriate way.
So, As our community is making progress so the workload is also increasing day by day, and to manage it we need a moderator to take care of our community and which will help in improving the content of the community by making certain laws and regulations, As you All know our first moderator was @shimu840. She was a very hardworking moderator but as we all know she resigned from her post due to her own engagements so it was very important for me to tell all this to the community members.
So, first of all, I would like to thank her for her great work and community made great progress with her, So as she is no longer a moderator of this community so I have picked one of hardworking and dedicated person and selected him as mod of this community. Our new mod is @shahab1998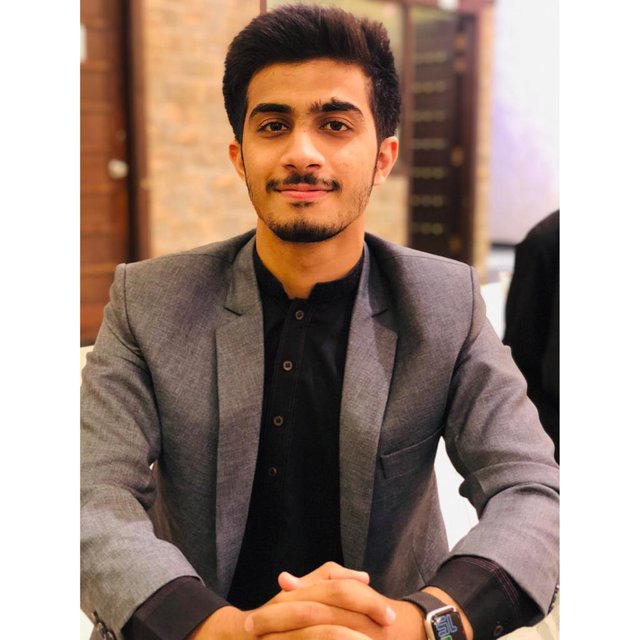 Attached link has his steemit id, you guys can congratulate him for his new post.
We have discussed certain plans and in the future, we will not only work on the improvement of content but also we will increase the number of contests so that you guys could get support in a better way.
I hope you all will help me and the new mode in making this community more progress, Thank you.