Contest session (1) Better Life Diary Game steem passion community (100% power up)
Hello To All steem passion community Members Now I decided to start a contest in the Steem passion community.
I should have started this contest program a few days ago but now I have started it
In which we will have a lot of contests and it will benefit our community
I have seen this system run in many communities.
And they're running it successfully,
So looking at other communities it has now been decided that we have also introduced a contest system in our community.
Better Life Diary Game is the first contest.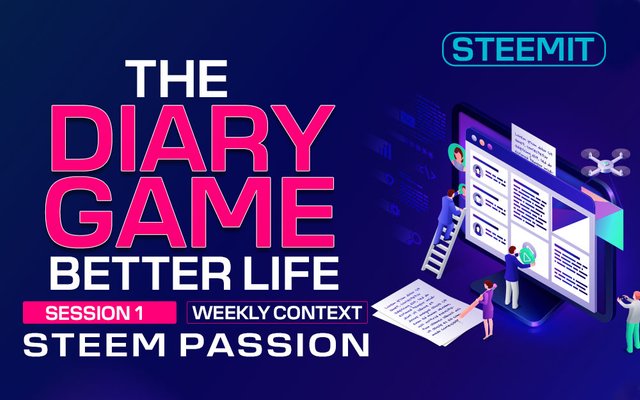 The contest starts on Friday 30/04/2021.
This contest is for seven days Of the diary games that will be posted in our community in a week, we have selected 4 good posts.
It will also look at the quality of your photos and your diary of how you wrote.
You will be eligible if you provide full details of your diary from morning to evening and write a good contact.
We have a prize for the 4 best postst
| 1 | Winner | 05 Steem |
| --- | --- | --- |
| 2 | Winner | 03 Steem |
| 3 | Winner | 02 Steem |
| 4 | Winner | 01 Steem |
Funds will be transferred to the wallet of whoever wins the price
There are some conditions attached to it
Newcomers' Community Achievement 1 Must be verified
If you are not verified in this community, you can post for verification by clicking on this link
Link here
If you are verified by this community then you will post the link to your introduction post
You will upload the link in your New Dairy game post
Your post must have these tags #betterlife #thediarygame #contest #steemexclusive #steemit #countrytag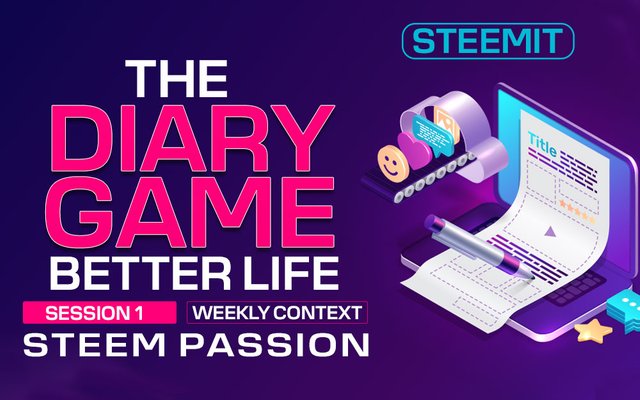 Now that the system has started, we will increase the prize money in the future
We will contest on different topics in the future
I want to tell every member of my community to share this contest with their friends.
This is my first attempt and I hope you like it
Best Regards:-
@ahmadcmk