Suggestions for the introduction of the @barzah version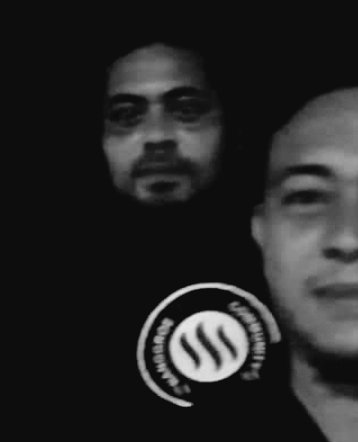 Hello friends .. I'm @barzah hope you are still healthy and happy too.
This is my first post in the Steem Passion community. Many thanks to @aneukpineung78 for providing information on this community. I still know some of my friends who have joined.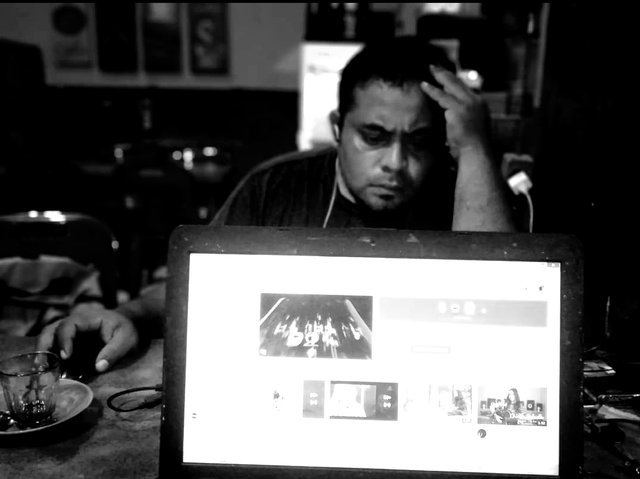 We may know about the Steemit platform issue today, because as far as I can remember, the end of 2017 was the peak of Steemit. However, it faded in late 2018 for various reasons.
However, I see that almost all users have resumed their activities and are involved in multiple communities.
My letter today does not lead to any rules, I would like to greet old friends that we can still establish as before.
In addition, today I also greet new users of the Steemit platform in general and new friends, in particular in the Steem Passion community.
My expectations
We hope that this community will be successful in the future and even with the presence of curators from Indonesia we can show that we in Indonesia are not left behind with all the digital information like today.
Let's be special friends of new users so that this Steemit is like a life diary. At the end of the night, write a note about whatever you want. Someday all your writing will be useful to you.
A little philosophy for me that can be useful to you (everything will be destroyed, but one thing will take, and they are the records).
Enough of my introduction to this community, I hope we are still in good shape.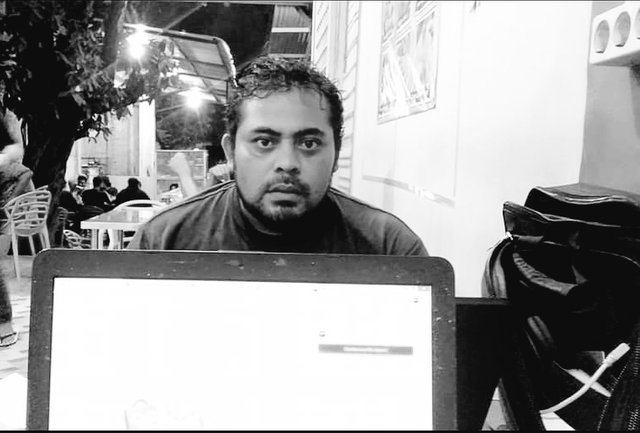 See you in the next articles.