The Beauty Of My Area contest Season 1,week 2 held by steem passion [email protected]
Friends, today I will tell you about the beauty of my area. I will tell you how beautiful my area is. My area is very famous for its beauty. Do people come from far and wide to visit my area? They understand that my relationship is very beautiful and when they are touring my area they appreciate my area very much and they want them in my area again. Today I will tell you about the beauty of my area. I will tell
My area looks very beautiful in terms of beauty. I have a lot of plants, flowers and green fields. Today I will show you a tour of these green fields and plants.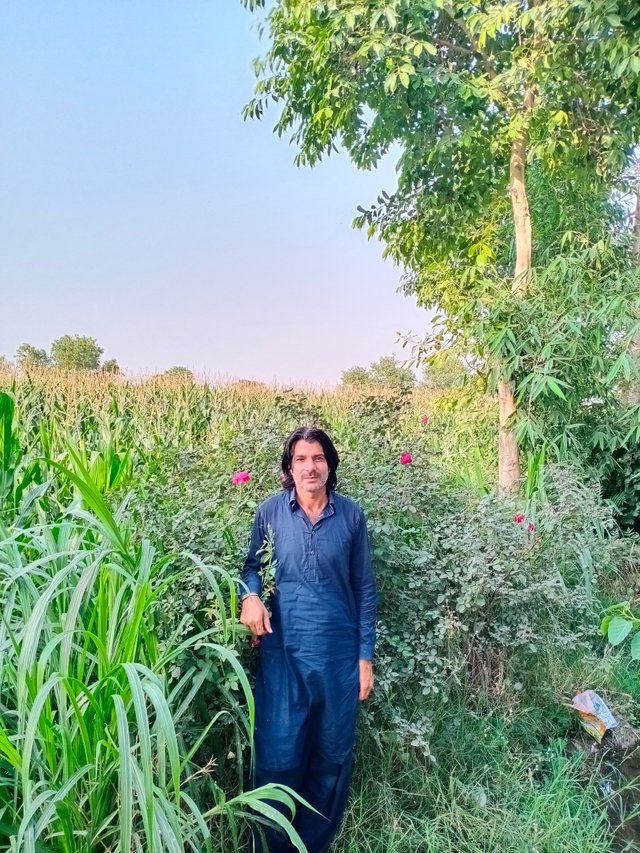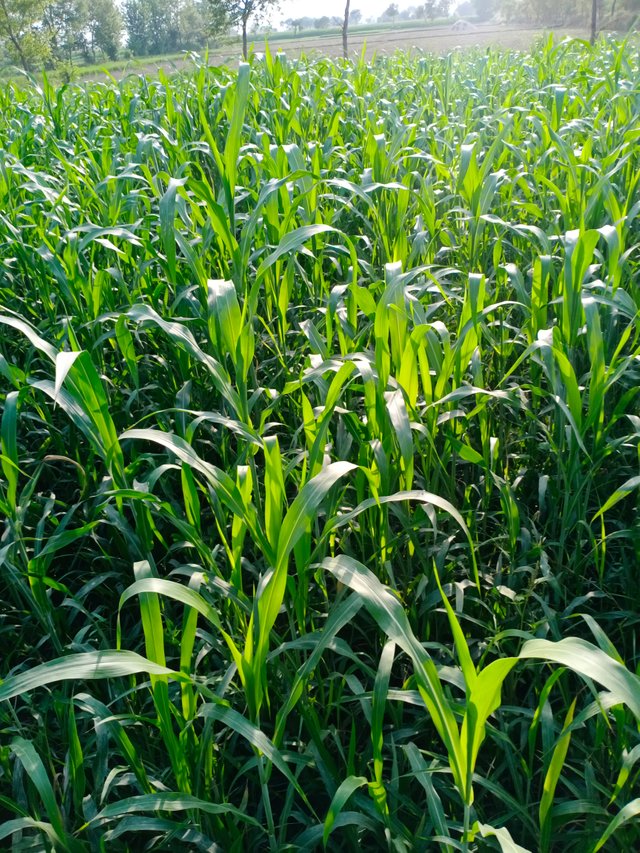 https://w3w.co/idealistic.eternal.succinctly
A mango tree is planted in my area. The mango tree grows in spring and almost by mid-summer it becomes a full-fledged mango. The mangoes planted on the tree look very beautiful. They look beautiful, but if we eat them, they are sour. The main reason is that when the mango is a little green, it is not edible because it is not fully ripe anymore, so these green mangoes Some of the mangoes are taken off and used to make pickles. Pickles are an excellent dish of the people. In the villages, people eat pickles with bread with great relish. Pickles are eaten with bread at noon. Digestion is good and it is very tasty to eat with lunch so some mangoes are taken off but the rest of the mangoes are left standing with the tree and it lasts about 20 days They are fully cooked and then they are taken off and these ripe mangoes are very sweet and juicy to eat. The season is in full swing. Amu fruit is very much planted on the trees because this time the wind did not come so fast that the sack planted on the mango trees did not fall and all the mangoes became completely this time. The owners of the orchards are also very happy because this time there are a lot of mangoes on the mango trees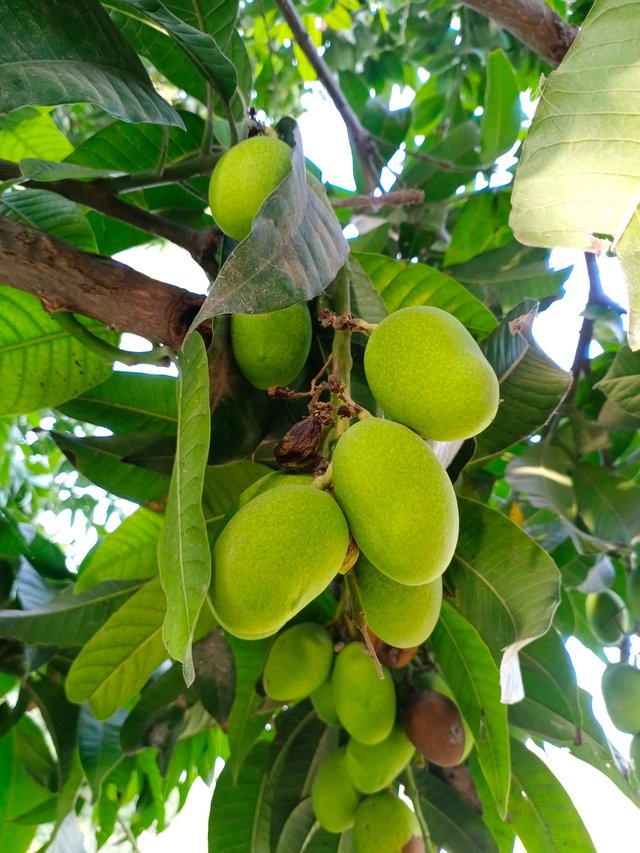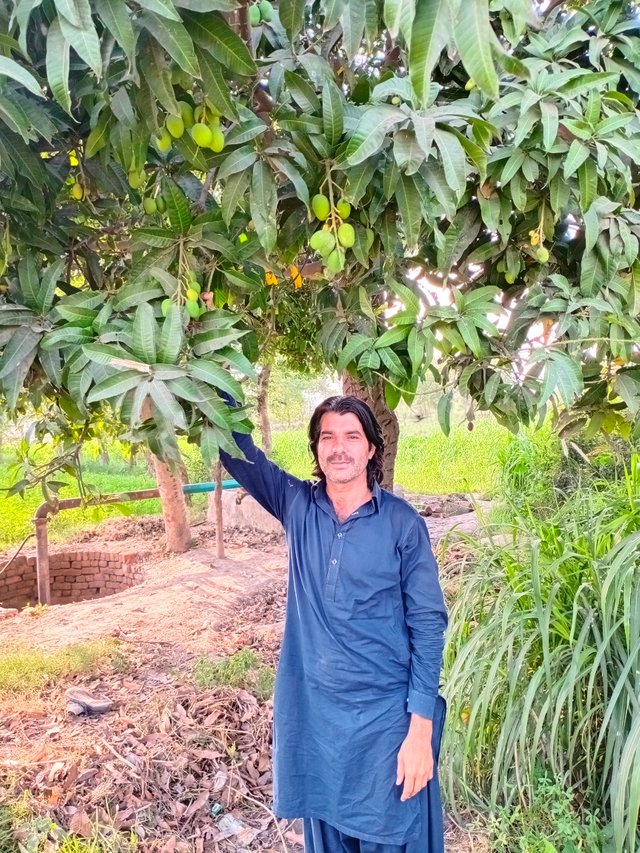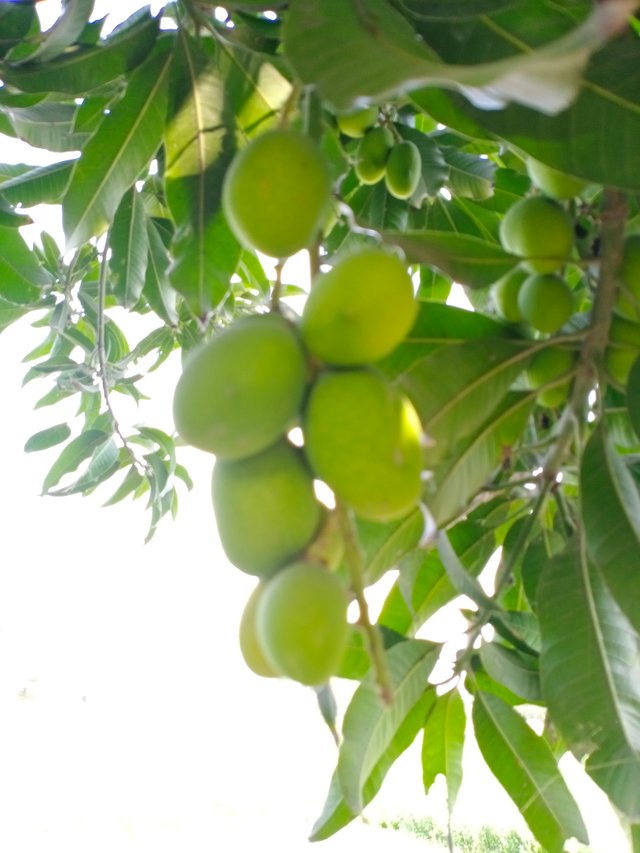 https://w3w.co/sings.editor.overstepped
I will further tell you that there is a lot of greenery in my area. There are green fields everywhere and greenery can be seen everywhere. Due to this greenery, a lot of tourists come here. There are many green fields everywhere. They look beautiful. These green fields are used for fodder for cattle. In these fields, farmers sow seeds for fodder in February and March and these seeds are completely transformed into plants in early May and now Farmers cut it and put it in front of the cattle after cutting. They eat it with great relish from Croatia and it is most used for cattle feed in our area.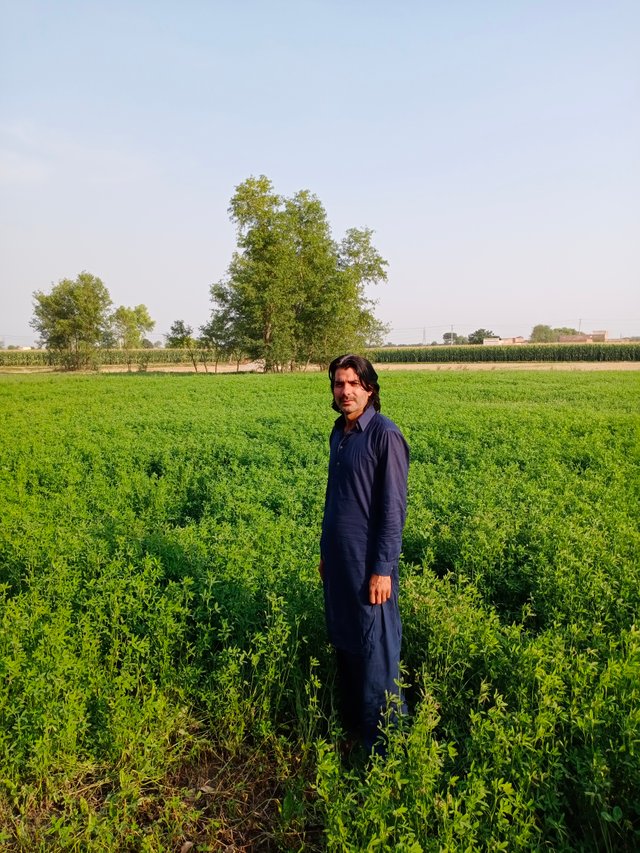 https://w3w.co/sings.editor.overstepped
The people in our area are very healthy and fit. The reason for their health and fitness is that they walk in the green fields every morning. They are active and energetic in the morning because of daily walks. Doing so protects a person from many diseases such as diabetes and hepatitis etc. It is a disease that eats away at a person from within but daily morning walk greatly reduces the risk of contracting these diseases. Therefore, our villagers have the facility to get up every morning and walk around their fields and live a healthy life. We should all walk in the fields every morning so that we are safe from all kinds of diseases. Stay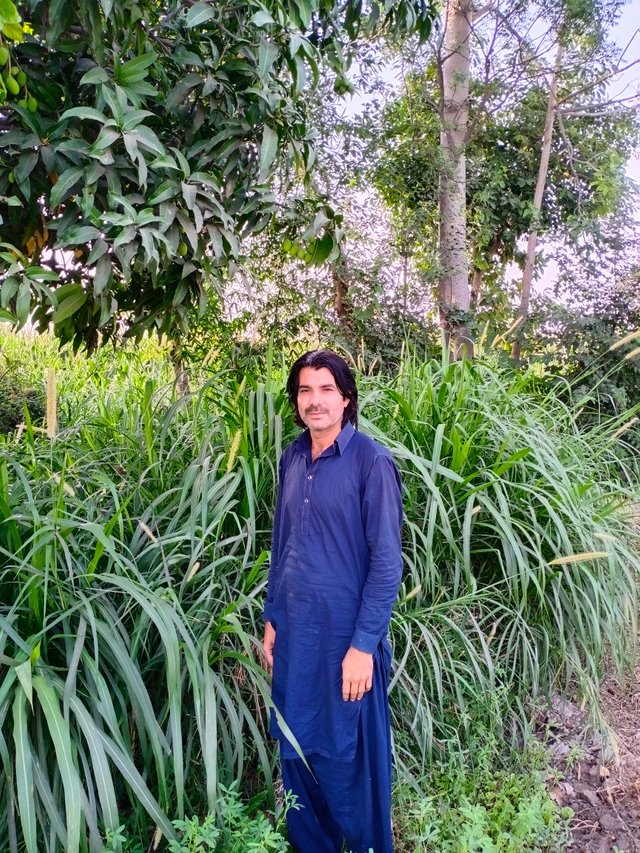 https://w3w.co/sings.editor.overstepped
As it is maize season tomorrow, so maize is widely cultivated in our area. Maize is sown in our area in January and February. Maize is irrigated once in the field immediately after sowing. From which the corn seed planted in the fields begins to germinate and this seed begins to germinate slowly. Now that the month of May is underway, this corn plant is almost complete, its husks have just been planted and now Some days it will get very hot. Due to the high heat, this plant dries up and is cut down.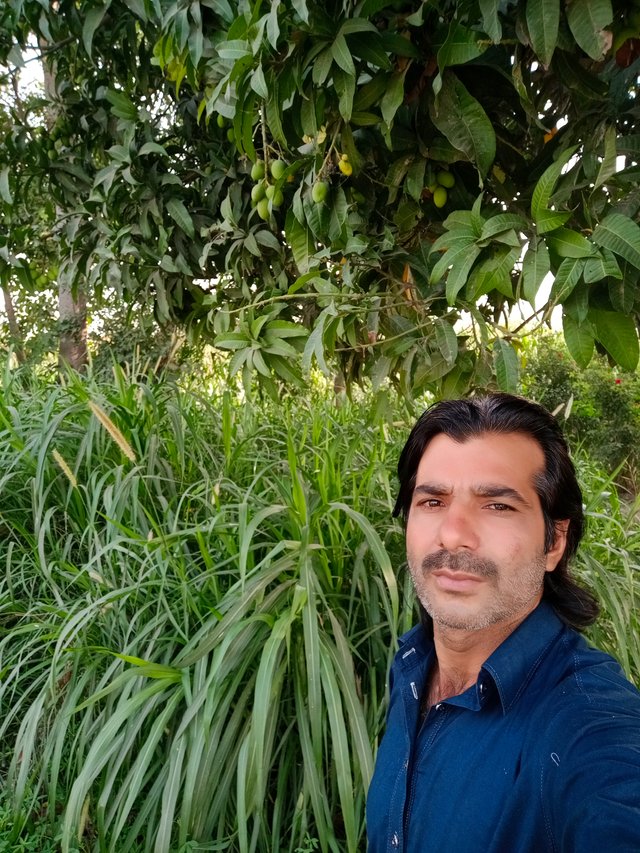 https://w3w.co/sings.editor.overstepped
People in our area plant flower plants along the fields as a hobby. It smells very good and flowers grow on them but the devil children of our area do not allow flowers to remain on these flower plants whenever there is a small When flowers appear on these plants, they uproot them
Friends, this was the beauty of my area. I hope you will like the beauty of my area. You will remember it in your prayers.