Steem Passion|Beauty of your Area Contest|Week # 02|by @maris75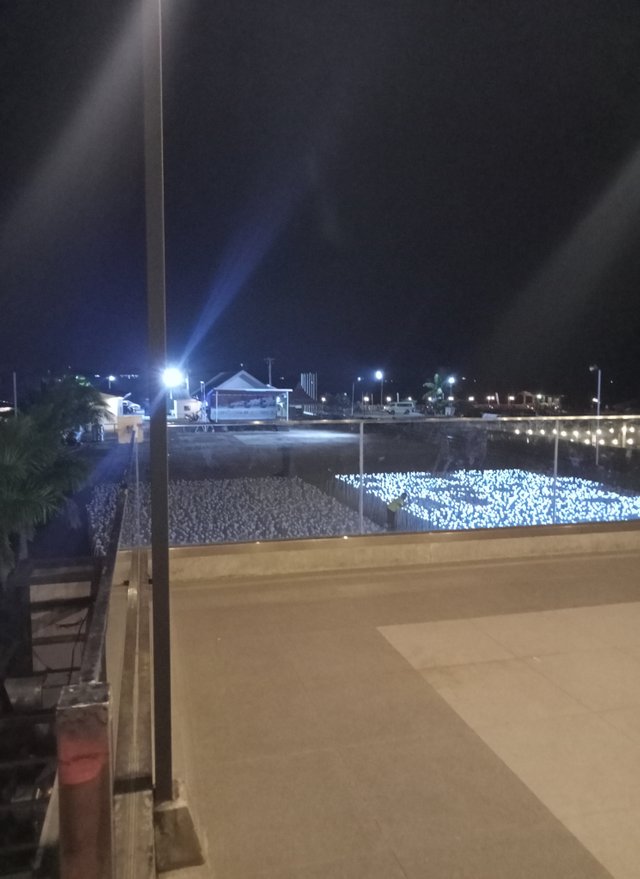 Hello to all my fellow steemians specially to this community Steem Passion. My name is Marissa Maquilang from Cebu, Philippines. Now I'm going to share with you the beautiful place in our town the 10,000 roses🌹🌹🌹. It is located in Day-as, Cordova, Cebu. It's only around 800 meters distance away from my house. This beautiful white bloom roses is made of plastic measures 3 feet long lighted in LED to create more romantic during at night.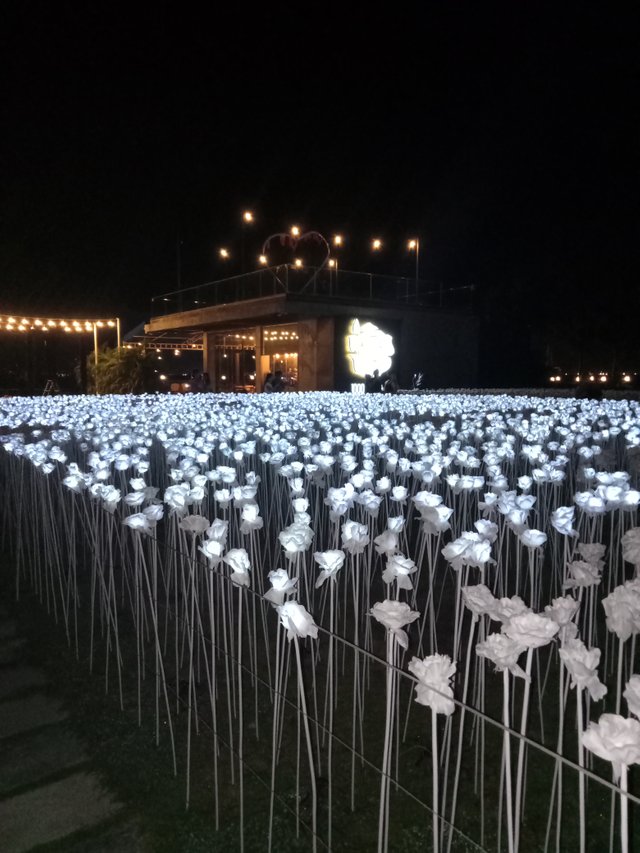 It was called 10,000 roses because there were a total of 10,000 artificial white rose flowers planted in the area. It looks so beautiful specially when the winds blows and they were dancing with the wind.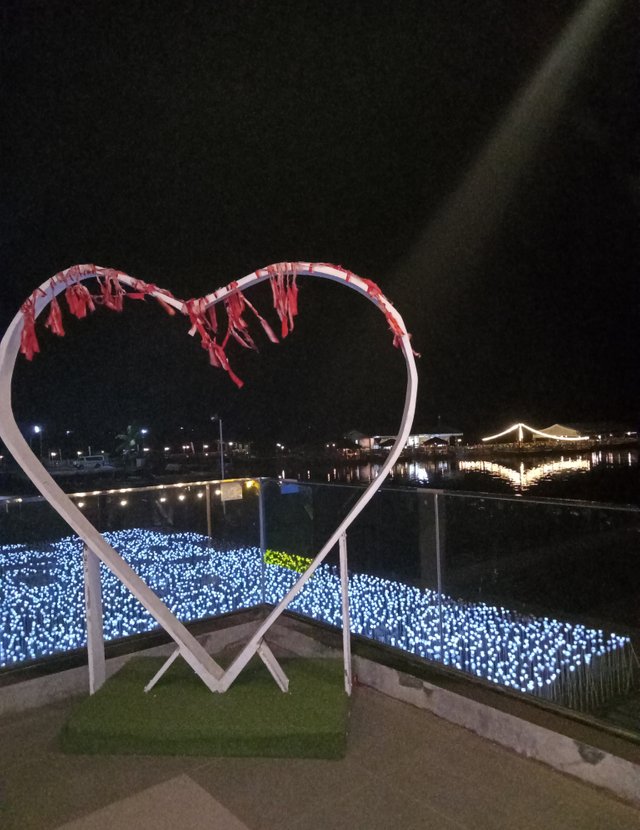 This is the roof deck view with a big heart shape a sign of love. In front of this view is the native floating restaurant called "Lantaw" native floating restaurant. Under this deck is a cafe. While relaxing you can take a cup of coffee while chit-chatting with friends, a lover, or with a family.

This location here before was by the sea. It was made to land reclamation area just to build this 10k roses and a cafe. So it is surrounded by sea water.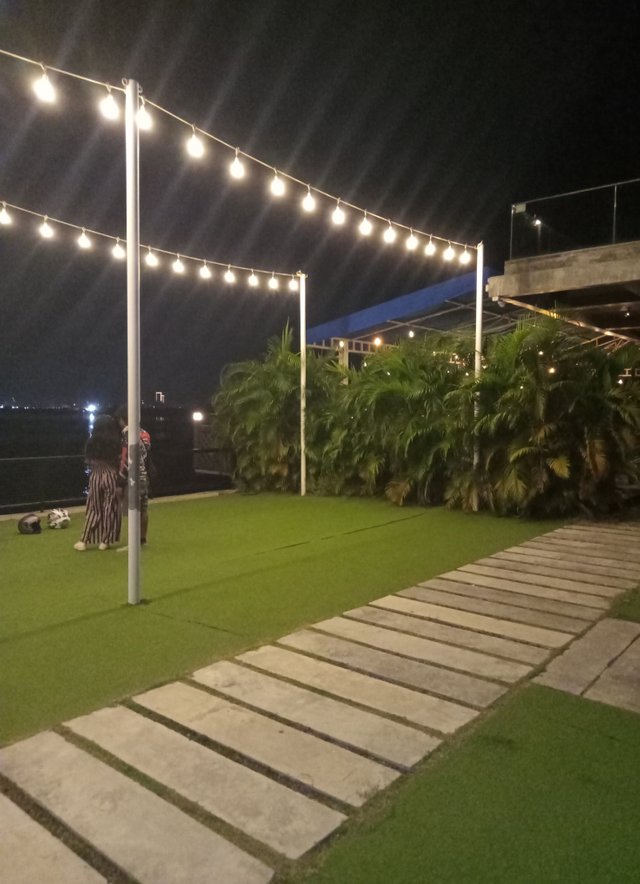 The area is big enough for you to walk around.
It is so refreshing because of the cool breeze from the ocean. In the back side area you can see the beautiful view of Cebu City. Best to watch the assorted lights at night. It feel so relaxing and stress relieving.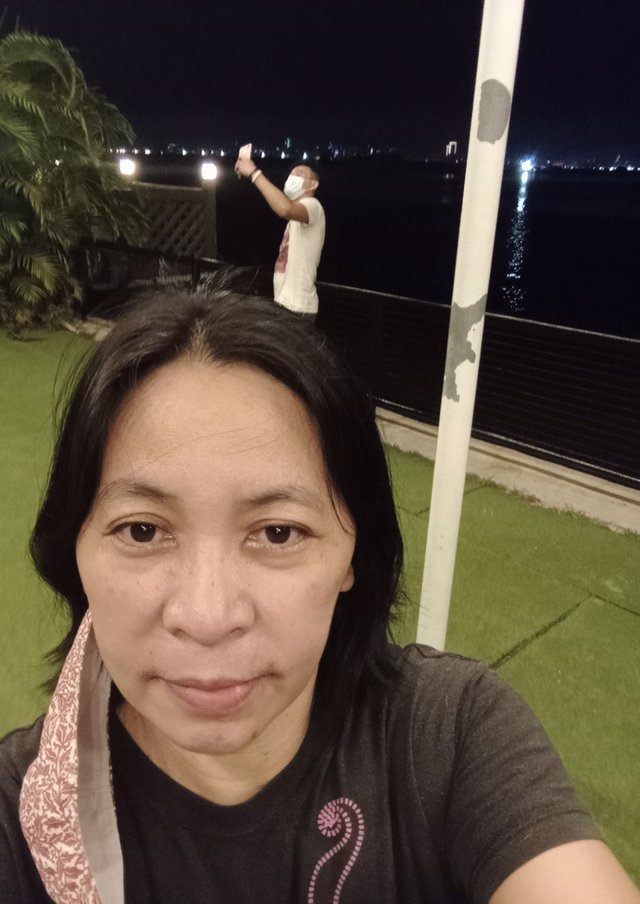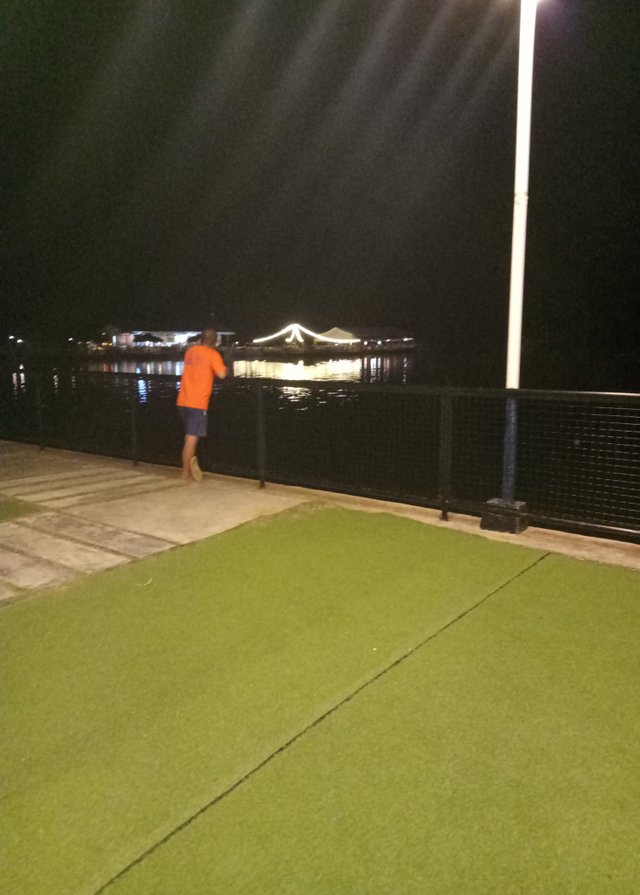 Before pandemic a lot of local tourists and foreign tourists visiting the place specially during Saturdays and Sundays. But now due to strict restrictions because of covid, only few tourists coming nowadays. The entrance fee is so affordable only 20 pesos per person. Fortunately, all residents living in the town are free. We can visit here anytime we want, I feel so lucky then 😊.
Thank you Steem Passion for creating this contest specially to @ahmadcmk and @shahab1998. We have an opportunity to show to the world, our beautiful place.
Happy viewing.
Best Regards,
@maris75