Better Life - ◇ The Diary game ◇ || 12.may.21 || Home Made Pizza || Khatm e Quran || blessed night
Assalam O Alaikum steemitians I hope you all are doing good. Here Is my another diary and Today was the special Night As the Quran pak was completed in today's taraweeh.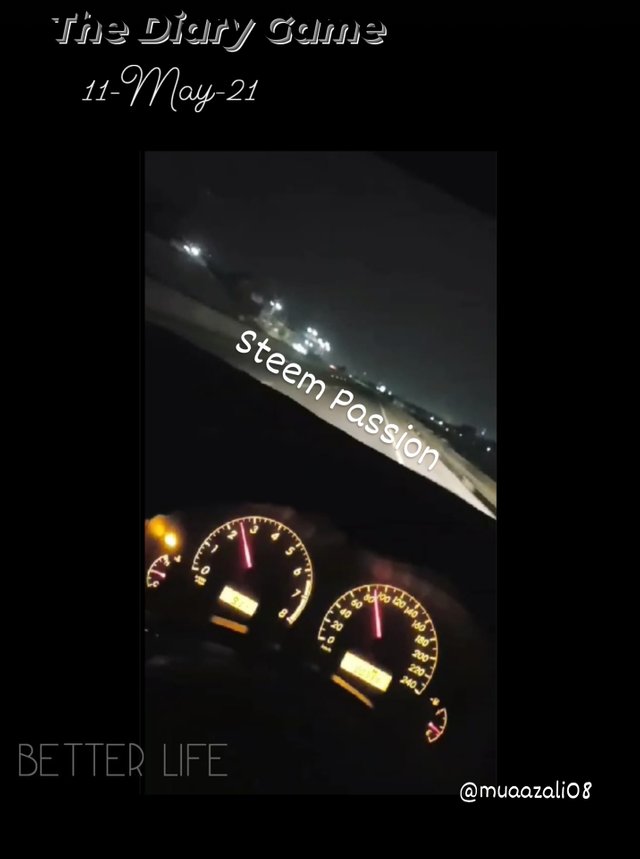 Here Is how my Day went:
Sehri
I Woke up at 3.00 a.m and Awaken my Mother to Make Sehri, then She Prepared Sehri. Today there were no Eggs present at home As The pension my Father recieves was not yet crdited in our account. Hence She made Parathas with grain that was( Maash ki daal) and a Cup of Tea. While She was Making sehri, I ate up the watermelon. The sehri winded up around 4.30 A.m. then I performed Salah and slept.😜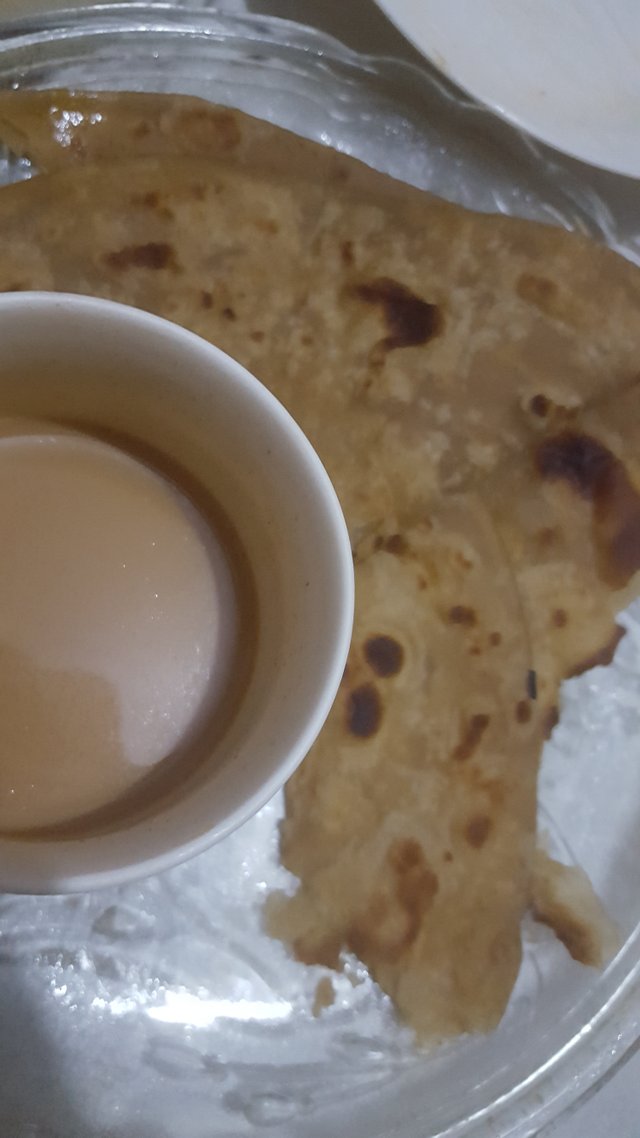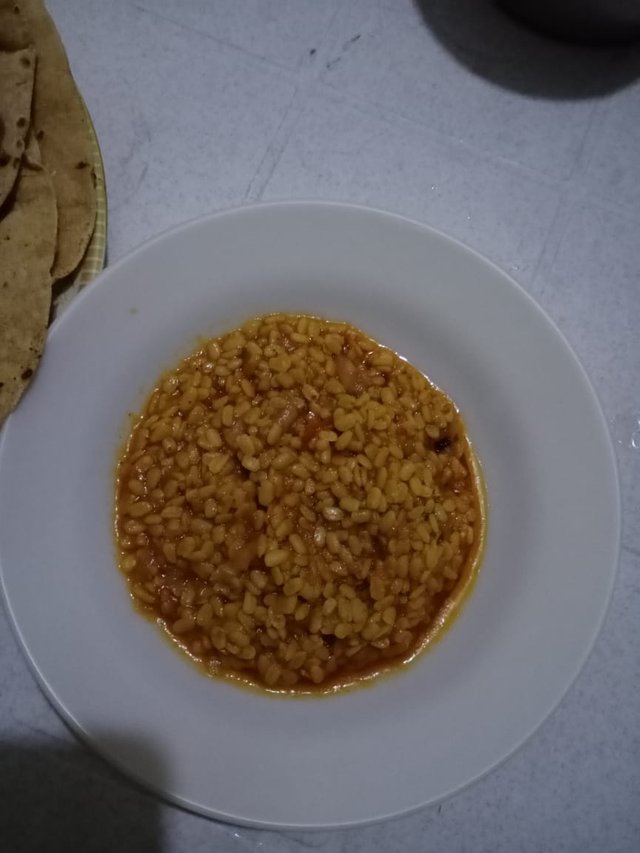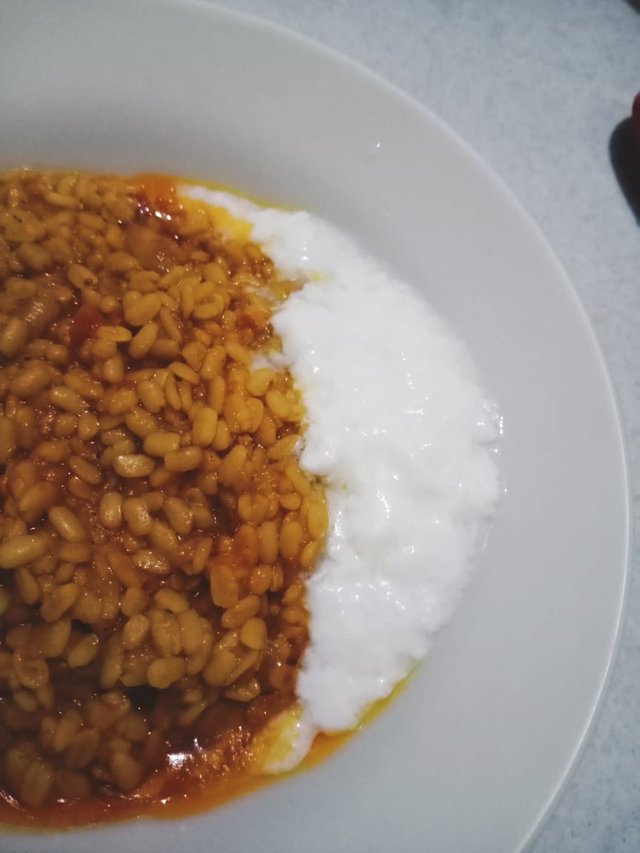 Noon
I woke up around 2 P.m preformed Zuhur Prayer and then read Quran. Then I went outside to buy some things that my Mom made a checklist.While Preparing for Aftaari my younger Sister suggested to make a Pizza. A minute later we all agreed to open our fast along with pizza.. but there comes a problem!! We didn't had Oven. But Our Mom's have every solution, She thought for some time and then said me that She will.make some way Out..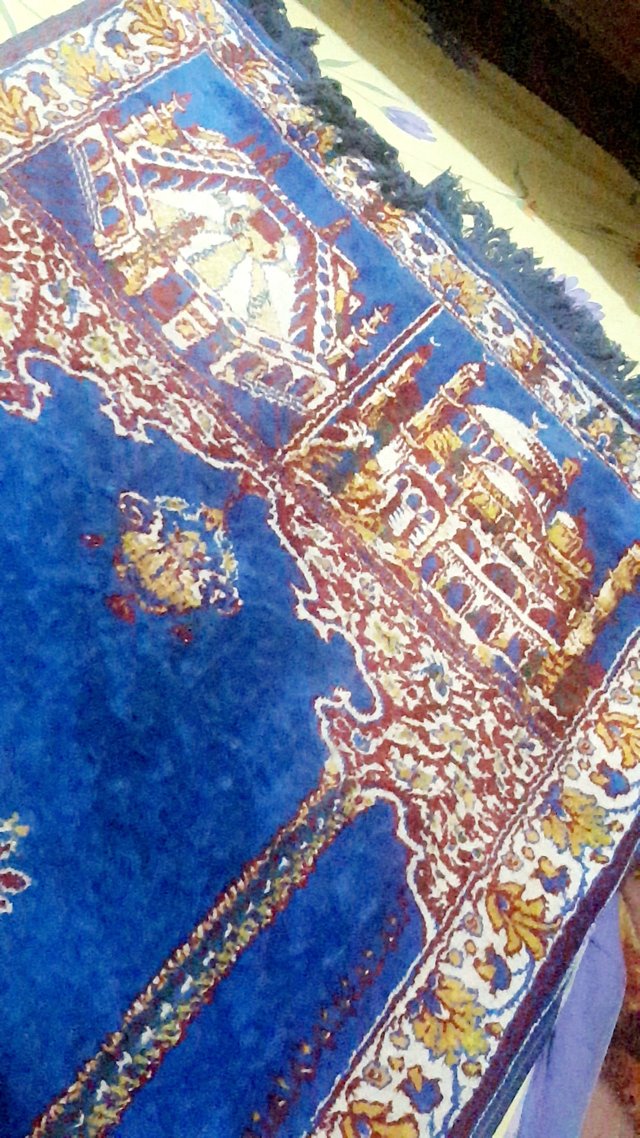 Pizza Making
At first we Made a dough which took around 20 minutes In prescribed way below 😜:
| Product | Ingredients |
| --- | --- |
| ▪Dough | flour, yeast, salt, Egg and 2 Tbsp cooking Oil |
| -- | -- |
| ▪pizza | boneless chicken, chilli sauce, black pepper, garlic paste |
| ▪Topping | pizza sauce, Mushrooms, cheese |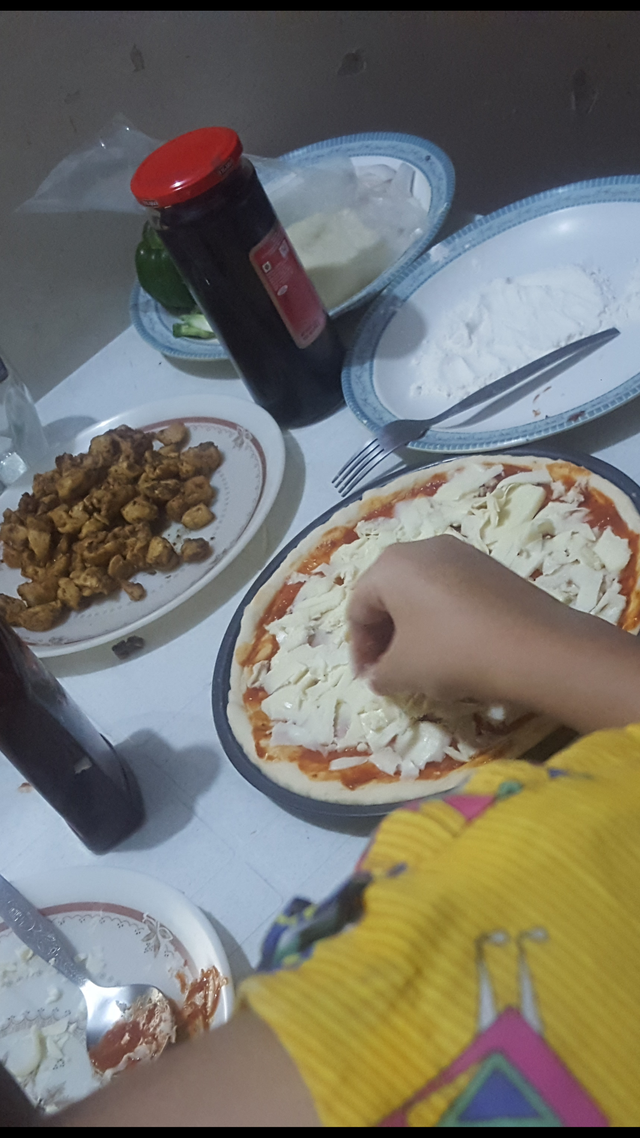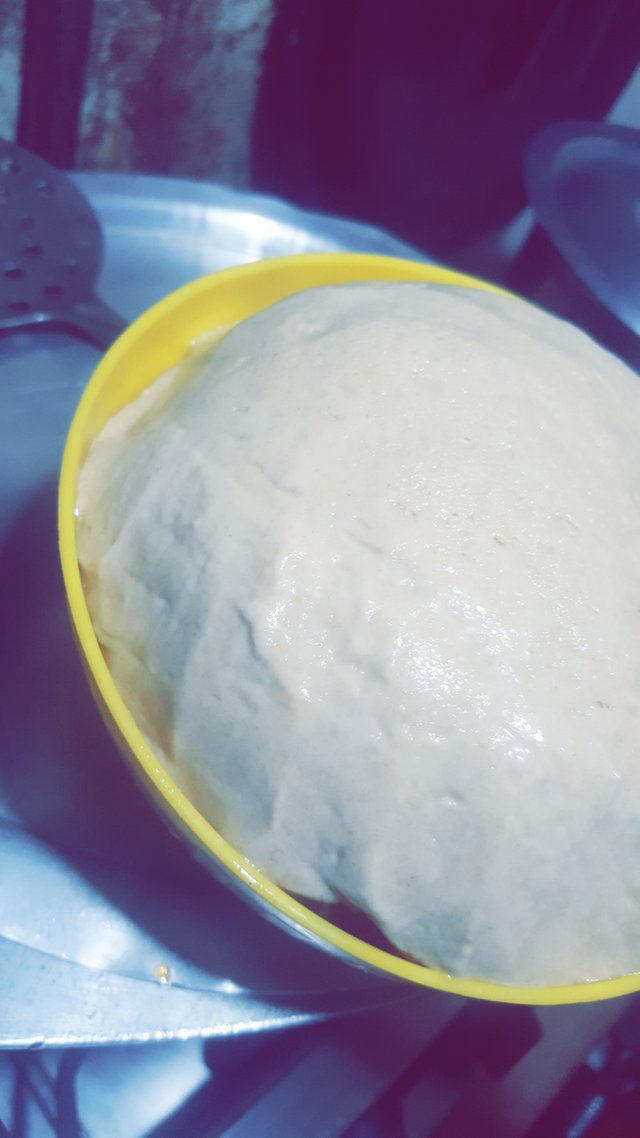 Recepie
-Take a pan, put oil and heat it up, then put chicken and garlic and fry till chicken becomes in white color, then put lemon juice and salt and mix well.
-When water is dry, put mushrooms and fry for 1 min and take it off the cooker, let it cool, then put cheese, red chili powder and oregano and mix well.
-On a floured surface, roll out dough and place on a greased sheet pan.Shape to fill the sheet pan, spread pizza sauce evenly over pizza dough.
-Sprinkle mozzarella, chicken, onions, , cheese, on top.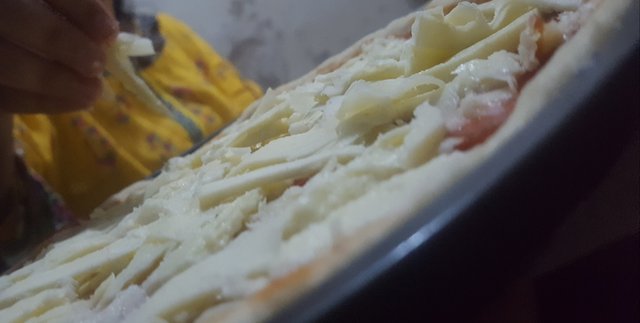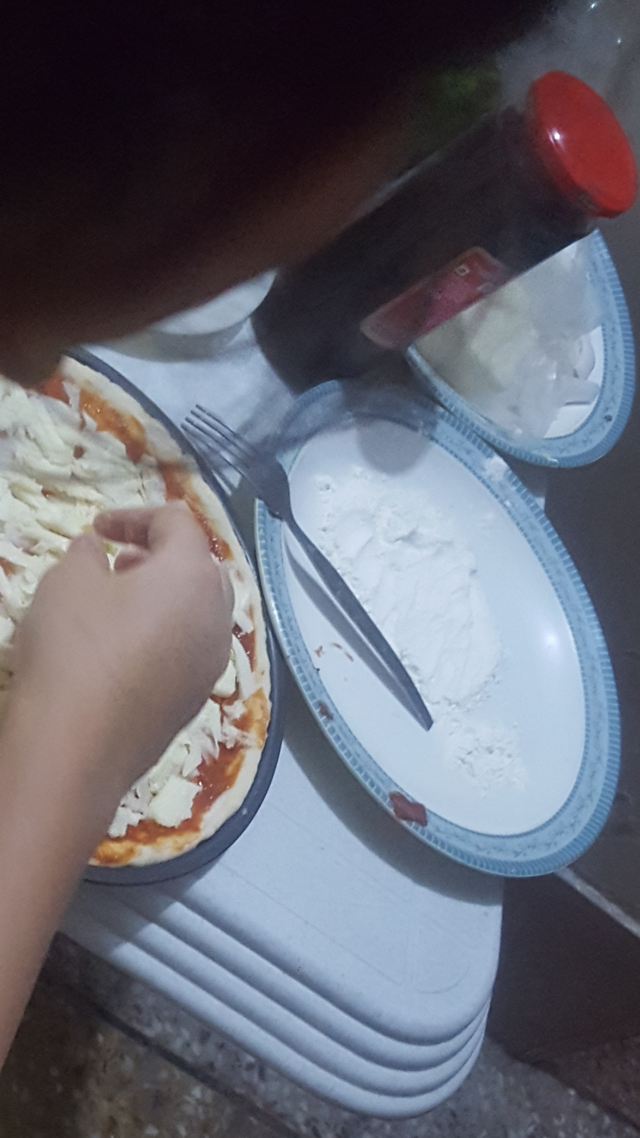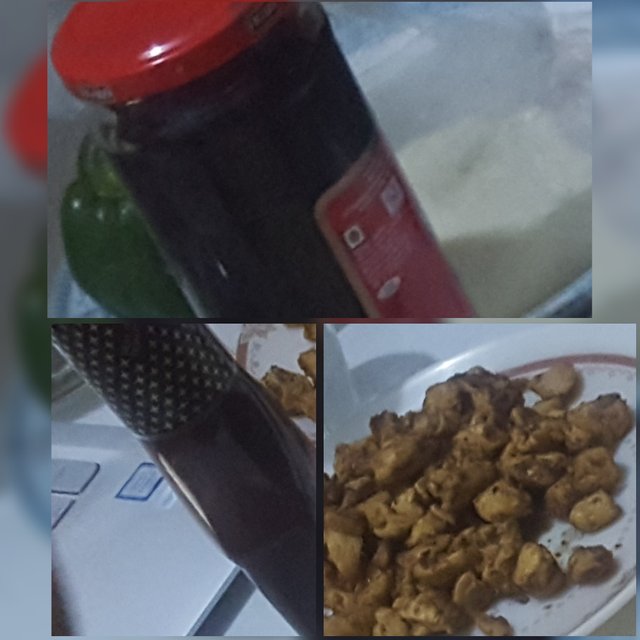 As I told you there was no Oven so My mom tookout a classic Sol. That In a Large cuttlery cookware. She placed a Brick in centre and then poured around 2 packets of black and white mix salt all around and then placed pizza on brick. Boom!! It acted like an Oven😎
_ to it's pavilion_
Aftaar
As I said that Moms have every solution, Pizza was ready by 7 O'clock which is Maghrib Prayer time to open Fast, The first bite moved me to appreciate Mom. She made that awesome without Oven. It was really good and tasty. Sharing you some pics☺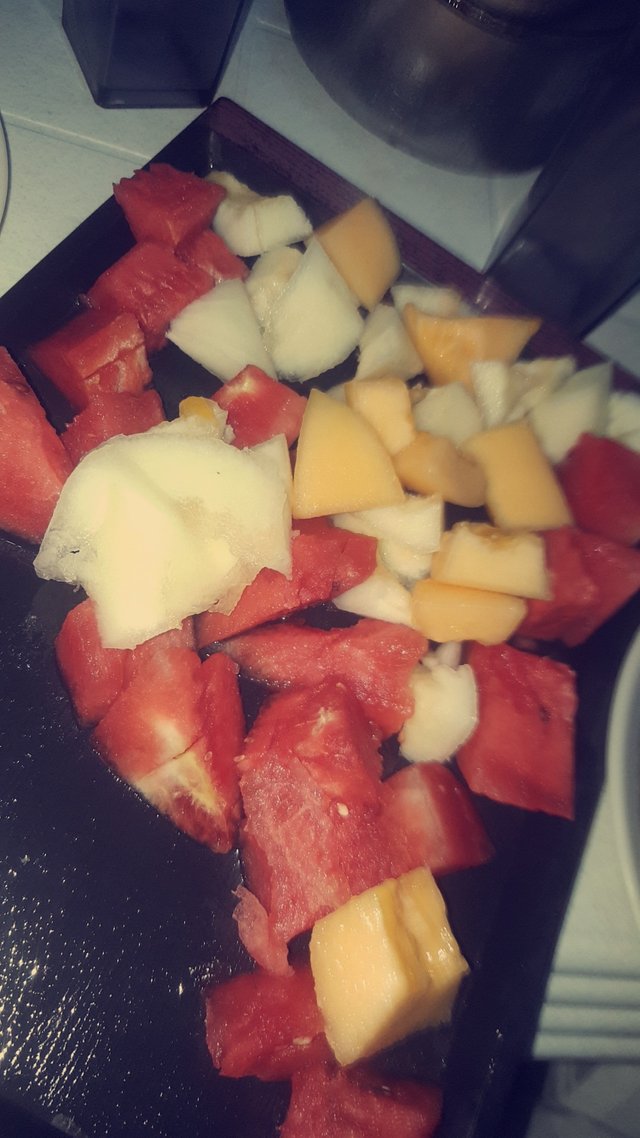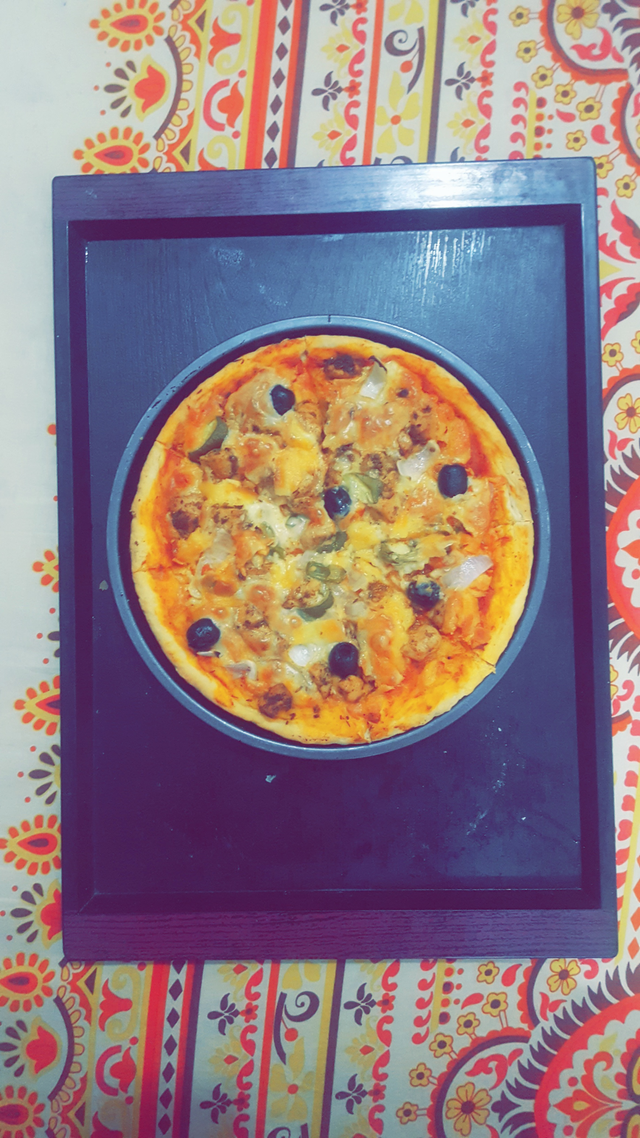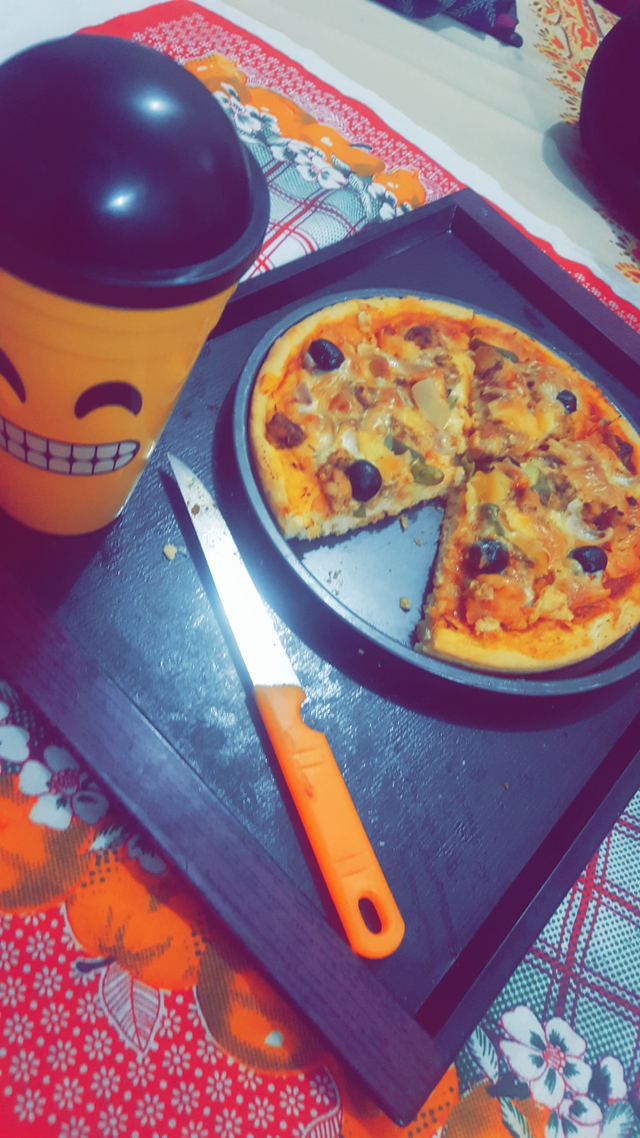 Khatm-ul-Quran
It was a blessed day as The holy book Quran was Finished in taraweeh, we prayed salah and after that there was a Dua which delegated us to be firm and remain at these rituals and routine that we adapt in Ramadan...This advice was preached further by Box of sweet and Biryani😂 just kidding.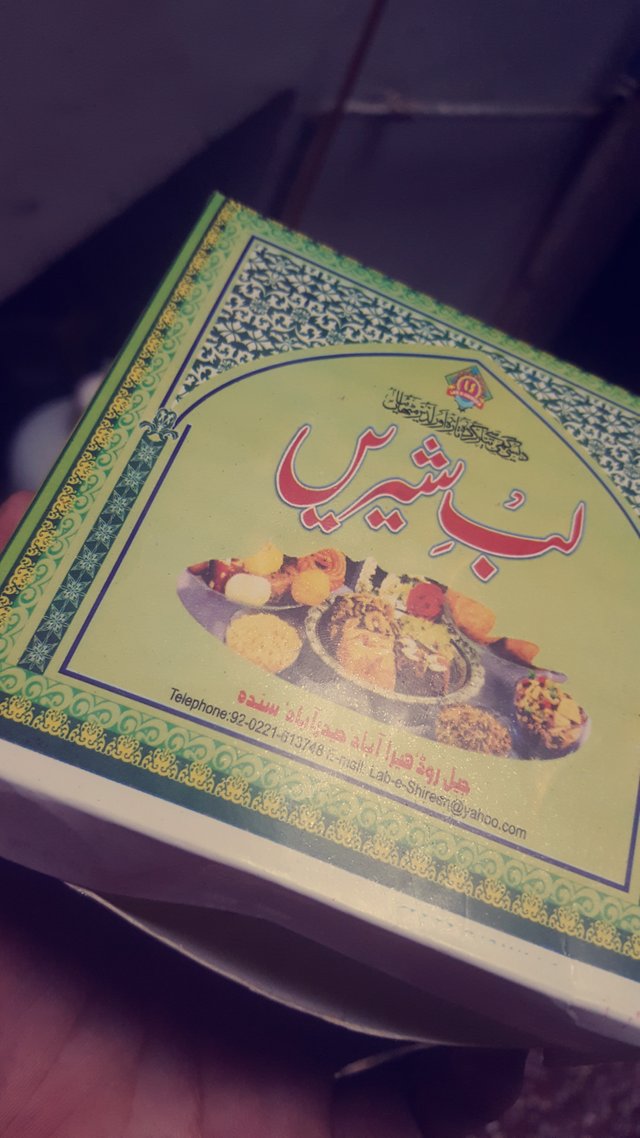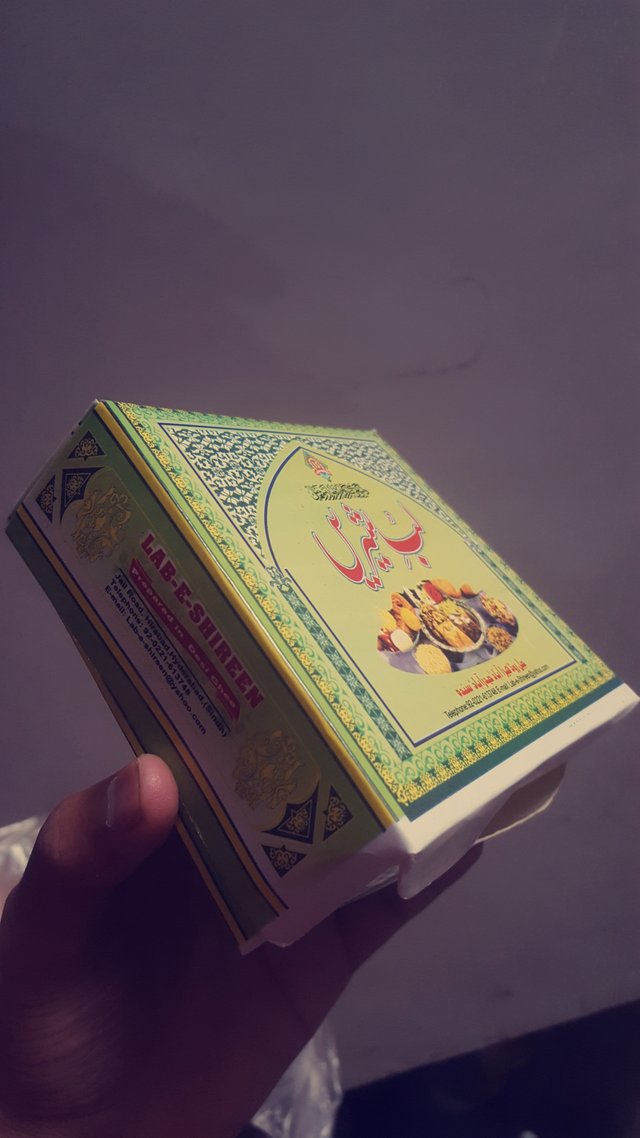 This was all from today's Diary I hope you enjoyed It. Will meet you in my next content, till then be safe and blessed at your homes
Regards:
muaazali08
Want to Know something About me?
My Achievement 1