the diary game better life 10-05-2021
Hello friends, today I will tell you about my ongoing game, how my day went yesterday. When I woke up yesterday morning, my family sent me to go and fetch sand and after that I took out my motorcycle and like me. Gone and I took a picture on the way. I was going to take sand. After that we had a lot of fun because the place where the sand was found was very far from our house. Let's drive the motorbike home very fast. Where did the people go? I hurried to fetch him. The mechanic is sitting in the house. We went to the sandman. He said, "It will cost you 50." Tora put it on the bike and then we started going back home. There was a wheelbarrow on the sand, so I made a picture of it which you can see in the post.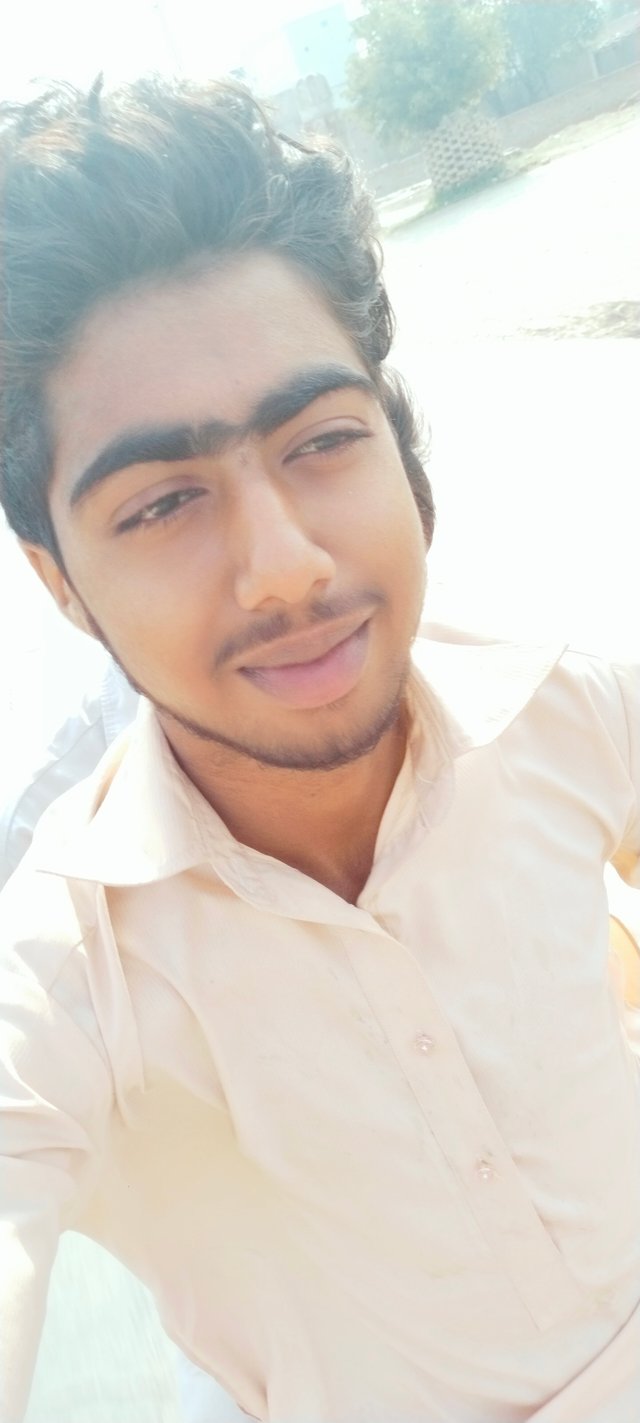 And they see that the sand is like this, so we have filled in the bid. There are still two kinds of you.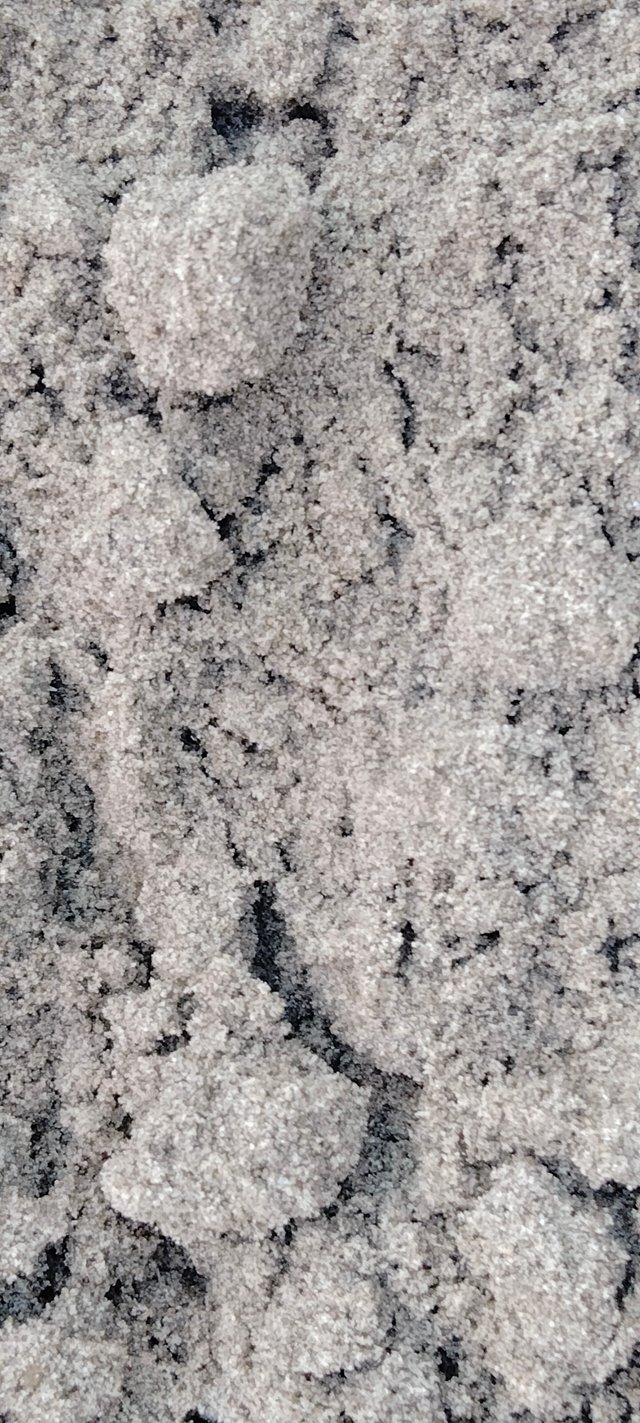 And see that the sand is being filled like this by Reddy. It's very difficult to make sand. I also had a little bit of sand. I had to dig a hole from the bottom and then throw it on the ground. And when we throw too much on the ground, we have to come up again and throw it on top of the redi, and when the sand falls on the ground again, then we have to take it out again. He will lift it from the ground and throw it on Reddy. It is a very difficult task. It takes a lot of hard work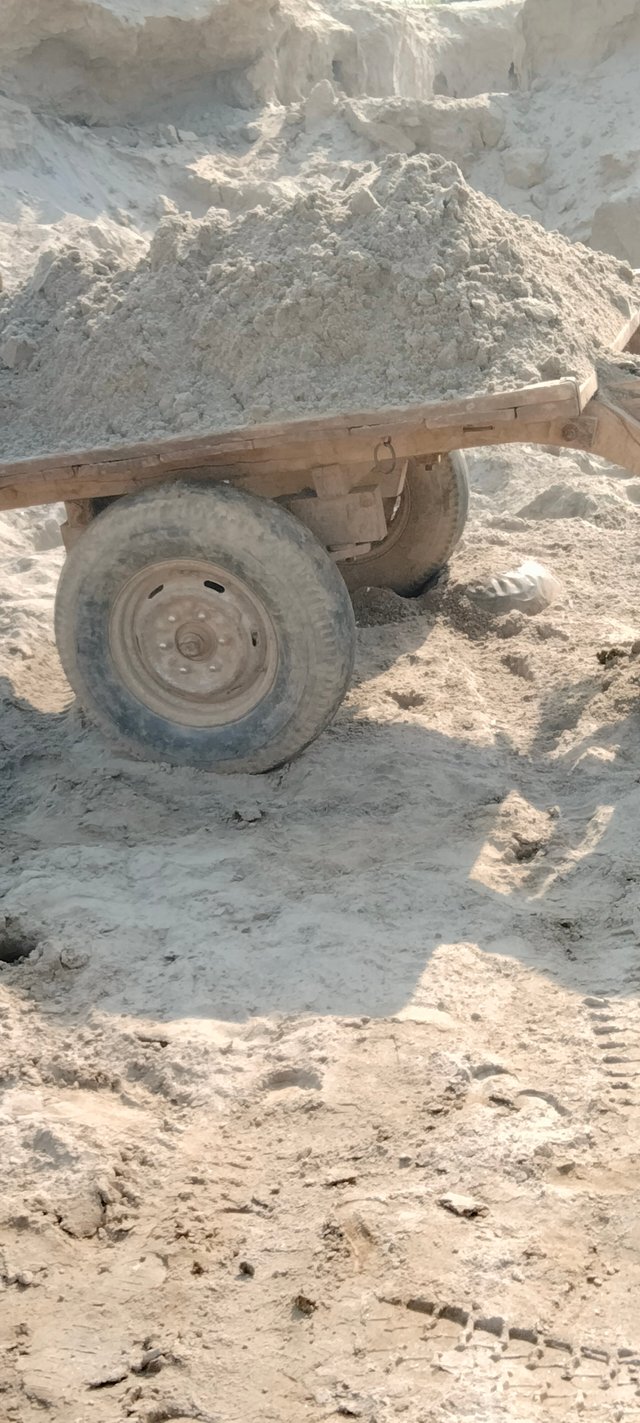 And I got home quickly. When I got home I threw the sand down because they were so heavy and after that I saw the time. I was lying down a lot. I was too late for work to change, so I got ready and then I left for work.And then when I got out of the house to freshen up, I made a picture that you see in the post.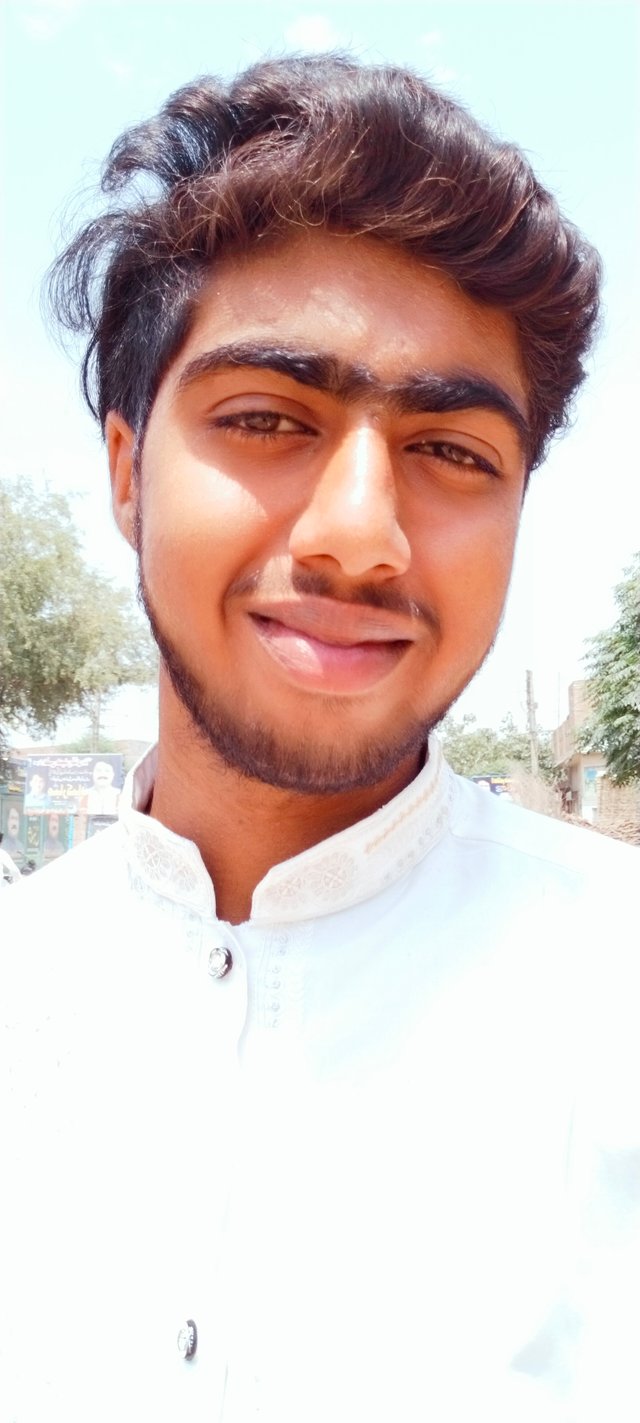 And when I arrived at the shop, a lot of people had already gathered. I opened the shop quickly and after opening, I cleaned my shop, etc., and after cleaning, I started my work and sat for a long time. And then I started to fall asleep and I fell asleep and I didn't know the time and when I woke up I was very hungry so I thought I should go home and I was not feeling well. Then I left for home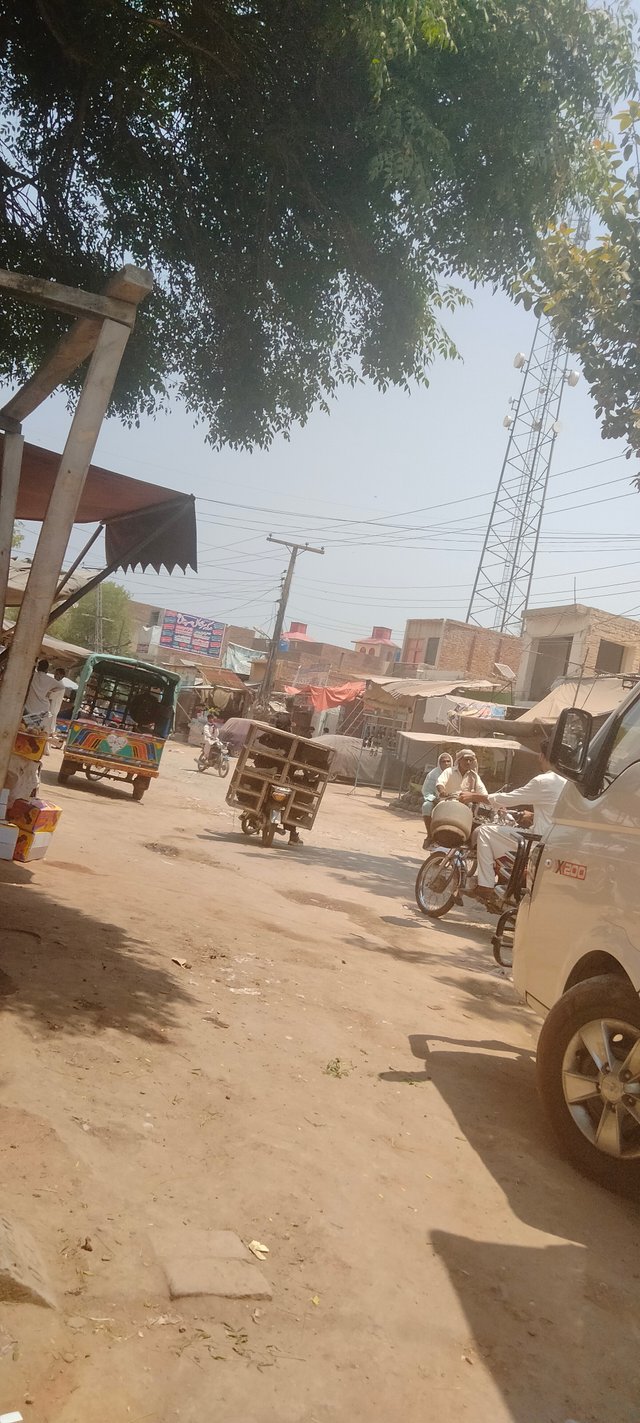 And my condition was very bad, so I went to a doctor on the way home. I checked my condition and he said, "You have a high fever. You can't get vaccinated because you have a high fever." So he gave me the medicine. I said use this medicine. Insha'Allah you will be fine. And when you come at night, get vaccinated and leave. I said, 'OK, doctor.' After giving and giving money I had to stay at home and then I went home and I took medicine there and after taking prayers I started falling asleep then I fell asleep again.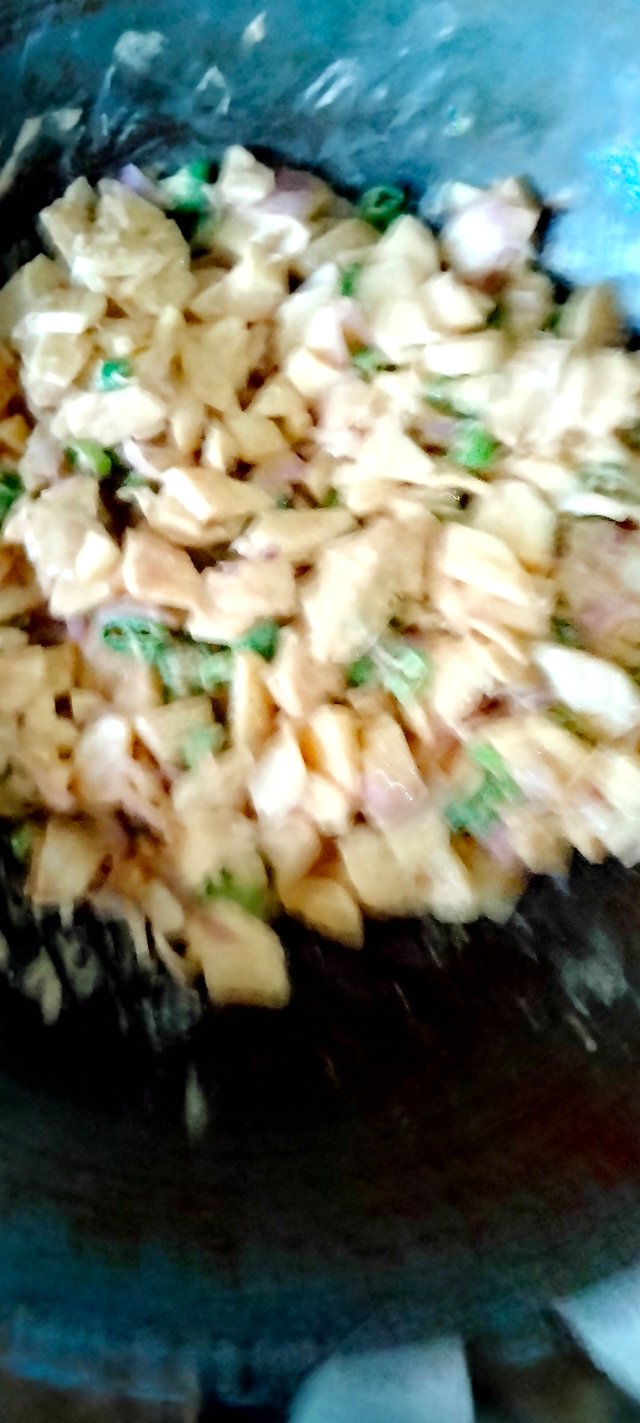 Then again I slept for a long time and then the people woke me up and they said that iftar time is approaching so what should be made for you then I said that today I will make it myself so I was the first to make potatoes After biting you, I went to the shop and from there I made the wasan and then I put the pepper and onion with the timer and after making love, I mixed these three things and I put it in the same frying pan. It has become a thing and then it takes a lot of hard work here. Potatoes have to be cut into the same size.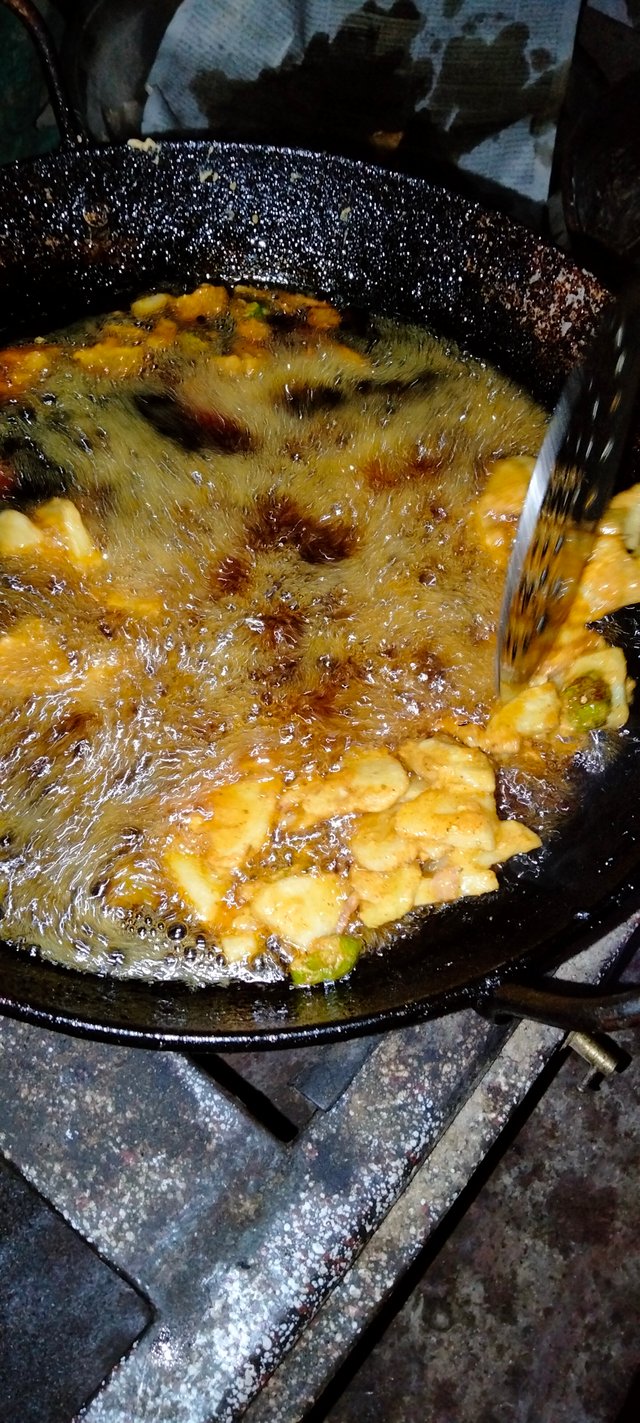 And then I put the embroidery on the stove and I put life in it and for a long time I warmed it up and I got a little bit of water and a lot of it started to rise and then I He gave me a small amount of money and he had to shake it after putting a little bit of potato inside. I shook it and by shaking I cooked it before one side or I did the other side of it and then I The other side of it started cooking like this and then you have to take it out of it and after taking it out of the pan and you see that the whole thing is getting ready.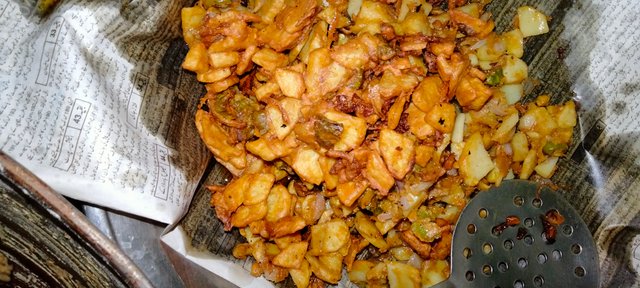 Now you can see in the next picture that the fritters are perfectly ready and have been taken out of the ghee and there are many advantages and disadvantages of fritters. Eating them improves the taste in the mouth and it depends on your health. We should eat more. Eating too much can harm us. If you eat too many fritters, our stomachs may catch fire. For example, the heat inside our stomachs is hot and we may need a washroom again and again. I have to go to the doctor too. We should eat as much as we can according to our health and eat less because they are too hot