The dairy game 11/05/2021 contest season 2,week 2 held by steem passion (my entry)I had a great day
may peace be upon you!
Friends, when my morning started this morning, my wife woke me up very quickly. She did not look at the time inadvertently and two hours before the end of the morning, she picked me up and sent me to get yoghurt. When I went to the yoghurt shop, the yoghurt shop It was closed. I stood there for a long time but it did not open. Then I saw the time in my mobile while the time of Sehri was still two hours left. I came back home and came home and expressed my displeasure with my wife and again. I fell asleep on my bed and then I woke up when there were 15 minutes left till the end of the time for Suhoor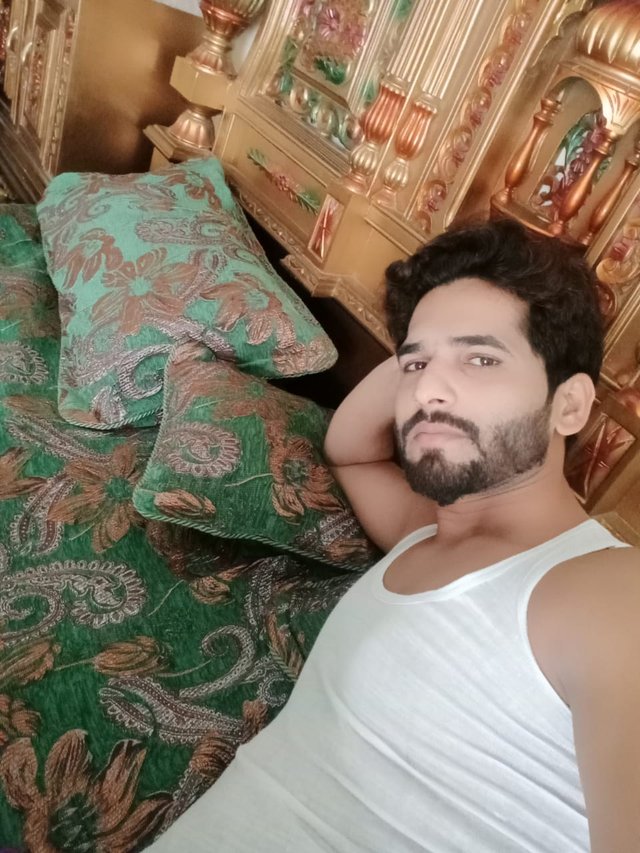 . I hurried to Suhoor with speed and after praying and reciting the Holy Quran I fell asleep in the morning when I woke up all the courtyard of our house. It was sunny, I got up, took a shower, changed my clothes, and got ready to go to work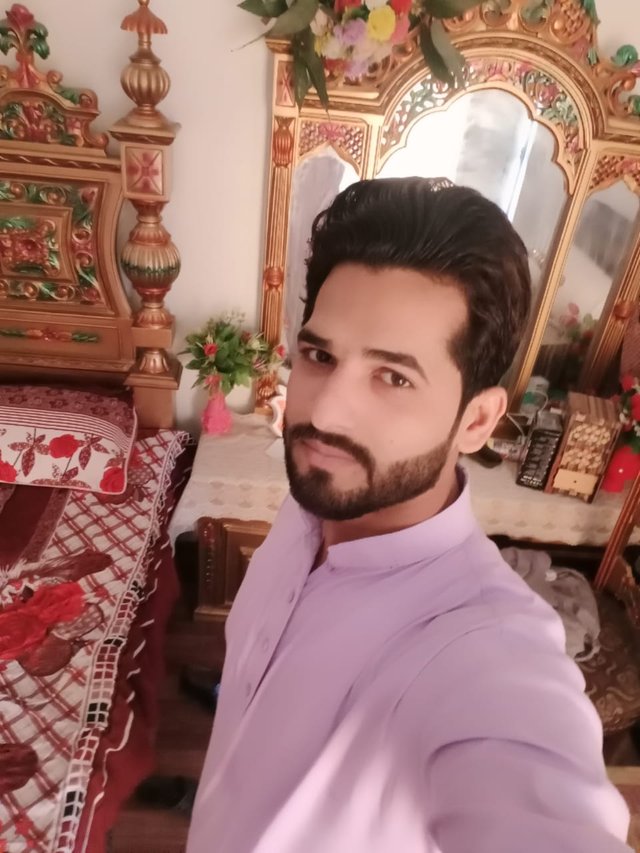 While I was getting ready, my mother came to my room and told me to arrange shade for the animals in the heat. Go and fetch vans from the market. The heat is getting hotter and the animals are standing in the sun. To put a roof over them, my mother sent me to the city to get roofing equipment. I went straight to the place where roofing equipment is available. I went there and asked for the price of Vansu. I bought animal roofing equipment for about 4,000 rupees and returned home.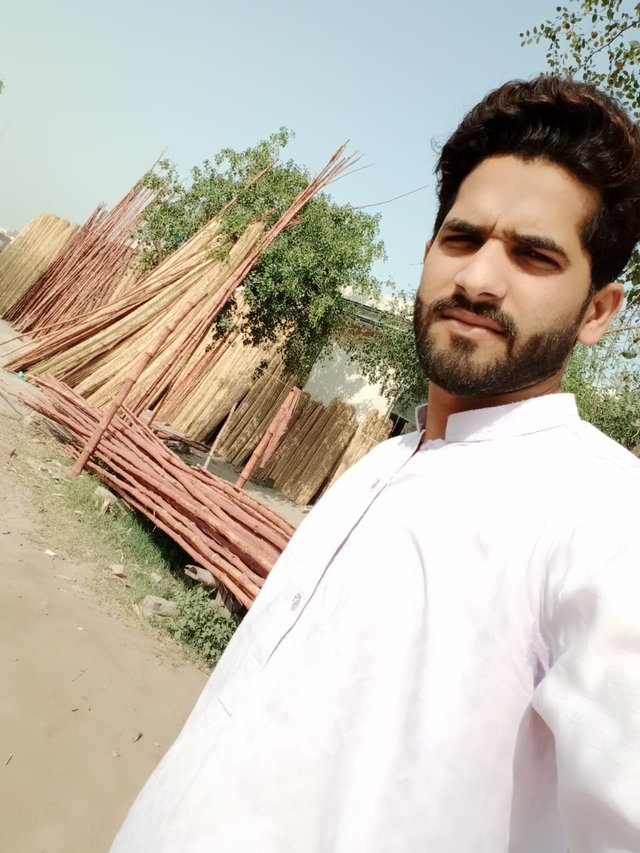 When I got home, I changed my clothes again because my clothes had deteriorated due to the roofing equipment. I quickly changed my clothes and went to work. When I came back from work, it was time for Iftar. When I came home for Iftar, I came first because I was feeling very hot. After taking a shower, I sat at the table while I put on a shirt with speed over the shalwar because there was very little time left for Iftar.
My wife and mother arranged Iftar. My wife put some peaches in a basket in front of me and told me to cut them into small pieces because I am making juice for iftar. I took a knife and sat down and cut the peaches into small pieces. Make small pieces of it.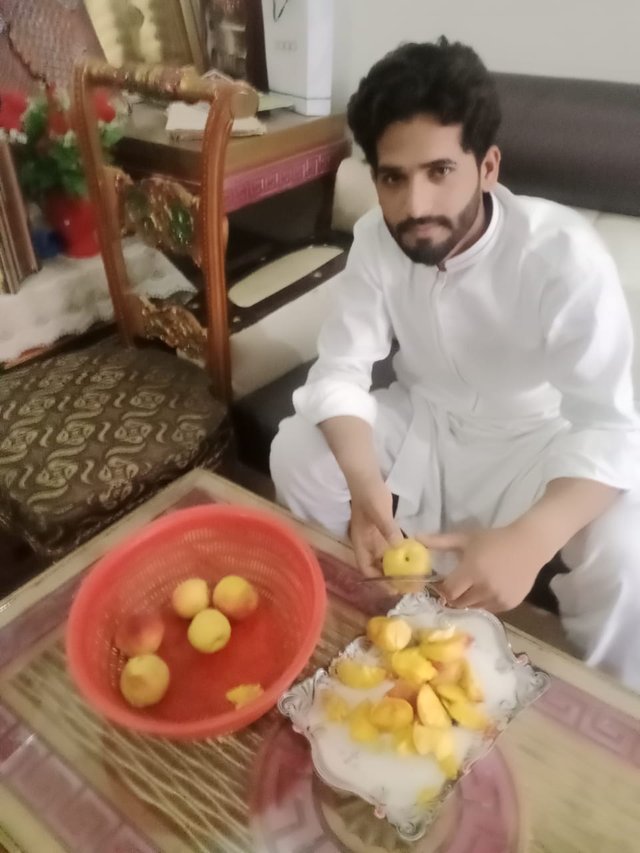 In the meantime, my wife put the Iftar items on the bed for both of us, including False juice, rice, peaches, oven bread, and beef curry. Everything was my favorite. I took a few pictures of myself with the food. Make it so it's time for Iftar.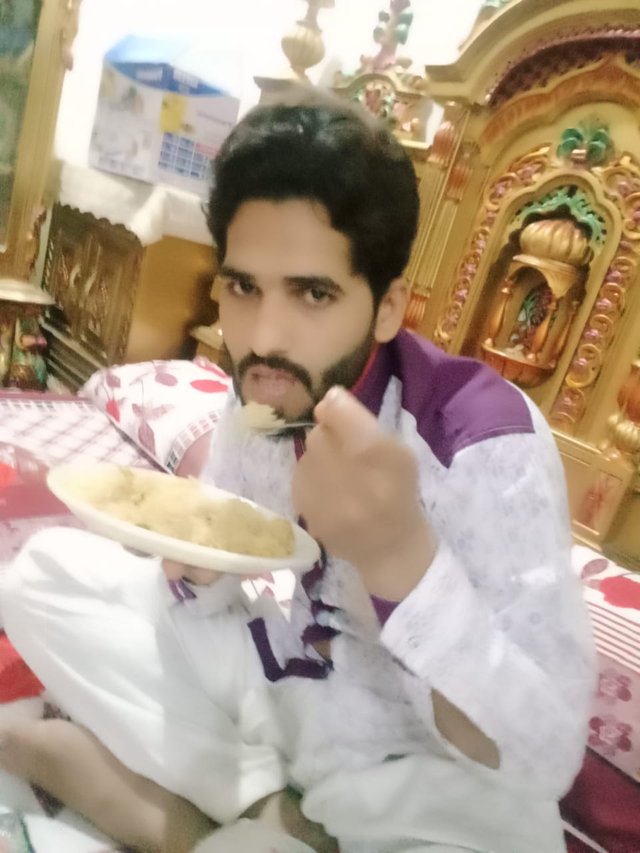 After cutting the peaches, I saw my favorite syrup pressed on our bed, so my heart wanted me to take off my shirt and put on that shirt, while I took off my shirt and put it on my shalwar with speed because iftar There was very little time left and I quickly sat down at the table. I was just sitting at the table when the fast was over. I broke my fast. After breaking my fast, I ate the first rice I ate for a few days. My heart was longing for rice to eat. Today I found my favorite rice on the table. I grabbed the plate and started eating rice. So late my mother came and told me to put a shirt on my son's shalwar. So I immediately took off my shirt in honor of my mother and put on the rest of the iftar shirt. My mother explained to me that the first thing you always do for the pleasure of Allah is respect and respect is A Muslim wearing his clothes neatly and correctly and simply My mother told me that I do not like these unkempt clothes I apologized to my mother Amy John, I will take care of my clothes in the future. I took off that shirt and quickly put on a white shirt with shalwar. I used that shirt because I was sweating a lot inside my shirt. I said Let it dry for a while in the fan air.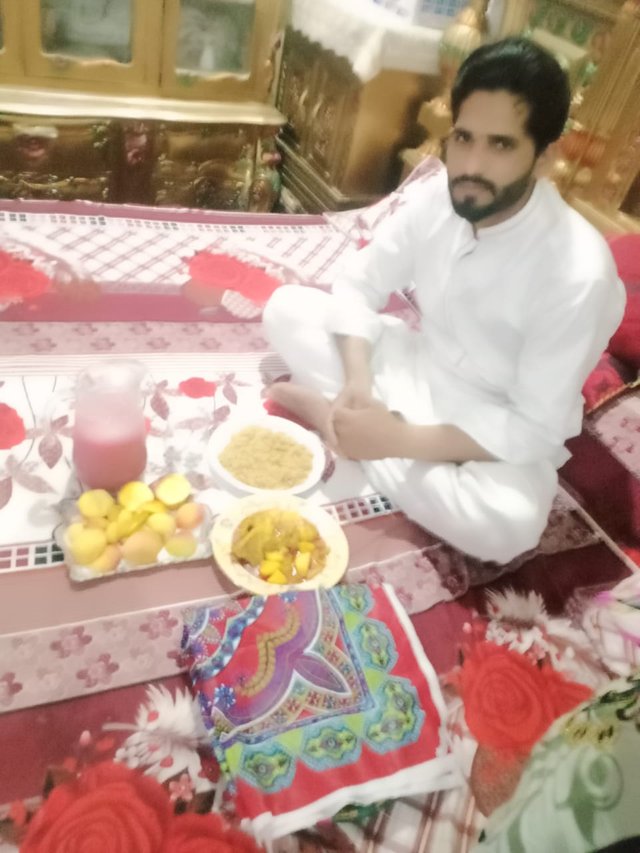 First I broke my fast with peach juice, then I ate peaches. After eating peaches, I ate hot bread from the oven, which was a very delicious beef curry, and finally I ate palao and Allah Almighty Thanks to Allah who has given us all kinds of blessings. After that I offered Maghrib prayers.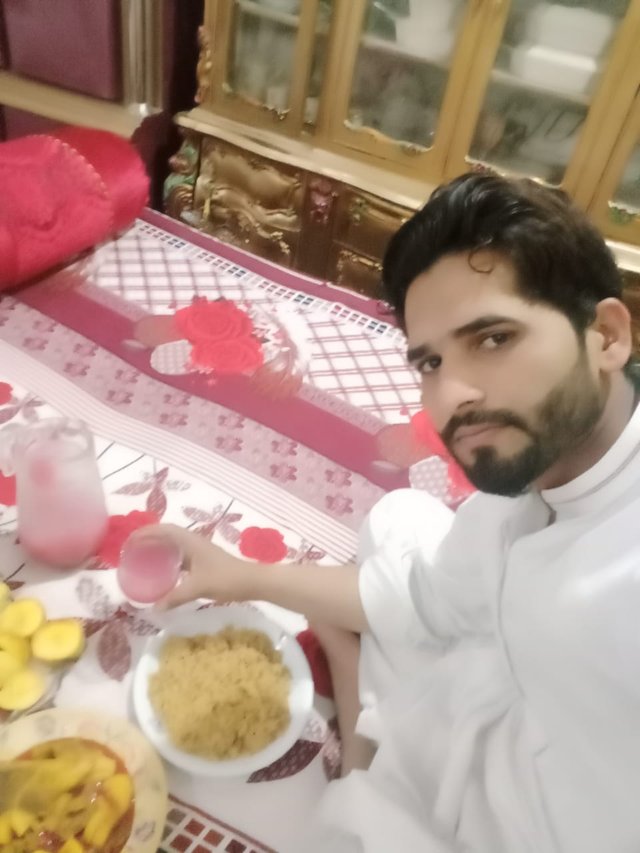 After Maghrib prayers, I rested for a while and started gossiping with my family. Today I was very tired because it is Eid season and the work in the field where I work has increased a lot. I get very tired when I come home. Now when I came to my room I was feeling very hot. I come to the room. I took off my shirt and now I am getting ready for bed. I will remember in my prayers. Good Bye.