The dairy game 11/05/2021contest session 2 week 2 held by steem passionI had a good day today
Hello!
Friends, my morning started this morning. After performing Suhoor, I offered Fajr prayers and fell asleep. When I woke up, it was nine o'clock. Today I had to go to my mother's grave, so I got up and performed Wudhu. My husband, we have to walk towards the graveyard. The graveyard is a short distance from our house, which is not accessible on foot, so I will go to the graveyard on a motorbike with my husband. We have planted all kinds of trees. We have parked our motorbikes in the shade inside our land house where we have crops. We have planted many trees with deep shade.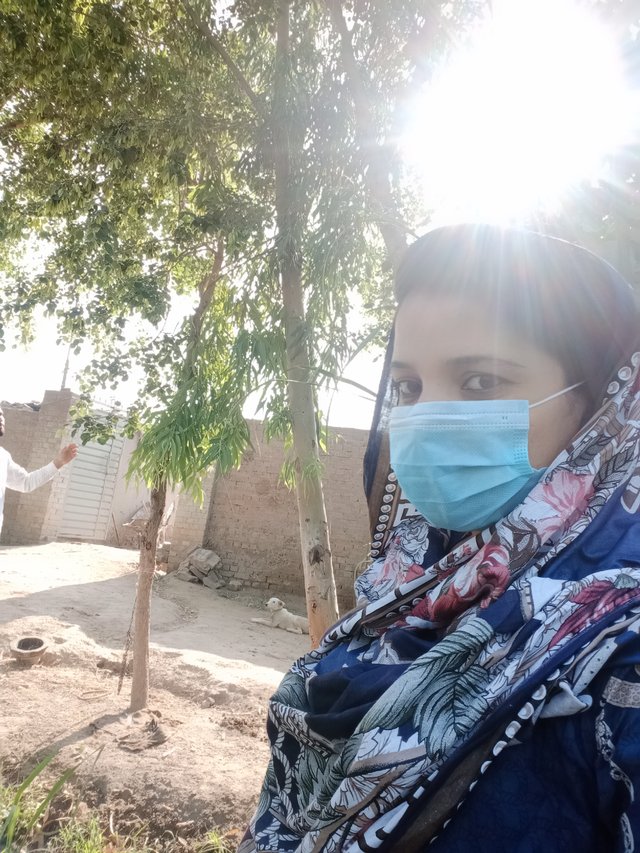 We got on our motorbikes and went to the cemetery. I first scattered flower petals on my mother's grave and then prayed and sat in the doorway crying because I miss my mother so much and my life is hers. It has become very desolate without me. I was sitting on the grave crying, then my husband encouraged me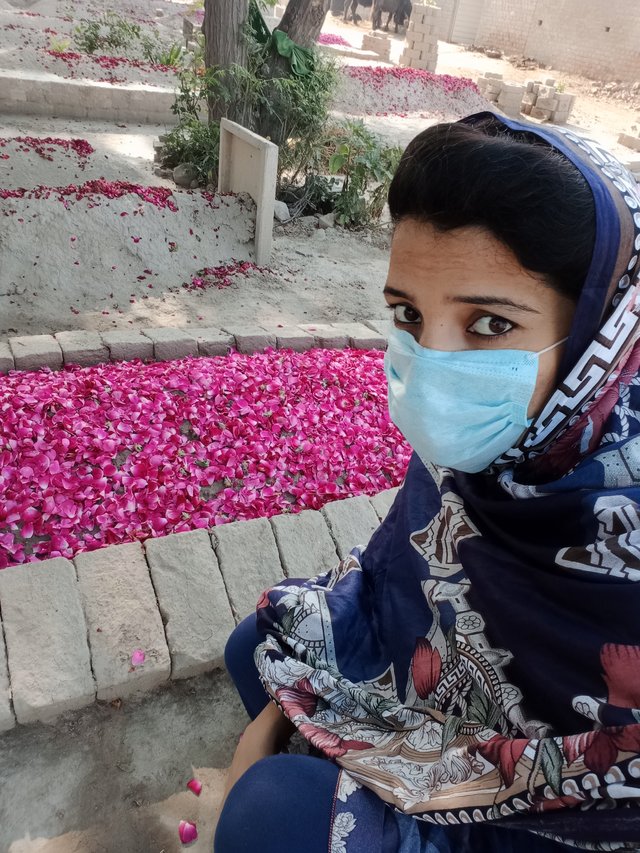 And when we came back from the graveyard, on the way I saw a guava plant in my crops on which the guavas had just started to grow. The little guavas were just blooming.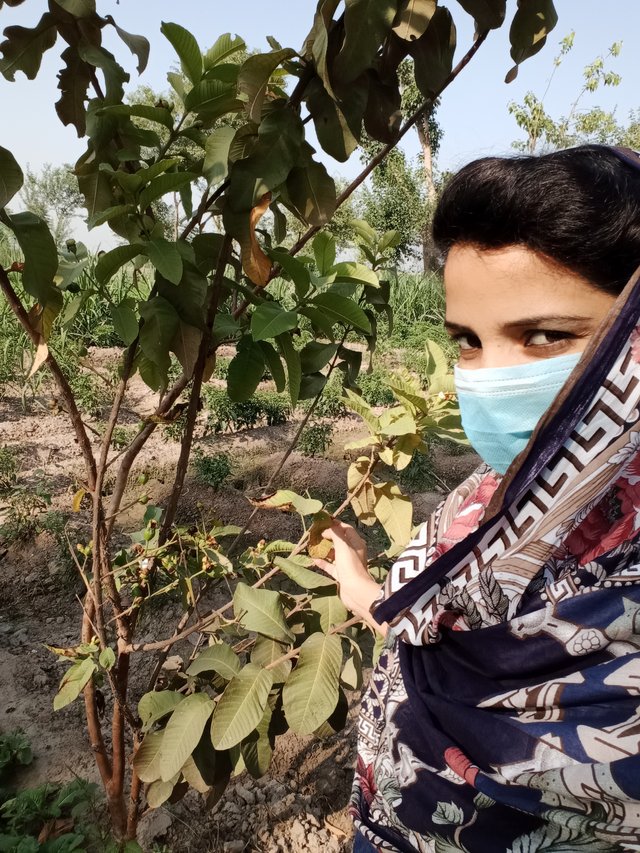 Then we came to our fields where we have grown all kinds of vegetables. I dug green onions from the crops there and checked that the fill was ready. I plucked some onions for home use. Then we When I came back home, I did all the housework and slept to rest. It is very hot during the day. I rest for two to three hours every day. When I woke up, it was noon. I offered Zuhr prayers and started making vegetables. When I started making vegetables, I remembered that today our iftar is at my baji's house. My baji lives in another colony of our city. They sent me and my husband for iftar today. Was invited
I put the vegetables in the fridge and will be busy getting ready for iftar. I was just getting ready when my husband came back from work. He came, took a shower and changed his clothes and we went to iftar.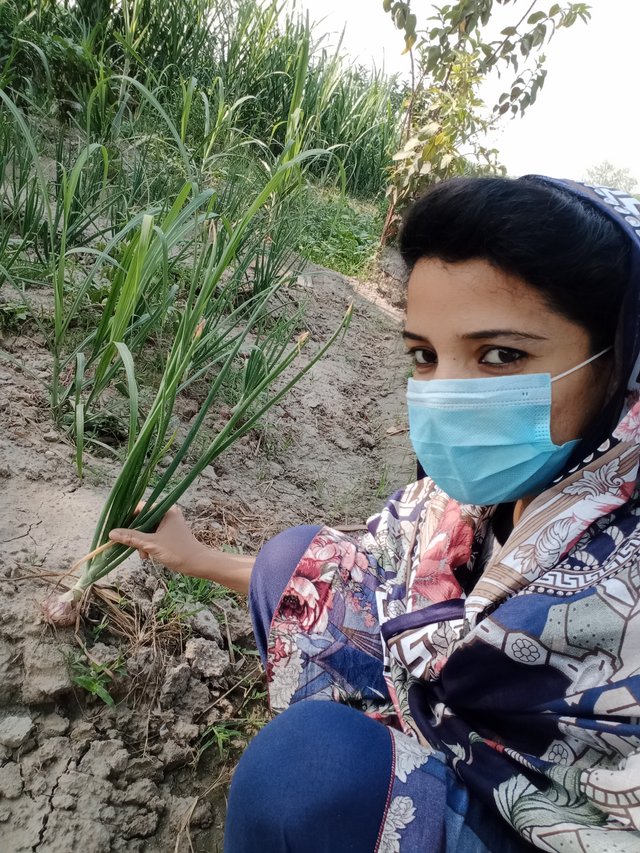 There my baji was preparing all kinds of food for our iftar. We were both his special guests. We were well prepared from home. We thought that maybe many more guests would have come here but my baji. There was no one in his house except us and his family
When we arrived at his house, there was half an hour left in Iftar. My baji hurriedly put all the drinks on the table in two separate places. He put food for all the women in one room and my brother-in-law in the other room. And prepared food for my husband
The first thing they ate was a dish of palm fronds, a dish of curd bhals that they made at home, and I also served samosas. I ate a palm first and then drank a glass of falco syrup. I just drank False Syrup. Drinking False Syrup calmed my heart. I also drank a glass of False Syrup and my thirst was completely quenched.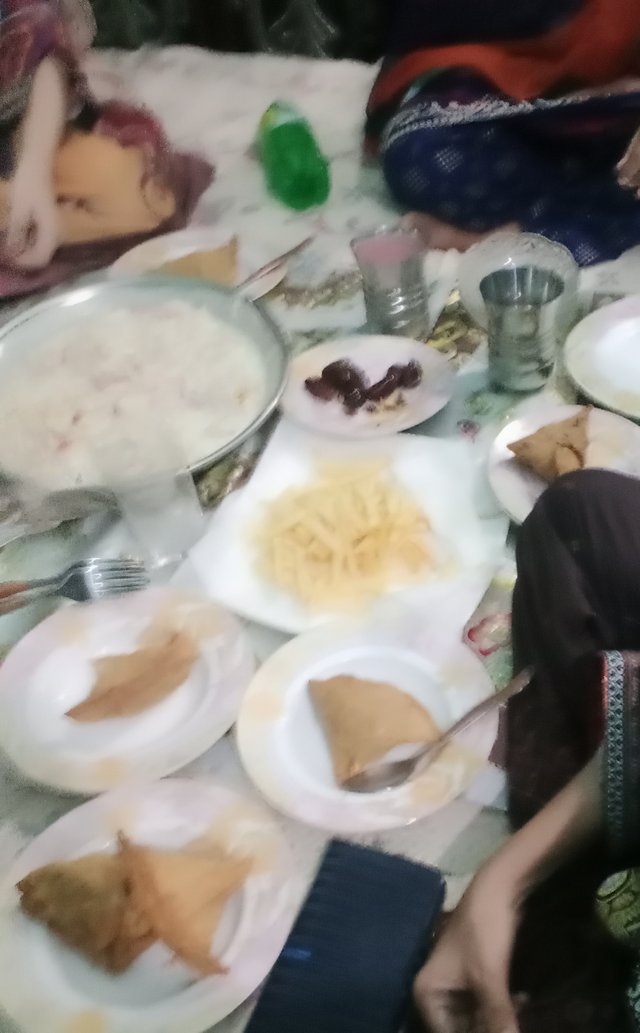 Then I took a number and gave a digestive, and eat a meal, and a lot of food, which was very delicious in food, it is very pleased to eat in the house, and it is very pleased to get rid of it in the morning, I will prepare a lot of happiness in my house today, I will be able to prepare a good place on my house, and I like to eat all the things after me, after eating all the things we had given to the west of the west, we had made messengers to eat the weapons, and made the loaves in our food and made loaves. "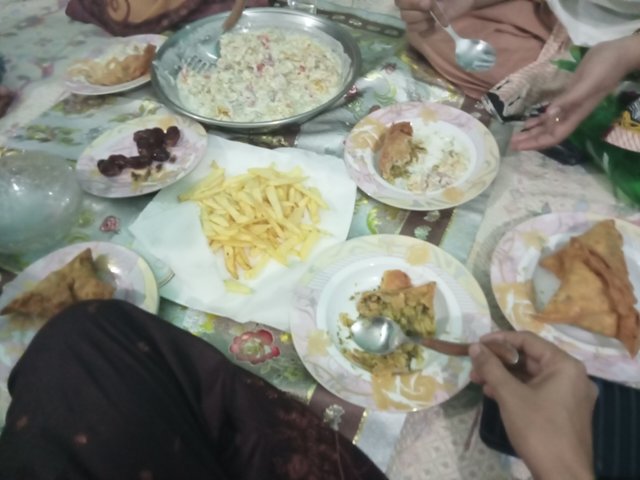 Along with that they made chicken biryani which they offered I ate half bread with beef meat so long my niece brought biryani then I put chicken biryani in a plate and ate a plate of biryani which is very It was delicious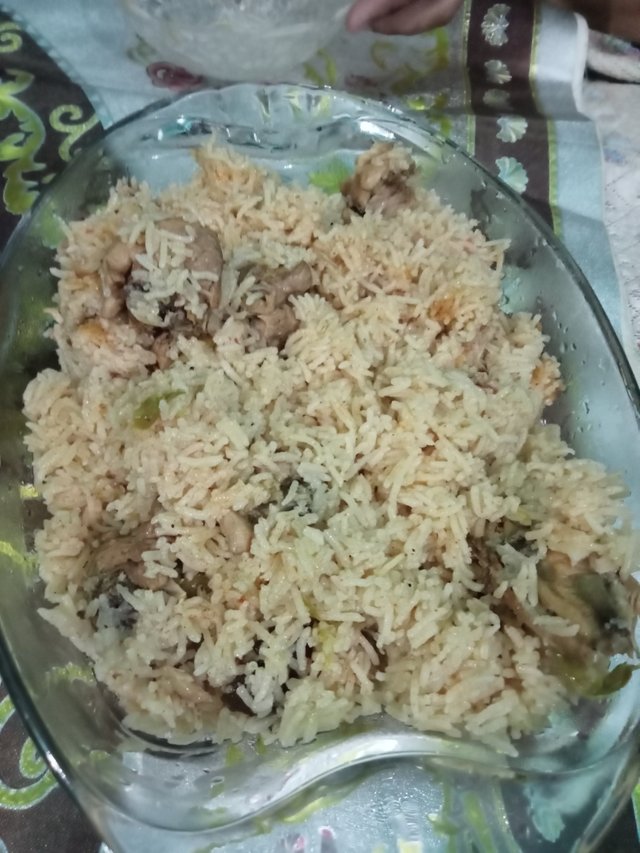 We were just eating biryani so that my baji would bring us fruit licks. I asked my baji how to eat so much now. My baji said that we eat at Mithi Desh End so we have offered fruit at last. My mouth watered when I saw the lick. Fruit licking is my favorite food. I often order from my husband to eat fruit lick. They take me to our city to eat the famous fruit lick. I held it in my hand and made a picture of it. I used a lot of dates, almonds and fruit licking cream on it, which looked very delicious. When I ate the shirt, the taste in my mouth became even stronger. Eat a plate full of fruit licks. After eating fruit licks, we washed the hands of the diners and chatted for a while and returned home with their permission. When we got home, it was half past nine in the night. I came and offered Isha prayers. We are preparing for bed. Allah will remember you in your prayers.