APPOINTED AS NEW MOD OF @steempassion | @shahab1998
GOOD MORNING AND ASSALAM O ALIKUM
I hope you all are fine and doing well, I am also fine by the grace of Almighty Allah.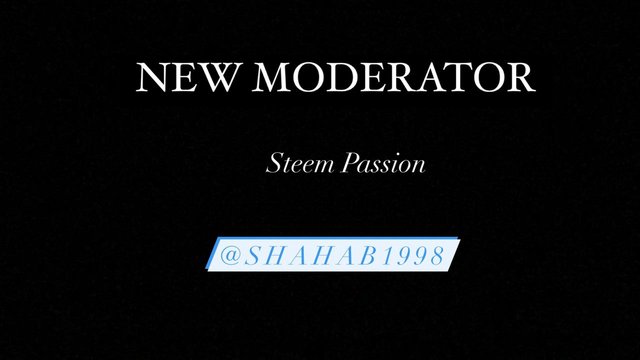 First i would like to give a little introduction about my self, My Name is Shahab Khan and i am student of Computer Science and i am in my last semester about to graduate and currently living in Karachi. I have joined this platefrom on 02 of September 2020. I am also active on other plateforms like Hive and i have started trading on Binance too.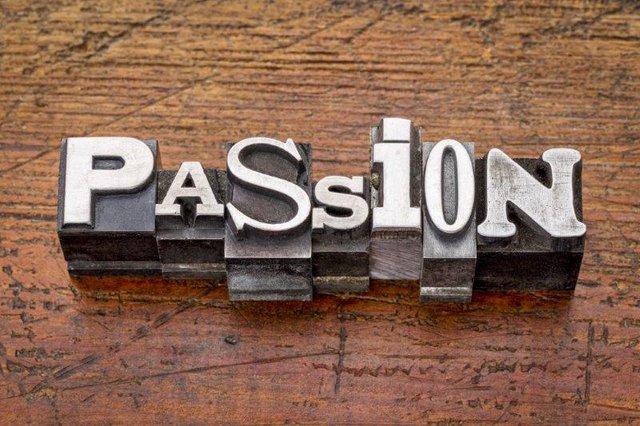 So, i am appointed as MOD of this community STEEM PASSION by our great Admin @ahmadcmk , i would like to thank all of you for giving me alot of greetings on the announcement post. INSHALLLAH we all will work together like a team and make this community more successful and list it in the trending ones.
I want support of you guys, We will introduce more contests in future approximately from the next week , And your participation will be highly apprrciated and those who will post quality content will also be awarded with rewards.
I hope you guys will support me in this new veture , THANKYOU ONCE AGAIN !! :)