RULES AND REGULATION to be followed in Steem Passion Posts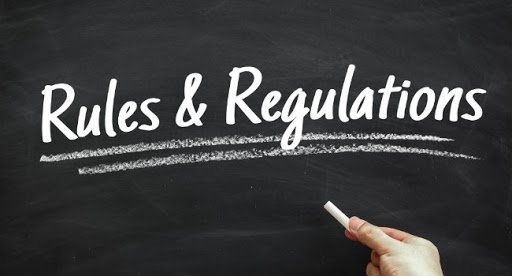 Dear steem Passion family i hope you all are fine and doing well, First i would like to thank all of you for showing so much love and support on my introductory post as a mod, Those who have'nt seen yet here is the LINK.
.
After discusion with our Admin @ahmadcmk, As a mod of this community i have decided to anounce few rules which should be followed while posting in steem passion to increase the quality and quantity of posts.
"Every game has rules. Life's a game that has its respective rules; obey the rules, win the game!"
sraelmore Ayivor, Shaping the dream
RULES WHICH SHOULD BE FOLLOWED WHILE POSTING:
.
~ Plagiarism must be avoided , if a person will post plagiarised content so in start his or her support from booming will be stopped and if he or she continue posting plagiarised content then his/her posts will be muted.
~ Always post orignal content, if you are using images from somewhere so mention source of that image or text.
~ Your achivement 01 must be verifed .
~ Donot mention Steemit Blog , steemcurator01 and steemcurator02 in your posts. They will upvote you directly if you will make quality content.
~ Donot beg for votes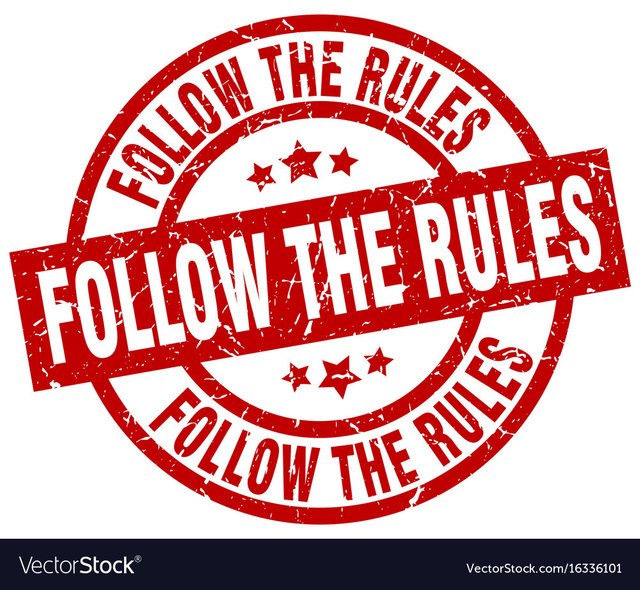 source
I HOPE YOU ALL WILL FOLLOW THE RULES, THESE RULES ARE MADE FOR BETTETRMENT OF THIS COMMUNITY AND I HOPE YOU ALL WILL NOT ONLY FOLLOW THE RULES BUT ALSO HELP AND SUPPORT ME IN MAKING THIS COMMUNITY MORE PROGRESSIVE.
Thank-You
Shahab Khan
@shahab1998
Moderator