Gardening and how to grow plants
Hello everyone, how you are all? Hopefully well, I also well. This is my first entry in this community, hope you all except me .
I am Tangera, like gardening. I studied in Botany, in my student life my plan was to make a beautiful garden where I will grow vegetables, flowers, fruits. No I am a house wife , got a big place for gardening that has full filed my desire. Every year I am growing various kinds of vegetables, fruits and flowers. Today I am going to show you you what kind of gardening was my last year and what type of preparation for this year .
These are all flowers .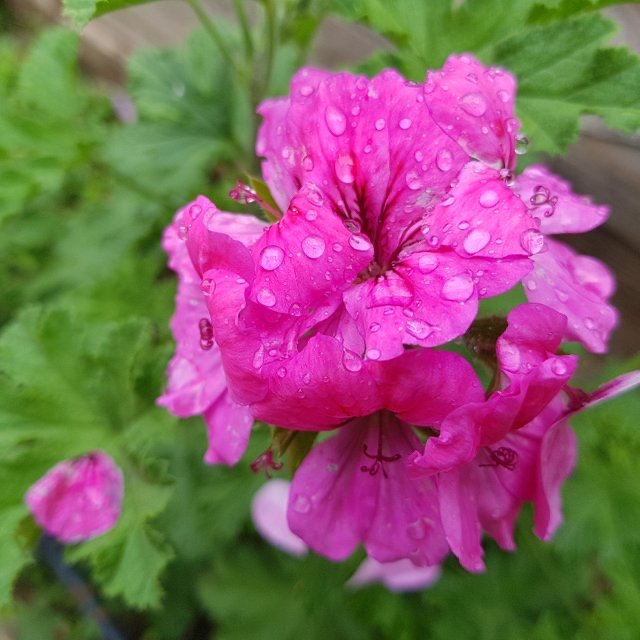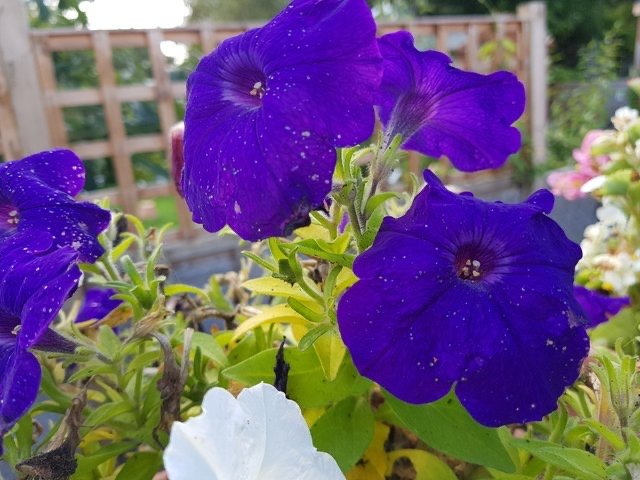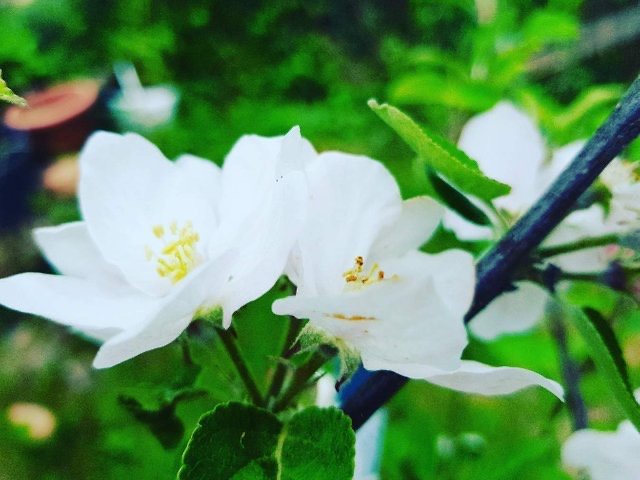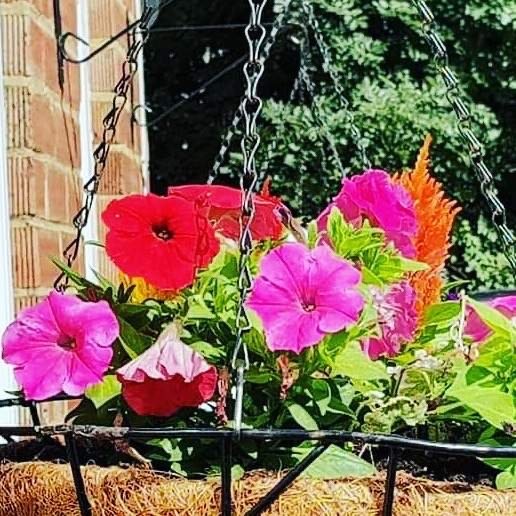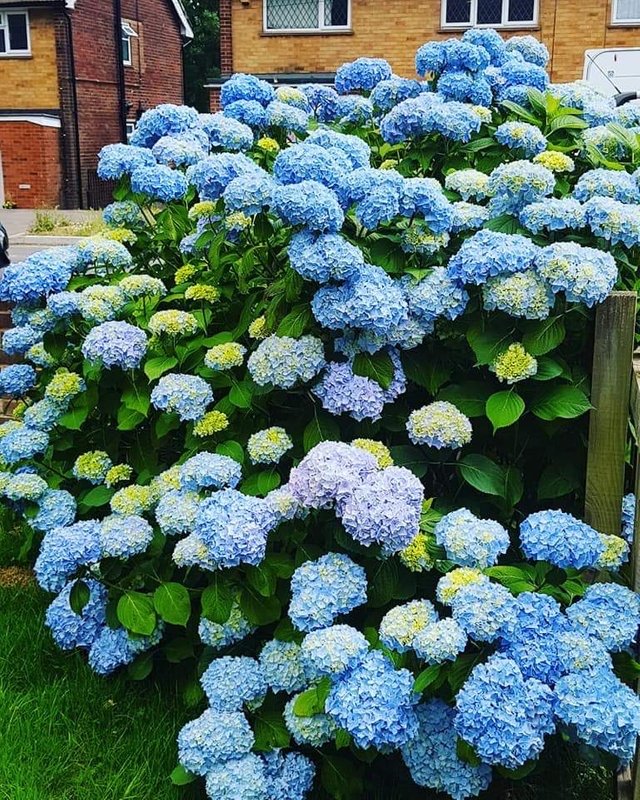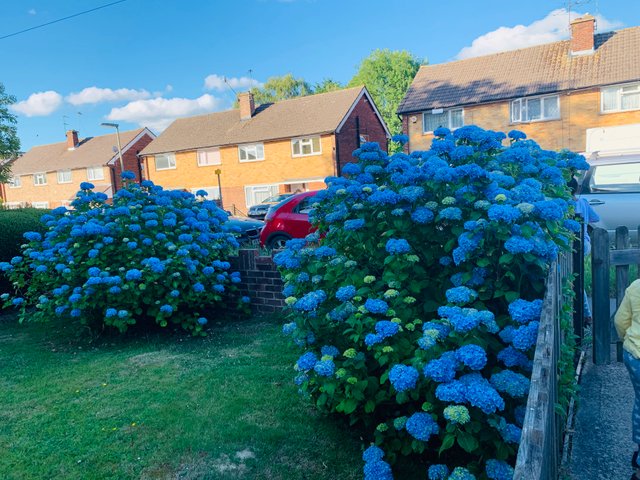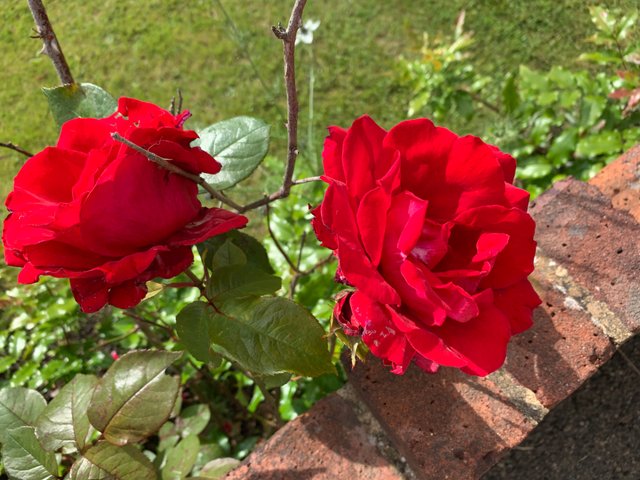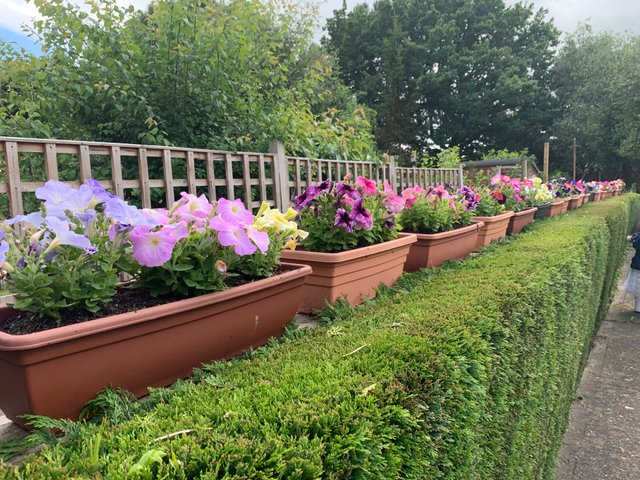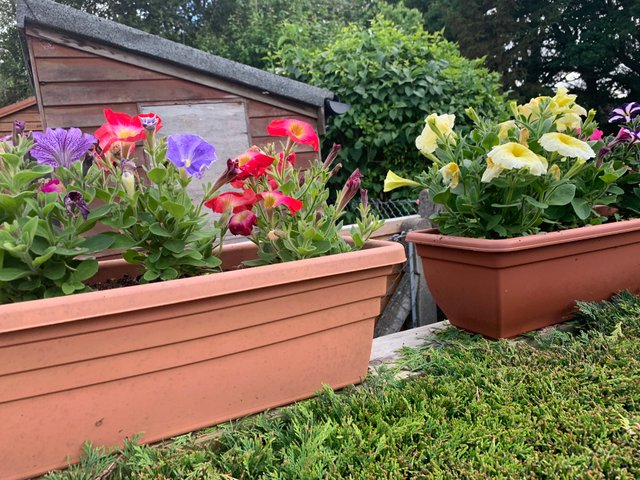 These are fruits and vegetables .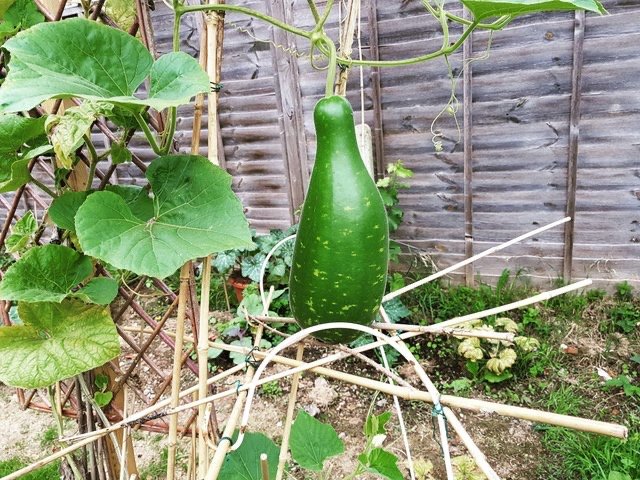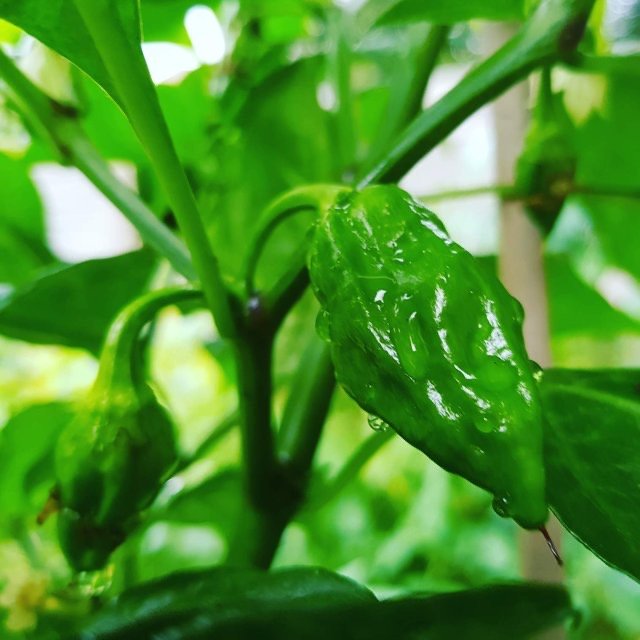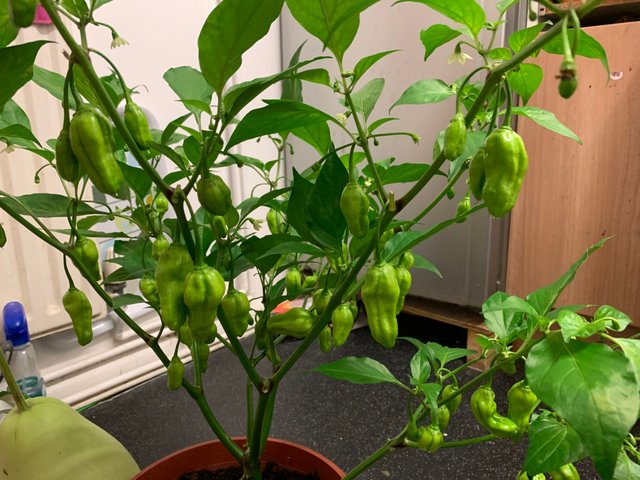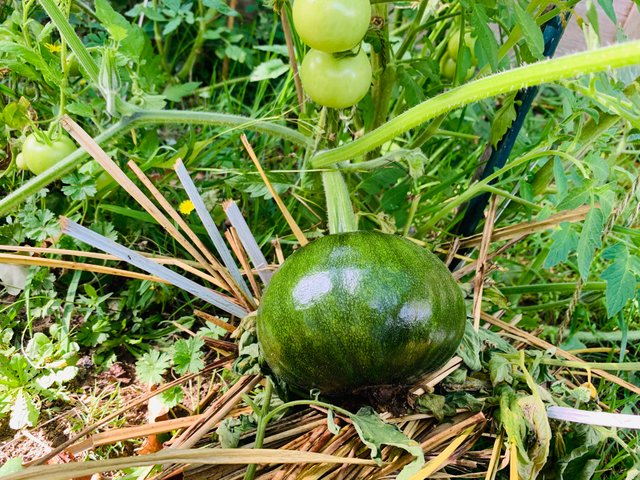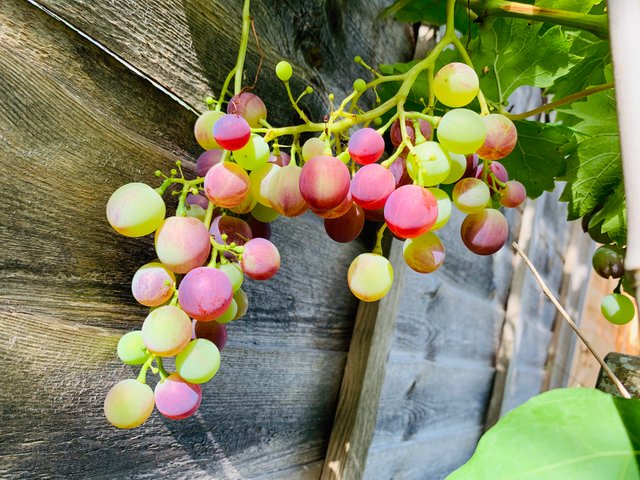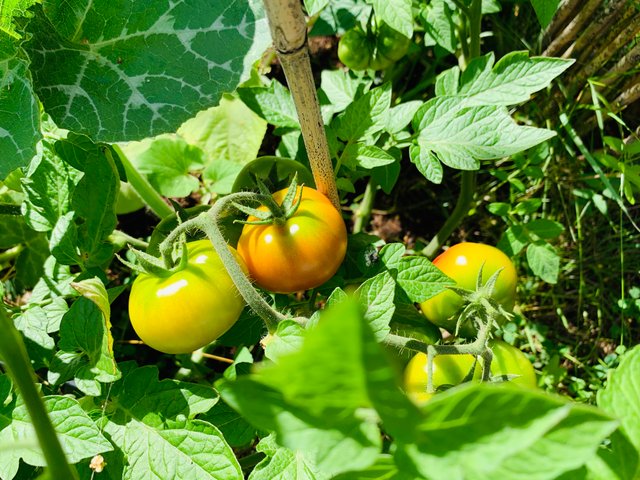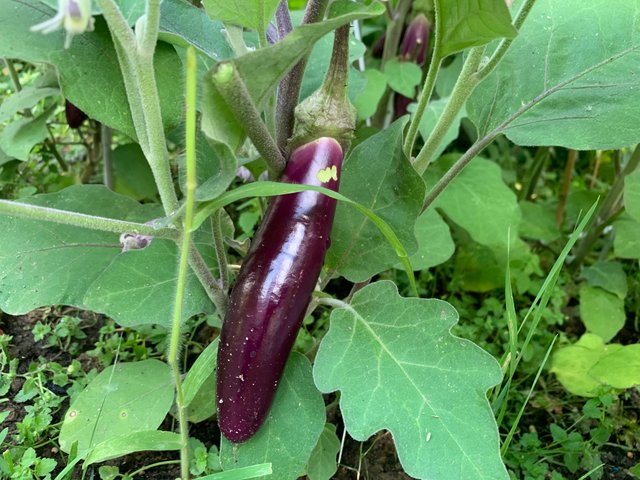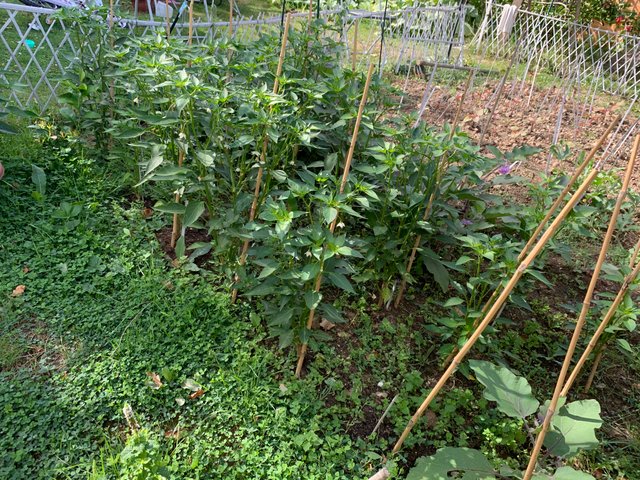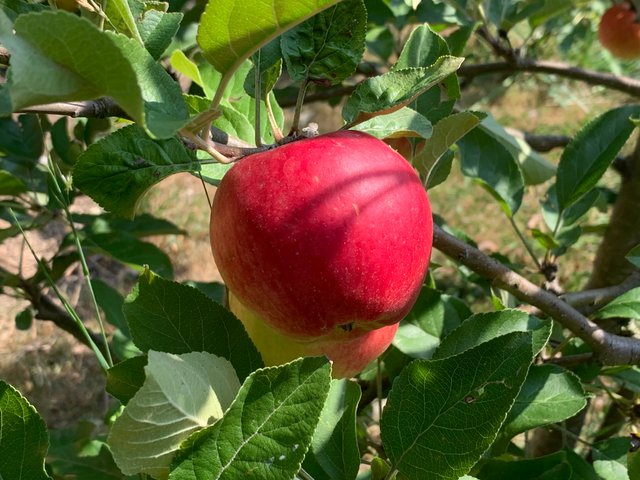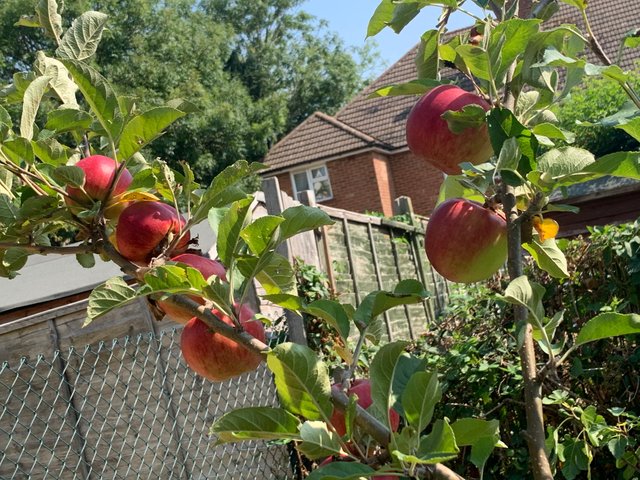 Now going to show you for this year's preparation:
This year I also going to make some vegetables and flowers. Two week's ago my preparation was.
At first I soak all kind of seeds in water for 24 hours. First fill up the pot with 2 third of compost soil then put the seeds , I put four to five seeds in each pot then added some little soil above the seeds then covered it with polythene paper tightly.Here is the sample.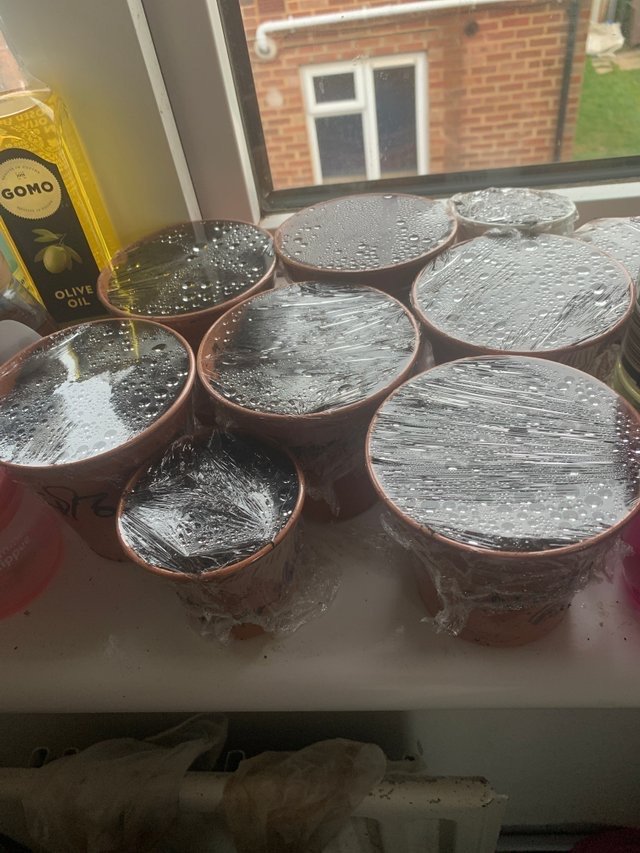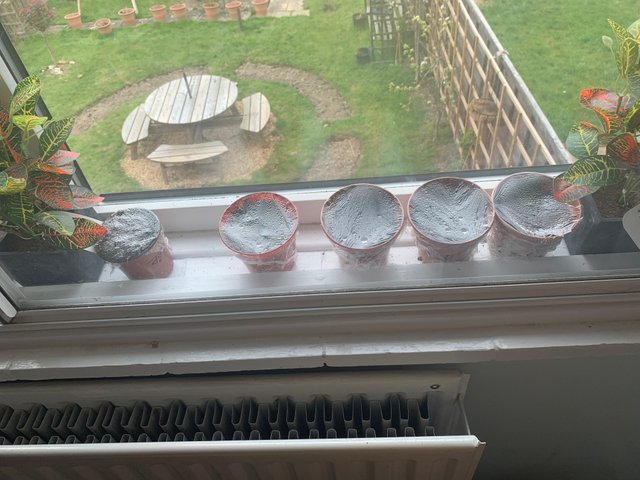 One week ago I got some tiny plants, some grown, some didn't grow because some seeds need more times and some seeds have problems they can't grow
I got the plants are beans, two varieties of gourds, pumpkin, chilli, tomatoes, cucumber, some Spanish and some flower seeds.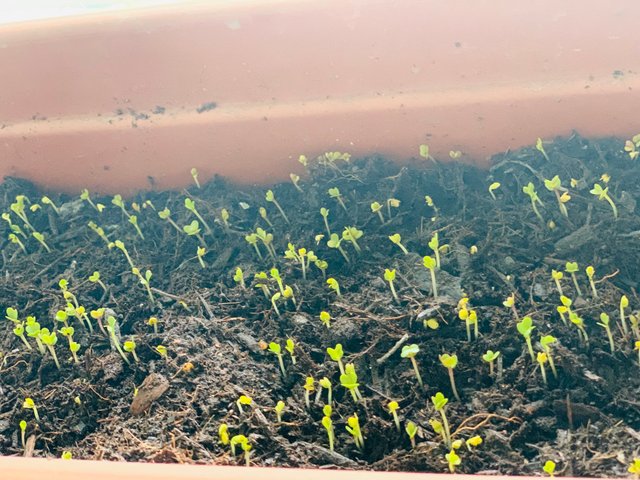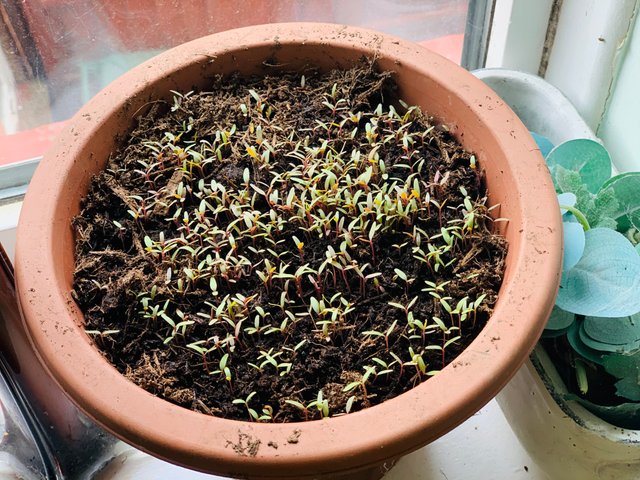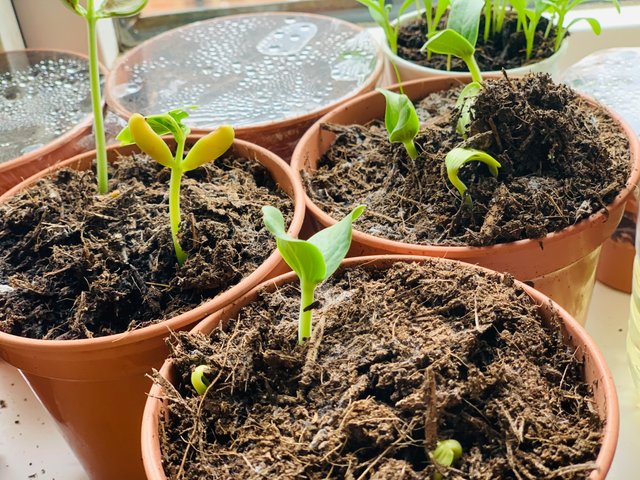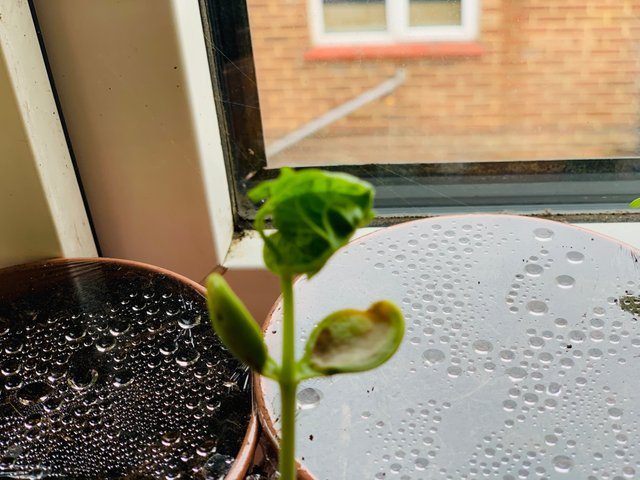 Then after two weeks I got all of them.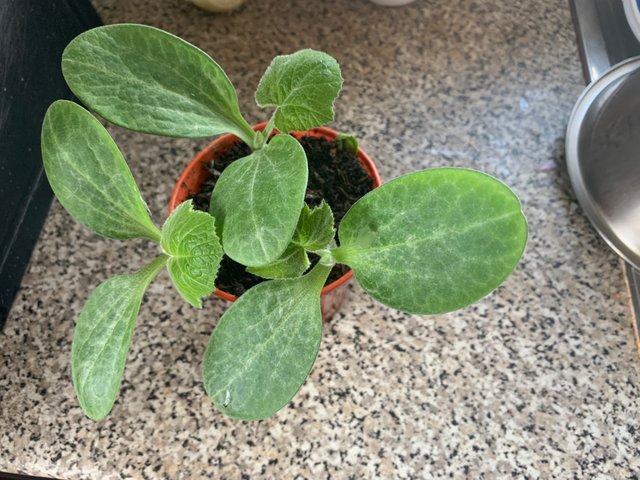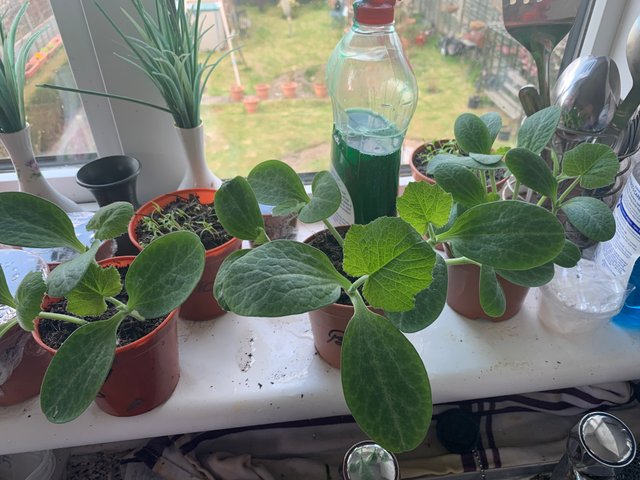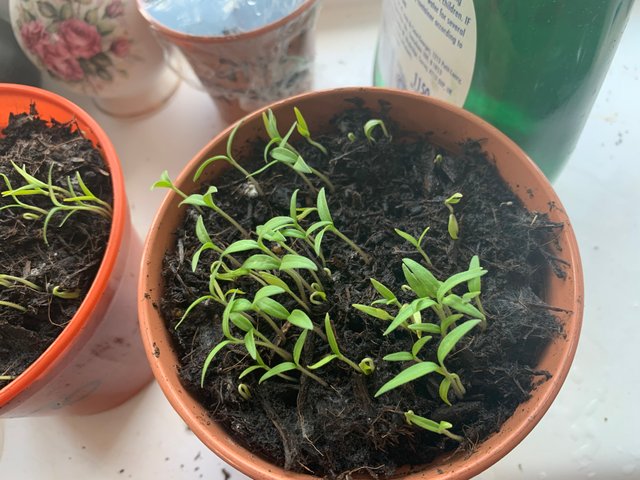 Now time for separate because they can't grow up properly together, so you need to separate. At first I put one third of soil in pots then put the seeds , then added some cow dung biscuits dust with soil then finally added plants food. Plants food is very important for every seeds. As a human being plant also need water and food. The food I am using it has nitrogen, phosphorus, potassium etc. that is very important for plants , without it they can't grow strongly . At last I have given them a stick for support then put them in my kitchen because outside is very cold , when the weather will be worm then I will take them in my garden.
Here are they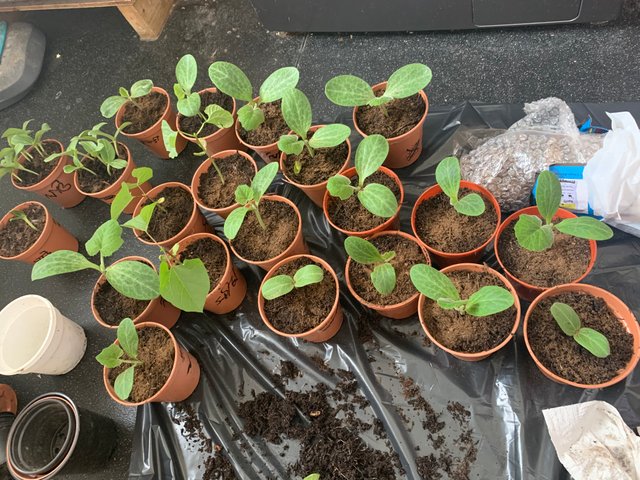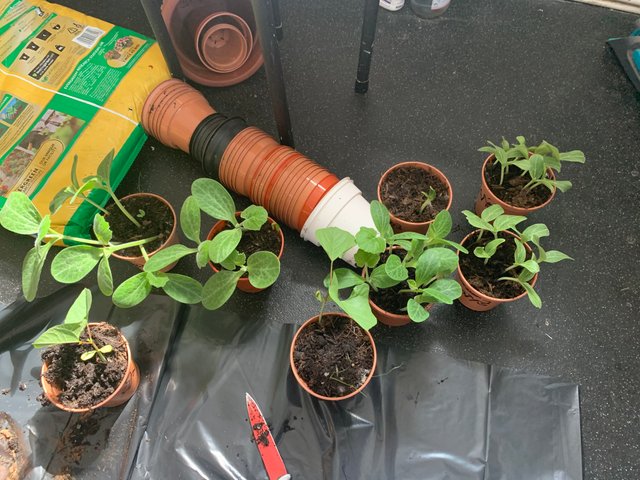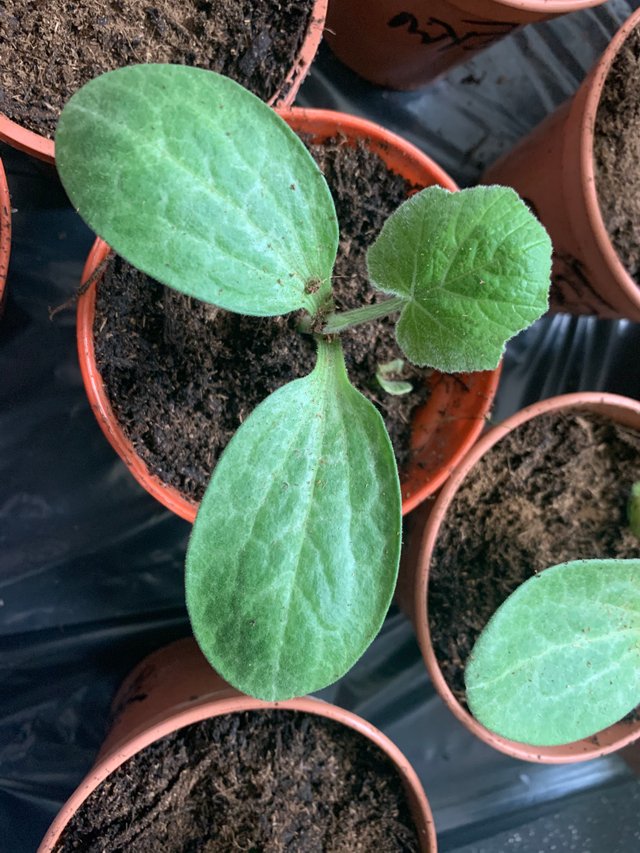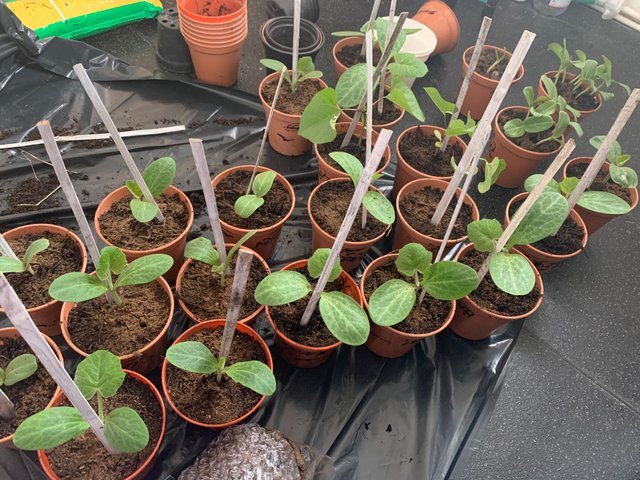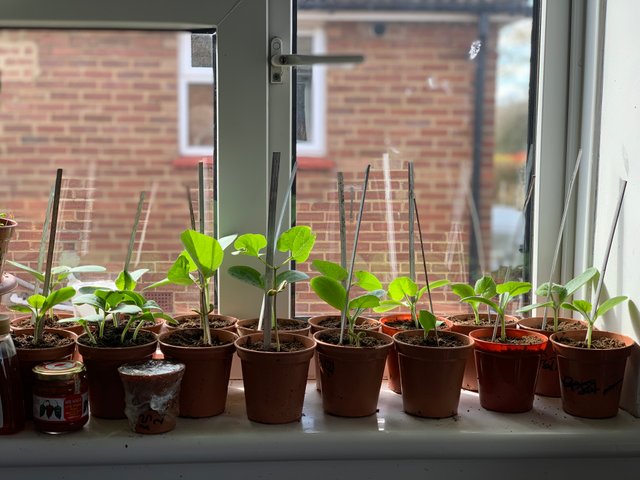 That's all about my garden, next time I will show you when take them garden.
Thanks to read my post!
@tangera.