The Diary Game Contest | week 2 | top visits of the day | 11/05/2021
Helo dear steemians, hope you all will be definitely fine and healthy, I pray to God for the good health of your family friends and the loved ones in this worst situation of covid-19. I suggest to all of you that be calm and cool in lockdown situation about the spread of covid-19.
My visits of the day .
My visit to a garden .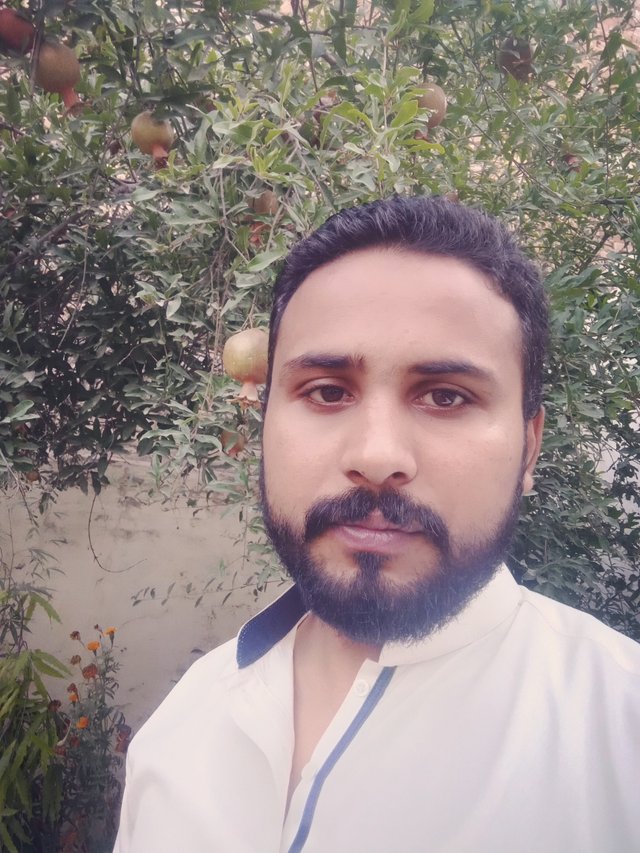 I get up at early in the morning and go visit garden of RYKS school near my house. The owner of this school is my elder brother Noor Ahmed Ansari who allow me to visit the garden of his school. The was full of different kinds of plants some of them are flower plants and some of of them are fruit plants, it was cause of happiness for me to these beautiful plants. The plants were looking very greenish and graceful showing the hard work of the gardener of this beautiful garden. There were magnificient plants which very fascinating and source of amusement for the visitors.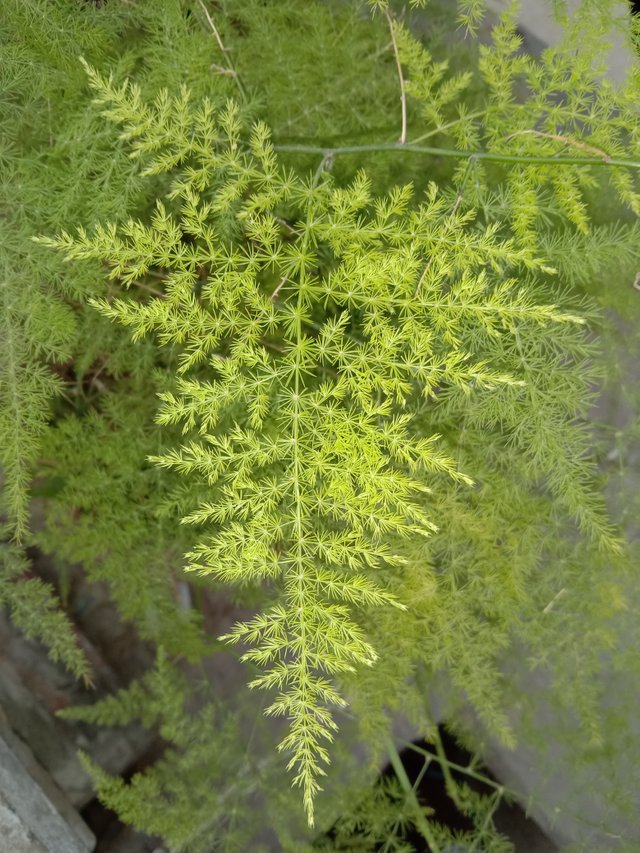 This plant was so beautiful that I was surprised to see it, When I got close to it, I kept watching it. There were many lovely cute plants there who belonged to the different species. I photographed many plants and some of them are very cute .As you can see, how cute is this photo .There are many fields and gardens in my area which are green and very amzaming. This is honour of people of our area that they pay great attention to their fields and bhagat. Our area area of farming and people of my and the people here live on the farming .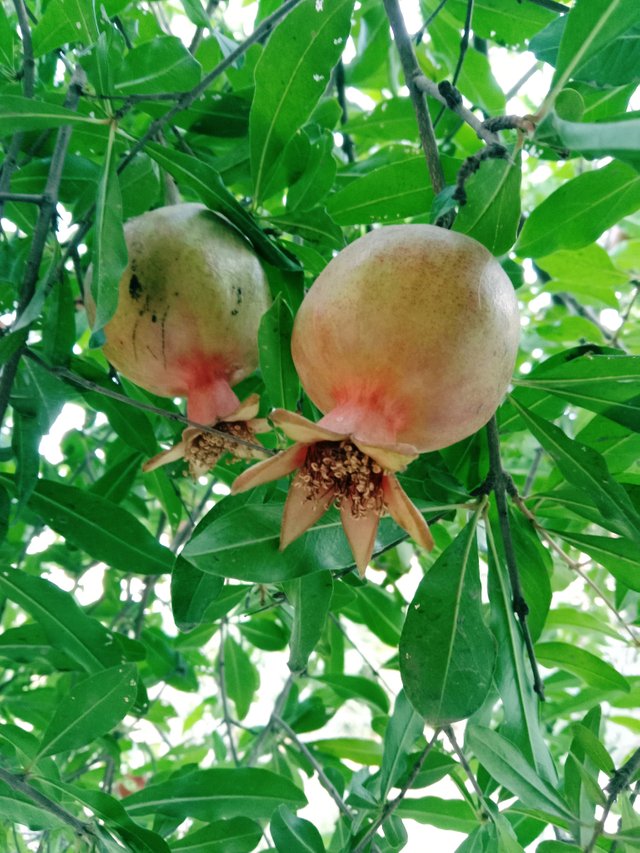 In my brother's garden, there are also pomegranate plants which are full of fruits and lush green.Pomegranates are still unripe,But looks very beautiful tremendous.The pomegranate plant is actually a hill plant but in our area the yields of pomegranate is very good.People have planted these plants in homes and gardens for the beauty and fruits. This area is famous about this variety of fruits and vegetables. Our tehsil Depalpur is known worldwide by the cultivation of potato and maize, here is Asia's largest market of corn and maize.
My visit to tailor's shop .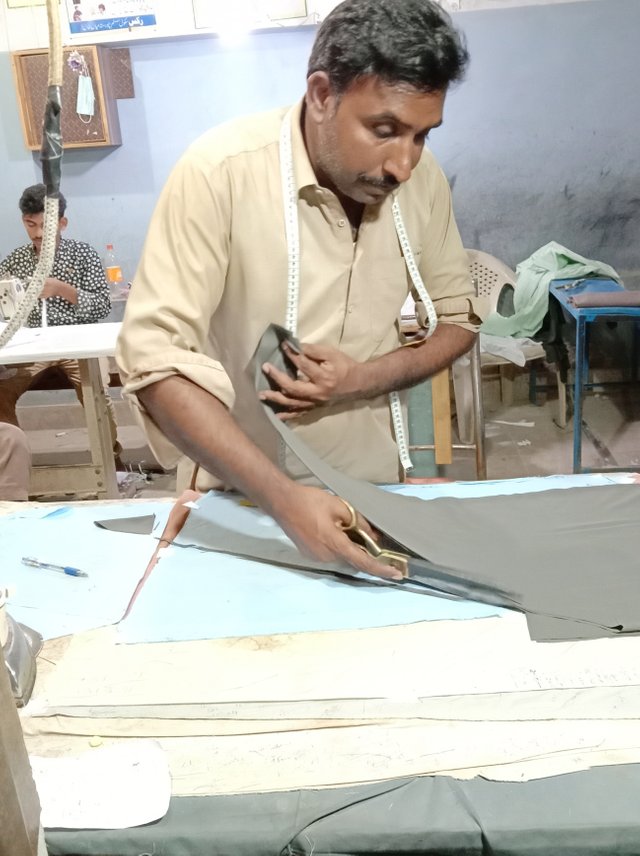 Later, I went to the tailor to get my clothes sewn, the tailor was cutting clothes.He was in work of cutting cloths with full concentration and he even could not notice my entry to his shop.My tailor is a great artisan and all the respectful personalities of my area makes clothes from him. He works very hard and diligently in his work and he is very famous an tailor of the town.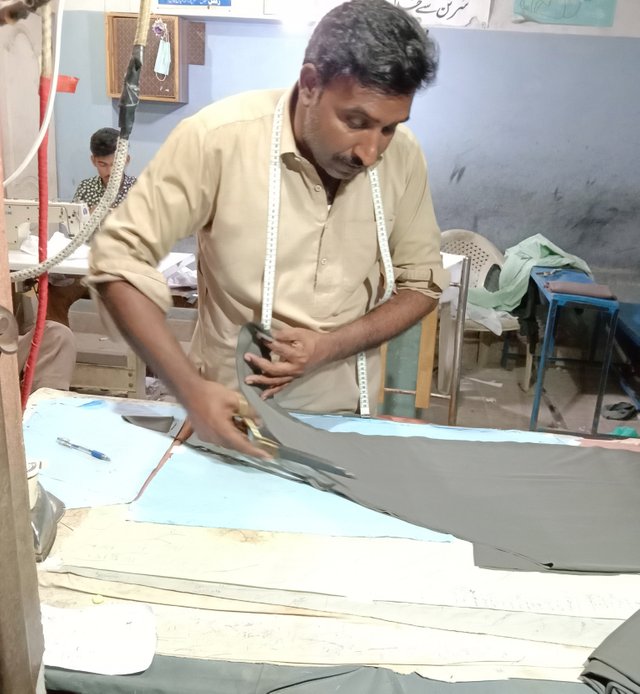 Because Eid is coming and the trend of making clothes is increasing ,Everyone knows that she will wear new clothes on Eid and look beautiful .I have also given two suits to the tailor and he promised to give me two days later hopefully, he will fulfill his promise. Eid is a huge festival for Muslims and on this people go to meet each other and sit and feast with each other. Feasts are beauty of our culture and tradition and people like to meet each other. On Eid, friends gift each other new clothes and mouthpieces.
At iftar dinner .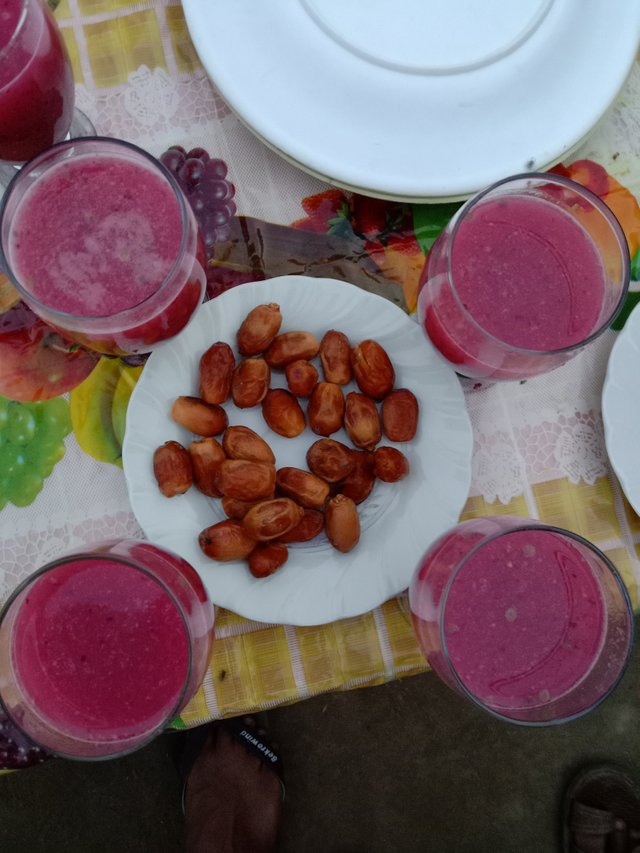 This evening my friend Ahmed Raza called me on the iftar party and he has prepared for dinner and different type of food items and juices were present there to the guests.I like dates and juices on this dinner table. Sitting together and eating food increases love among themselves, and this is the way of Muslims that they eat together and express love to each other. Nowadays in the world of the case, it has become very difficult to remove the moon for love. Our Prophet (PBUH) said that whenever someone calls you for a feast, do not refuse. Muslims go to each other's feast and they respect each other,affection and they raise their prestige in the eyes of others.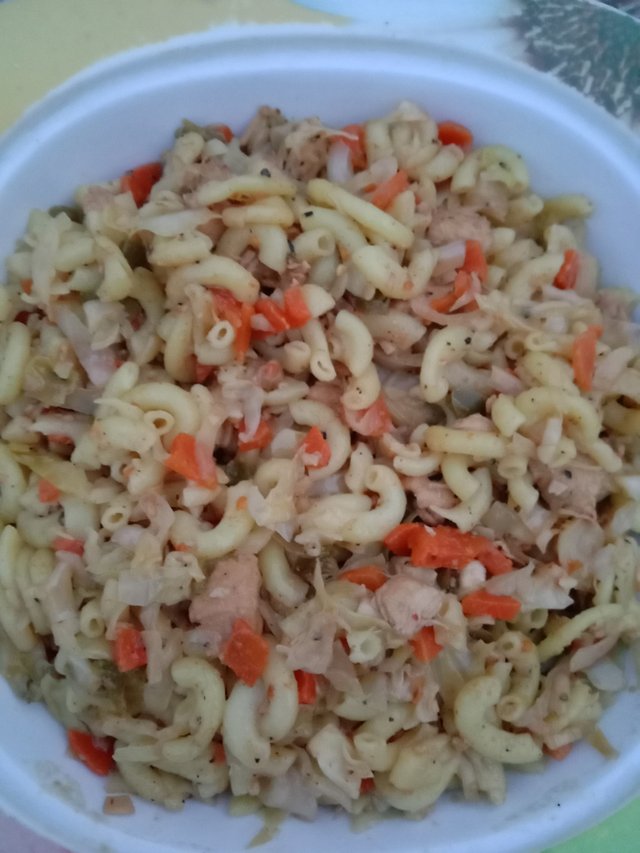 I love macaroni and today they also made macaroni ,Macroni is my favorite food and I eat very fondly this food from restaurants and also at home.
In my view, people spend very little with their loved ones and continue to work around here and there so that they get tired of life and get scared of the worldly affairs,In my view, such people should spend more and more time with their loved ones and live happily with them. Happiness is in living with loved ones and not in running after wealth all your life. Whatever In all circumstances, we have spend quality time with the people around us and we should give some importance to them.
At the end of beautiful day I must say to all of you,
Be safe and healthy in this pandemic COVID-19,
hope you guys will liked my diary today and you guys will appriciate my work.Overall today is a very good day for me and I have done many important things . Thanks to all of you who came to read my post and praise it in your way of praising by like and comment. I will wait for your appriciation in the comment section and I hope you people will appriciate me to increase my spirit.
Thanks to all,
Regards,
Thanks to moderators for the guidance and support.