Deadpost Initiative is back....!
Remember the Deadpost Initiative? For those who don't, it was a weekly contest I held to invite people to submit old posts which hadn't received much payout.
We would then comment on each others posts and upvote their comments and I would decide the winners of the week based mostly on engagement but also on post quality and the degree to which the posts were undervalued. There were all kinds of posts, and for a while the contest was able to give out $20 USD worth of prizes a week, thanks to steems price and support from @tribesteemup @kernl and others.
I stopped the project mostly because I was too busy to keep it going, and had talked to @inuke about reviving it but thought maybe communities would be a good chance to transform the idea a little bit.
I'm still not sure exactly how this will work. For now I think we should just repost old posts, unlike before, but indicate clearly that it is a repost, perhaps with a little introduction and post it through this community. Then fellow Deadposts members can interact as usual. The goal will be to gather the best posts from our blogs throughout the months and years.
The point is to make this less labor intensive than the past Deadpost Initiative which usually required 2+ hours of reviewing posts and engagement in order to decide a winner, but also to encourage GOOD posts.
Let me know if you have any ideas about how to achieve that balance.
What should the rules be as far as how old the post should be?
How can we ensure better rewards to good posts (I only have a $0.03 upvote as of now)
How can we avoid the community becoming a spamfest?
How can we encourage the best quality?
Should it just be a free-for-all of reposting? Or should it be more like before, a weekly contest?
I personally think a free-for-all would be great as long as we could figure out a way to avoid a spamfest. What do you think?
For now, join steemit communities and the Deadpost Initiative community : here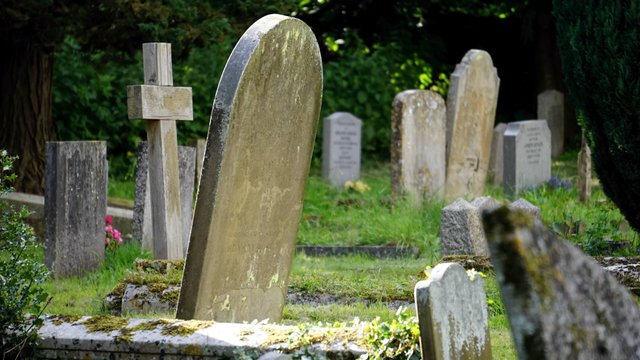 image link
Check out my music, stories and support me at I+Everything