Board Gaming with the Kids!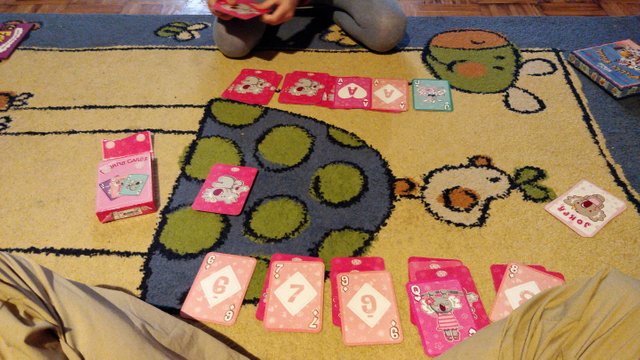 Something that has been going out of fashion (I'm also a bit guilty about this...) has been the idea of introducing children to board and card gaming. Mostly, I've been introducing my children to some really quality computer games that have either decent game mechanics or are really beautiful works of art.
However, solving puzzles and figuring out game mechanics is interesting and worthwhile... but it doesn't pit the child against another human adversary! In the ruckus of this last week in the STEEM/TRON face-off... the skills required to read a human opponent, to identify and deploy tactical advantage in support of a over-arching strategic goal was on display in varying degrees of mastery.
A good way to learn these skills in a non-critical and fun manner as a child is through the medium of board and card games. I've been teaching the basics of chess and checkers to my older child, and we also have some more in-depth board games that we try to play from time to time... Also pictured above, is the game called spit (speed?) that I remember playing quite a lot of during my own childhood.
Recently, she has been introduced to a sort of Escape Room style of game by some of the older siblings of her friends.. I'm hoping to transition this interest into a sort of interest in RPG board gaming.... but that might be a bit too much to hope for! But still, it would be really cool if I can manage that!
The younger child also has some little games that we are introducing her to... we are big fans of tha German Haba brand of board games for kids. Simple mechanics, colourful style and interesting settings.
The only thing is that these board gaming sessions are time intensive and require a good deal of input, patience and teaching from the parent... of which, time can really be the limiting factor in a busy life. However, the skills that are learnt in pitting one human against another will be invaluable in future adult life... including the ability to lose (or win) gracefully.
As it is already, both kids cream me completely in games of memory... kids are weirdly good at that sort of game! So, it is good for me to start finding great games that I stand a chance in.... or at least until they grasp the mechanics and start dominating me again!
Anyway.... off to do a concert... managing musicians is also a great test of these learned skills!

Splinterlands (aka the best blockchain game out there!)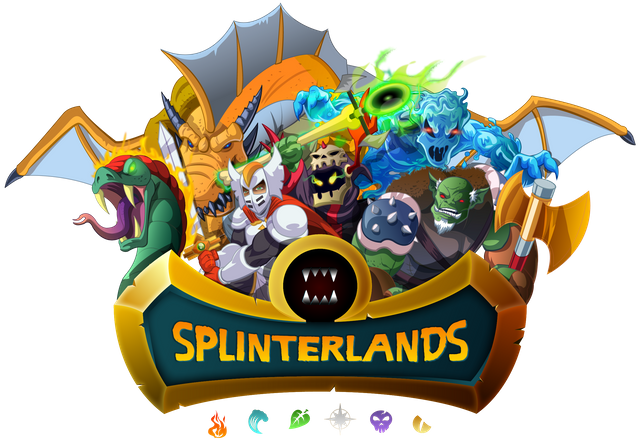 Have you heard of Humble Bundle? It's a place to get some really great deals on Games, e-books and comic bundles. However, if you sign up for a Humble Bundle Subscription (12 USD per month) you get some really nice bonuses!
A 100+ USD bundle of games delivered direct to you each month, redeemable on Steam, Uplay or direct download (depending on the game). This includes recent Triple A games!
Access to the Humble Bundle "Trove", a list of 60 games (and growing...) which are free to play as long as you remain a subscriber!
Additional Discounts on the Humble Bundle store, with the choice of supporting charities, Humble Bundle or developers in whatever percentage that you wish!
Humble Bundle Subscriptions, it's a no brainer for the dedicated gamer!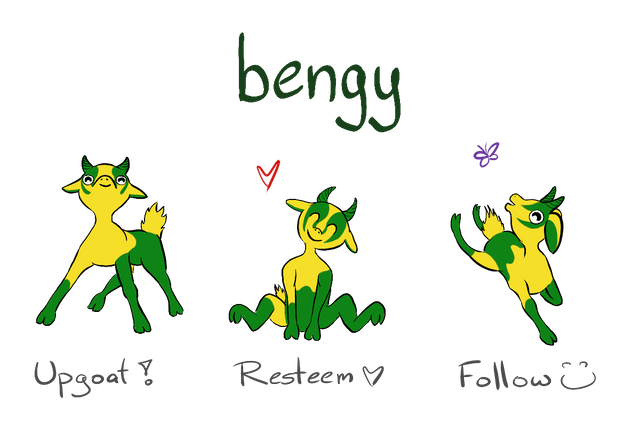 Upgoats by ryivhnn
Account banner by jimramones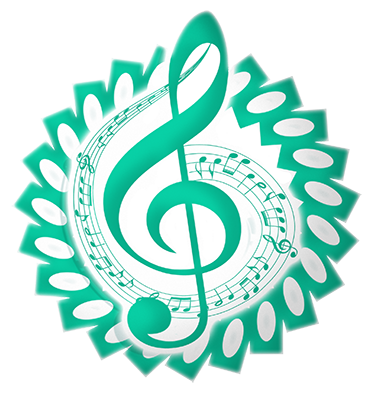 The classical music community (Subscribe at Steem and Steempeak) at #classical-music and Discord. Follow our community accounts @classical-music and @classical-radio. Community Logo by ivan.atman