Happy Weekend good people: Wanna Take A Risk.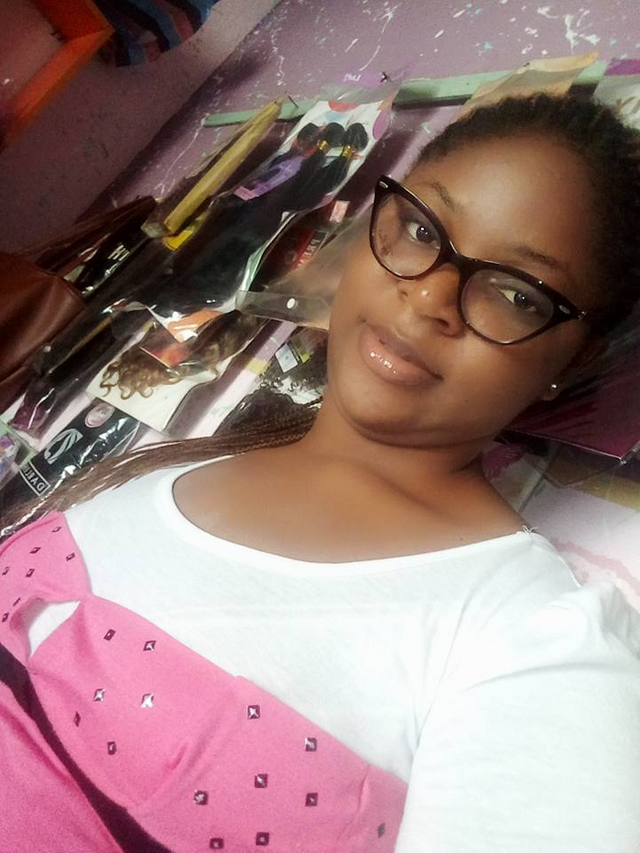 Good morning creativity hub, my name is Blessing, I am a student of the University of Uyo. I am in my final year in school but for about three months now, I've been at home and I am not comfortable with that anymore. I think it's high time I start something new. So I chose to do something a bit crazy. You won't believe me, but I have just taken a better risk of starting up something new instead of looking at the government to reopen school. At anytime they wanna do that,
I don't mind using my school fees to start up this business rather than wait for the government of my country to reopen school. Or rather to waste the money, I choose to invest it in this business., Hope I am not doing the wrong thing. Please wish me well.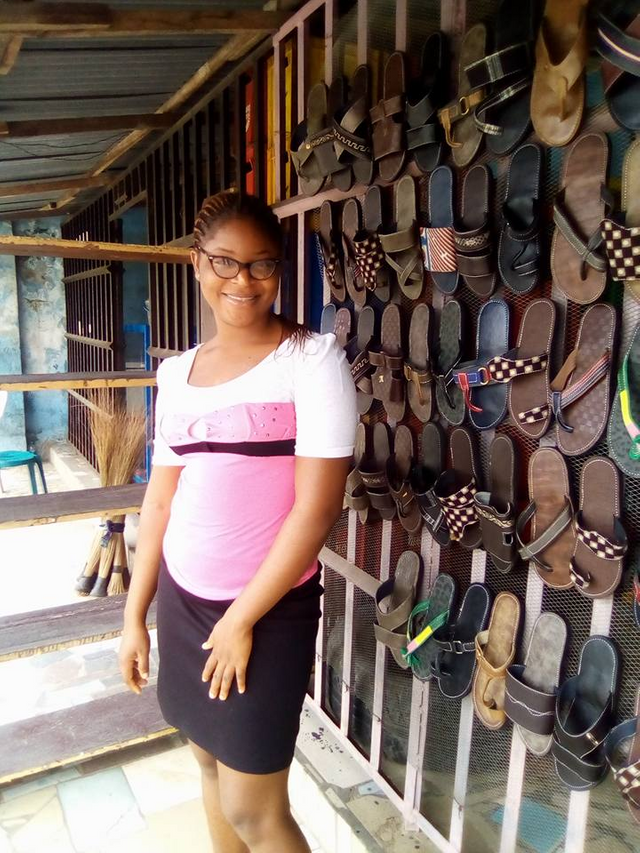 I am blessdan
I am your crypto girl
I wanna take a little risk