Portfolio: Fantastic animals and the art of photographing them, by Fredrik Ödman
When photography becomes experimental, and better yet, it meets other disciplines such as illustration, playful creations arise like those of Fredrik Ödman.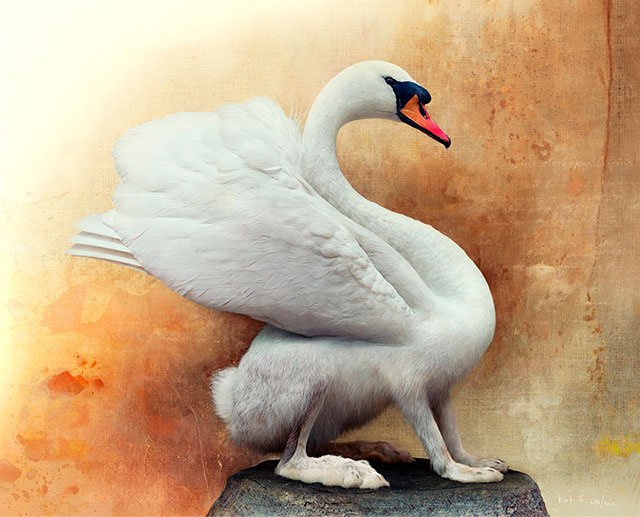 Source
My regards to those photographers who are proficient in the technique and can use the camera as an extension of themselves when taking photos. It's one thing to have a lucky day or know how to apply filters, and another is to know how to take pictures.
Having said that, I have to confess that with everything I enjoy photography as a form of artistic expression, it is the projects that go beyond "simple" photos that I enjoy the most. The projects that surprise me, that challenge me, projects that are not afraid to break schemes are what excite me, and one of them is the
Composed Animals
series of
Fredrik Ödman
.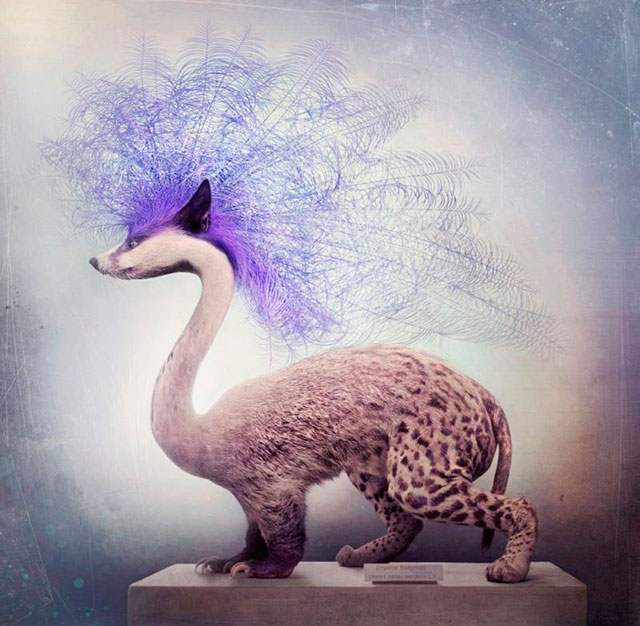 Source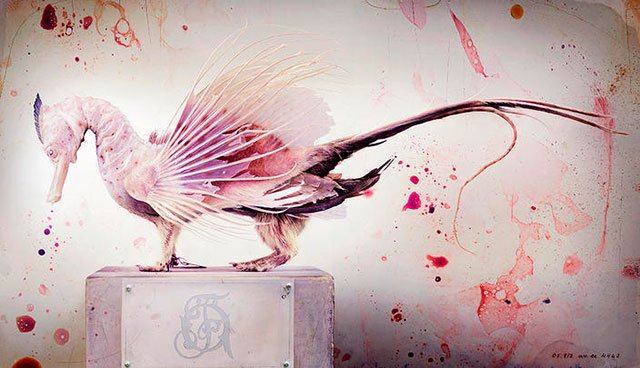 Source
Using digital retouching tools Ödman integrates parts of different animals into new fantastic beings, which only because we know that they do not really exist do we recognize as unreal. Adding to the formula illustrations as backgrounds, and a good management of lighting, manage to create images that look like photos of dissected extinct animals exposed in an old museum, which gives even more realism to his images.
If animals that defy all logic like the platypus exist, why not the creations of Fredrik Ödman.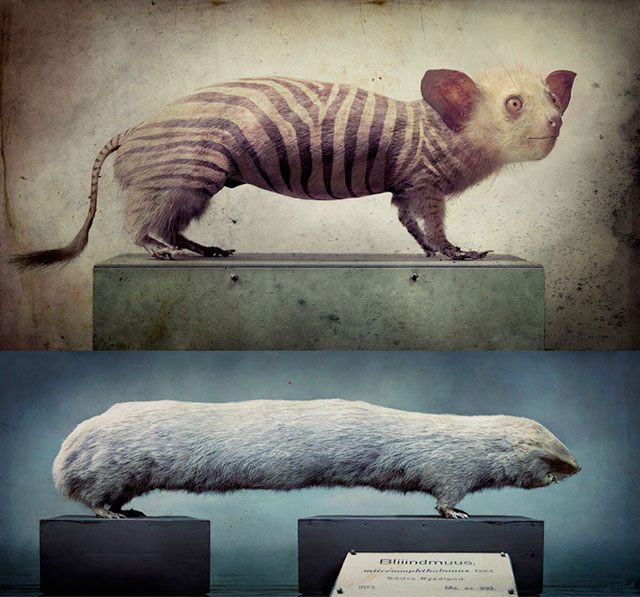 Source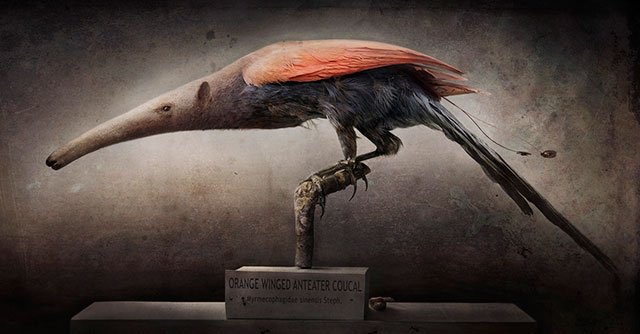 Source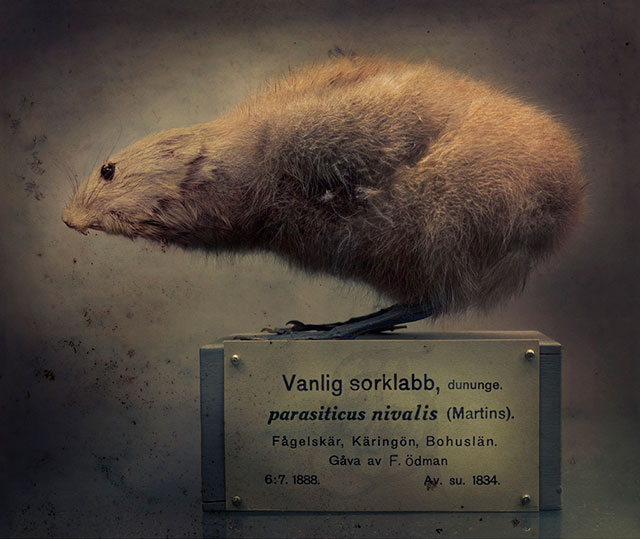 Source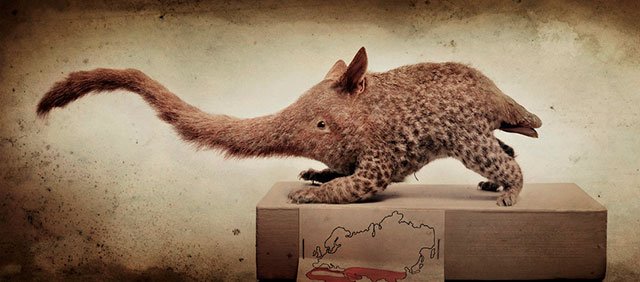 Source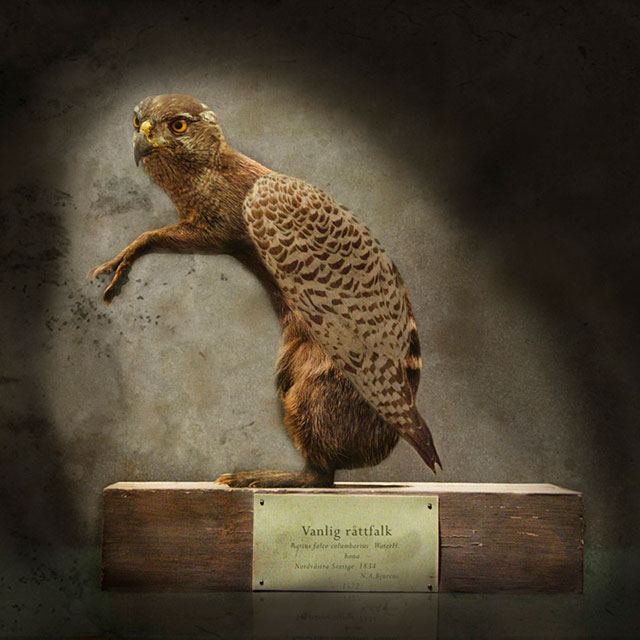 Source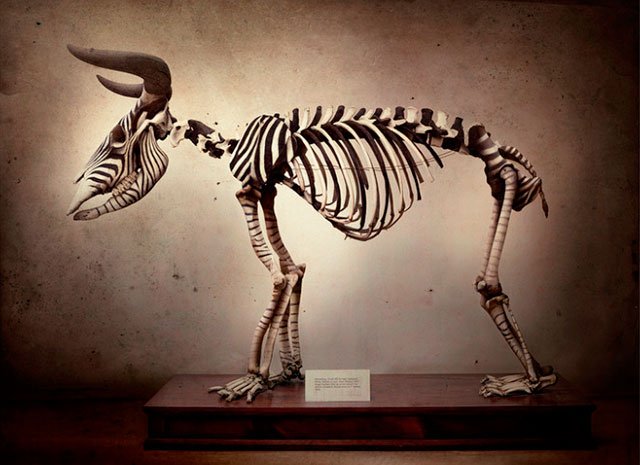 Source
©bonzopoe, 2020.
---
Note 1: The rights to all images belong to Fredrik Ödman. Their use in this publication is for the sole purpose of showing the quality of her work.
---
Note 2: This original content post is entirely my own and was originally published on my blog at HIVE. Only minor modifications have been made to it to be able to share it on this platform.
---

Thank you very much for reading this post and dedicating a moment of your time. Until next time and remember to leave a comments.