I HAD A DREAM ~ A POWERHOUSECREATIVES DREAM CONTEST

Me myself and I ~ plus some added art work
The dream was very different......
The cooperate world can be cold, hard and down right frightening when you enter and don't blend in. We are all prepared in school to the best knowledge of the teachers yet the only best teacher is life itself. My dreams are always about things happening in my life. Kinda self-centered dream, next to the nsfw ones, just kidding ! Oh no i am not.
My entry is the dream of life. It comes and goes and I know that when I remember the dream in the morning I have to do something with it. The elements are there, both positive, confusing and negative, not all very vivid, but the dream to the bottom line is a guidance. A piece of string from my mind and I have to act on it. Because after all these years as an adult on this beautiful earth I know that the things I take on will not be in the next dream. I stand for what I believe, for the things that make my hart do a little jump. I have to think that these dreams are arrows in the right direction. Some implemented soon after the dream others take longer time. Its the inner voice warning you. And you know what? It has never failed me, it has brought on some challenging times but I am here to live the dream. So my device to others don't be afraid of what is told in your dreams, it might just be your mind telling you that its time to take charge.
My dream entry today is the HANDS ON ( as in the picture ) honest way I am and want to be seen as a blogger. A lot is happening in the Steemisfere at the moment but I like to think we are near a solution which all of us can agree on. Its a lot of work i know but we will get there. Have faith and dream, the dream might guide us there.
This is an #powerhousecreatives blog contest to be viewed here:
https://steempeak.com/hive114105/@zord189/powerhousecreativescontestdreamdreamscontestdetails-bgka2nrzxu
Criteria :
Tell us your full dream.
The entry must not be less than 350 words.
Add a nice title to your entry. (Extra points for nice titles)
A brief creative thought about your dream.
Submission :
Your Entries(Steemit Post)are to be posted here in the 'community-contest' Channel.
One entry is allowed per participant.
This contest must be done as a Steemit Post.
Post title must include 'PowerHouseCreatives Contest' but with your own title.
TO COMPLIMENT THIS BLOG I WANT TO LEAVE WITH A SONG, A POWERHOUSE SONG. ( THIS IS GONNA BE MY ENTRY ON YOU MUSIC BLOG ASWELL @jaynie )
Thank you for stopping by, its highly appreciated, and please let me know your vision on steemit life in general.
Please remember, focus on being creative instead of being busy!
- "Consistent Actions, Create Consistent Results"
- "Not everyone is a blogger, but everyone has something great to offer"


Lover of Life and L❤️ve in General - @brittandjosie



Member off the :
(c) All images and photographs, unless otherwise specified, are created and owned by me. @brittandjosie originals
Sources used : Pixabay and Pexels and with others its mentioned in my blog. I only use a canon camera and my iPhone.
I would like to thank You for Reading my blog but Feel free to leave me any feedback.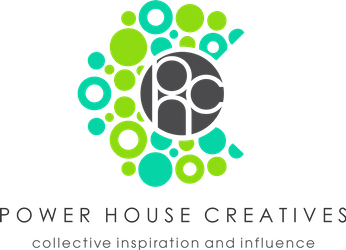 If you want to learn more about either of these projects, please visit: @heyhaveyamet or @steemterminal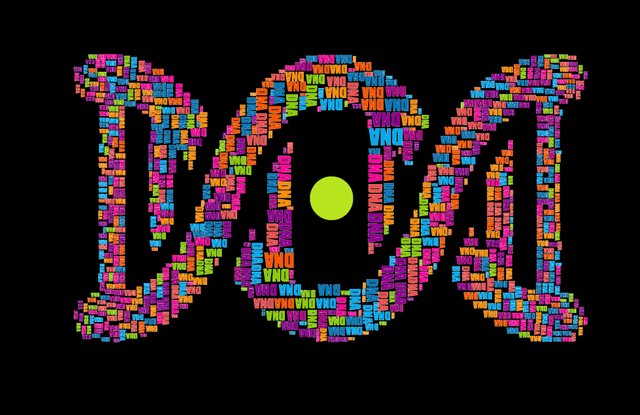 #marlians, #neoxian, #creativecoin
#palnet #steemitmamas #powerhousecreatives #CC
#mediaofficials #steemterminal #heyhaveyamet #built-it