OFFCOURSE I AM HER TO SHARE MY POWER UP PROOF FOR SPUD11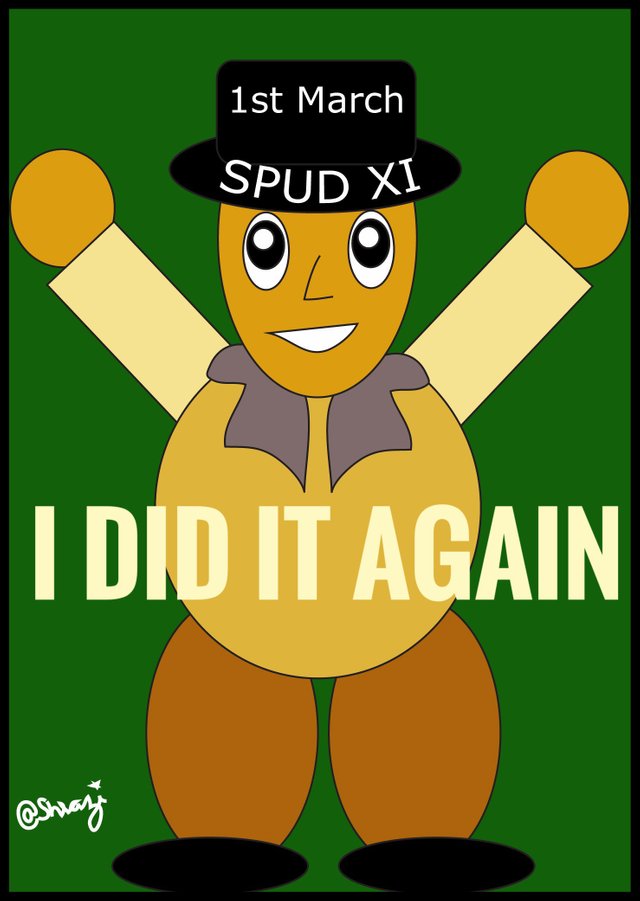 At the risk of forgetting my own post today and being swamped in all the spud help, I AM HERE. We had the Steemterminalers in discord to do a pre spud and a spud proof blog as an assignment and i just did my power up. I used an header blog image made by one of the talented steemterminal members @shrazi, thank you for letting me use mister spud man. I love him!
I know i am not eligible but 186 steem to power up is very nice though. THANKS AGAIN @STREETSTYLE, I THINK I NEED TO SPONSOR NUMBER 12, i will dm you next week !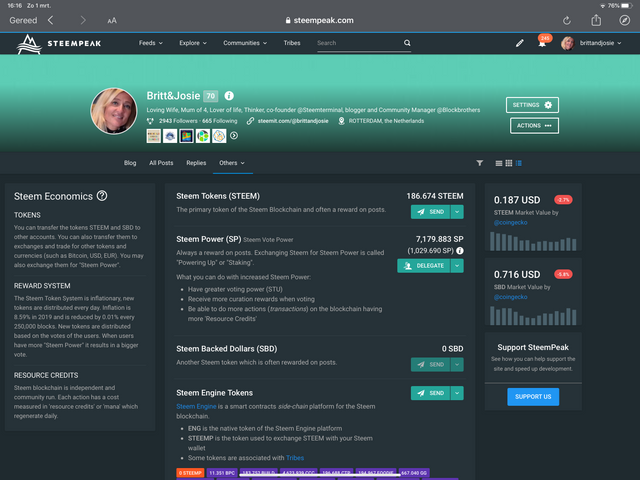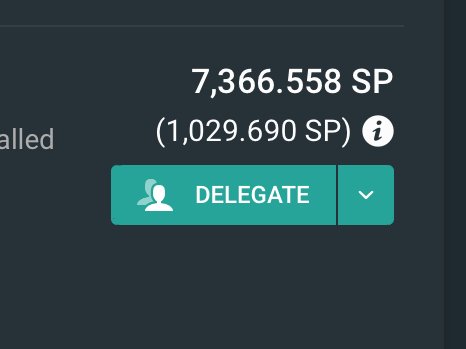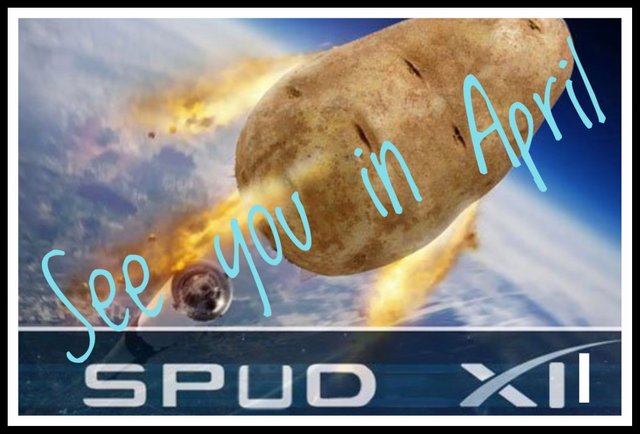 Thank you for stopping by, its highly appreciated, and please let me know your vision on steemit life in general.
Please remember, focus on being creative instead of being busy!
- "Consistent Actions, Create Consistent Results"
- "Not everyone is a blogger, but everyone has something great to offer"


Lover of Life and L❤️ve in General - @brittandjosie


I fully support witness and developer group @blockbrothers for the Steem blockchain. If you want to support them, they would appreciate your vote here.


They build Steemify, a notification app for your Steemit account for iOS.
Get it Here:



Member off the :
(c) All images and photographs, unless otherwise specified, are created and owned by me. @brittandjosie originals

Sources used : Pixabay and Pexels and with others its mentioned in my blog. I only use a canon camera and my iPhone.
I would like to thank You for Reading my blog but Feel free to leave me any feedback.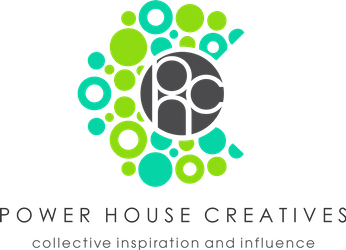 If you want to learn more about either of these projects, please visit: @heyhaveyamet or @steemterminal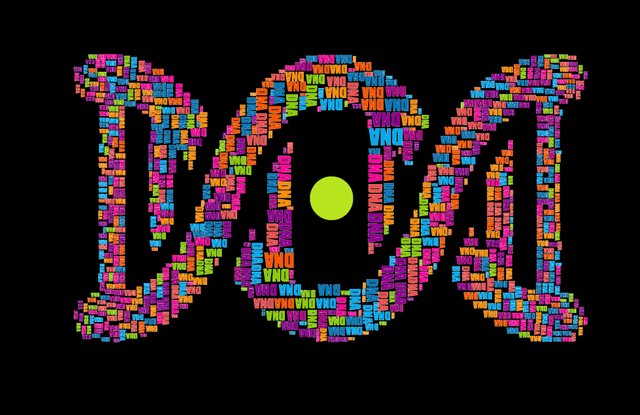 #marlians, #neoxian, #creativecoin
#palnet #steemitmamas #powerhousecreatives #CC
#mediaofficials #steemterminal #heyhaveyamet #built-it

BLOGDATE ; 1-3-2020