Bag Of Tricks
---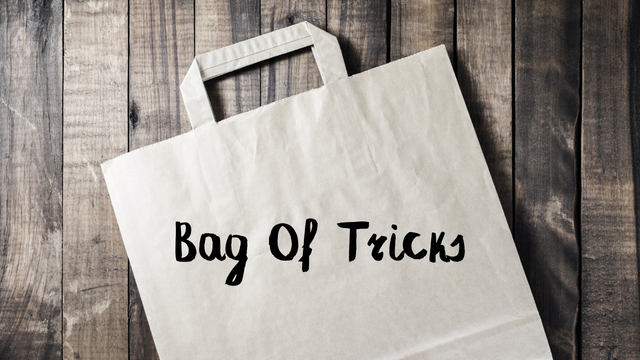 Lot of adjustments in place, pawns are in place.
These pawns are mislead by trickster, they are old trickster.
Situation is dynamic, they are deceiving mechanic.
They are facing dangerous power, that's why they are using innocent power.
To win they are bringing in lot of tricks, bag of tricks.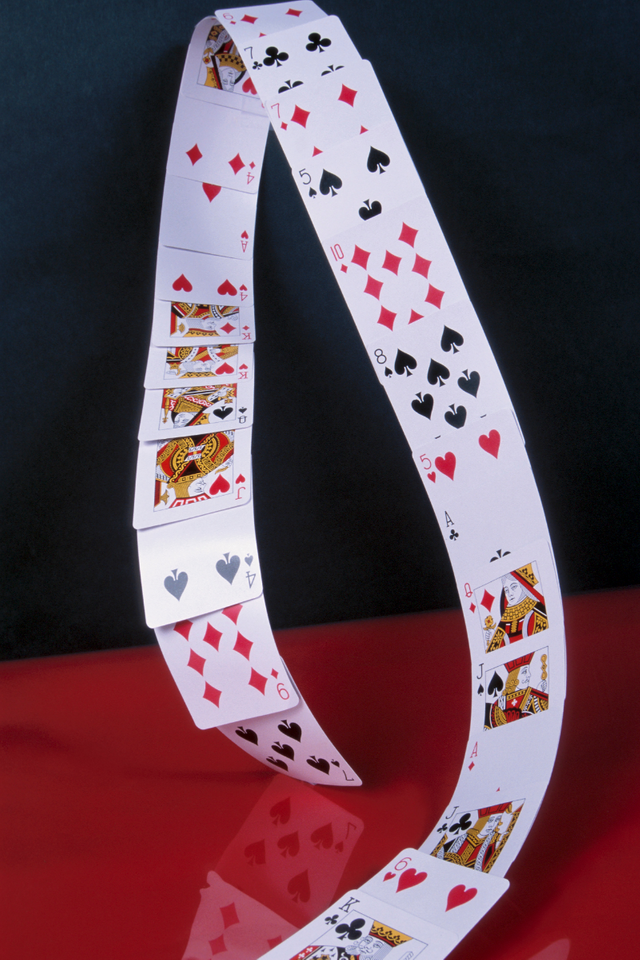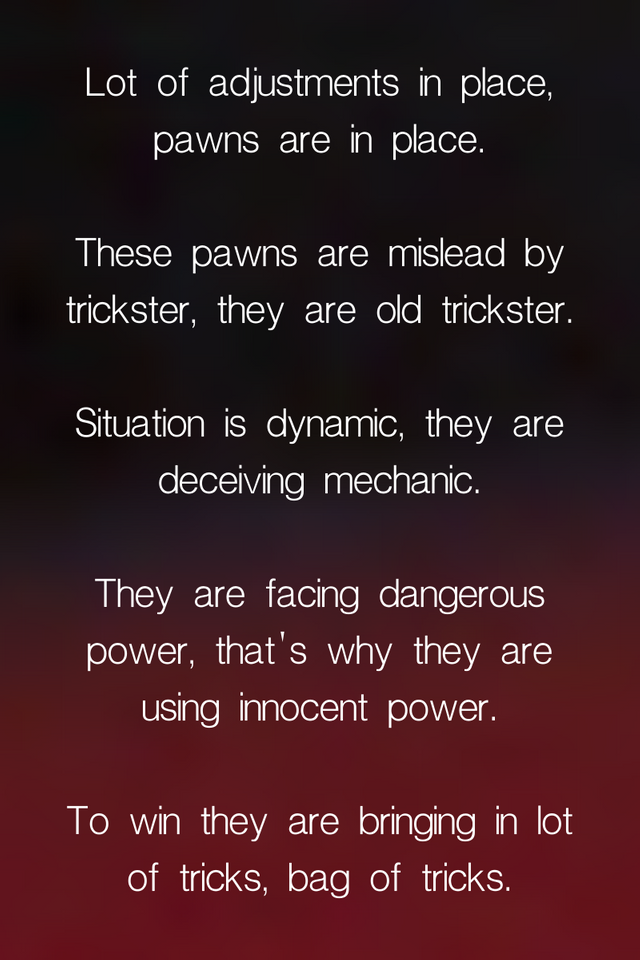 "This is my original and opinionated work".
(Thumbnail and pictures are edited and used from the Canva application).
Thanks and regards,
Chiranjeevi Sarikonda
(Spread Love, Spread Kindness)
Stay Blessed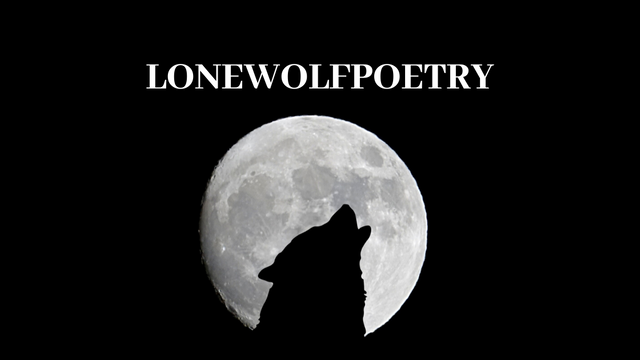 ---
▶️ 3Speak