Tragedy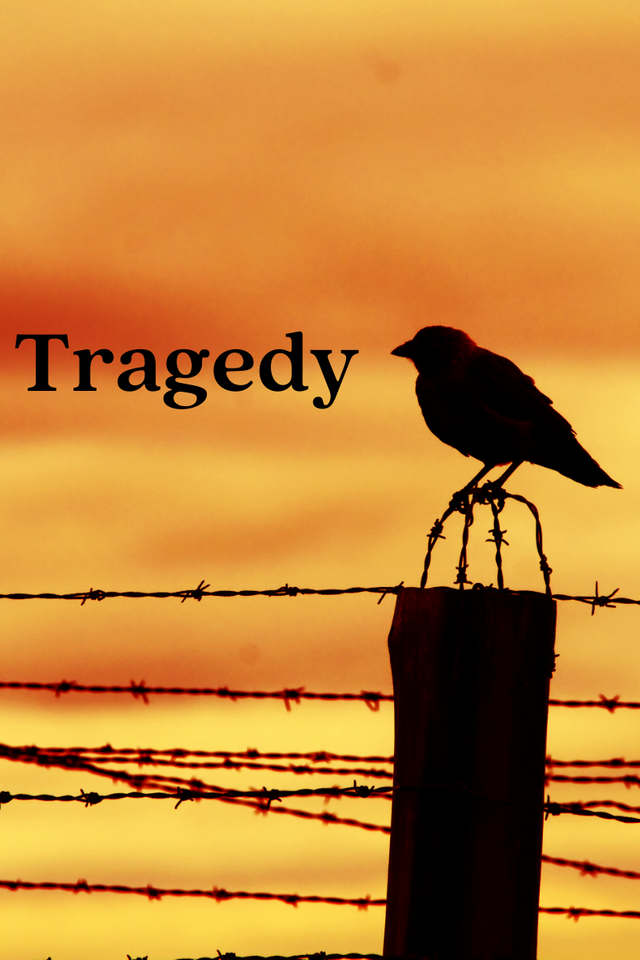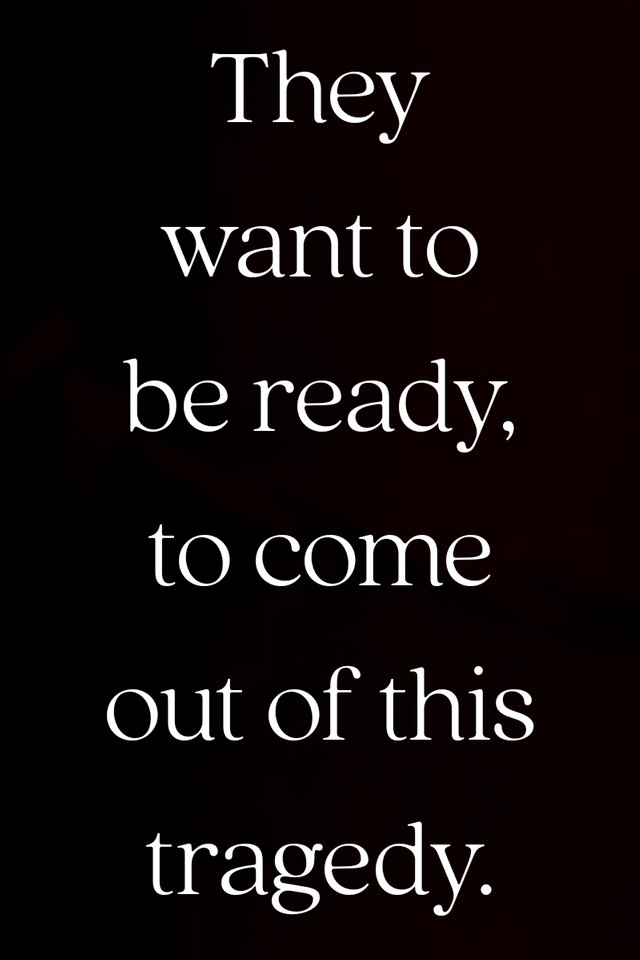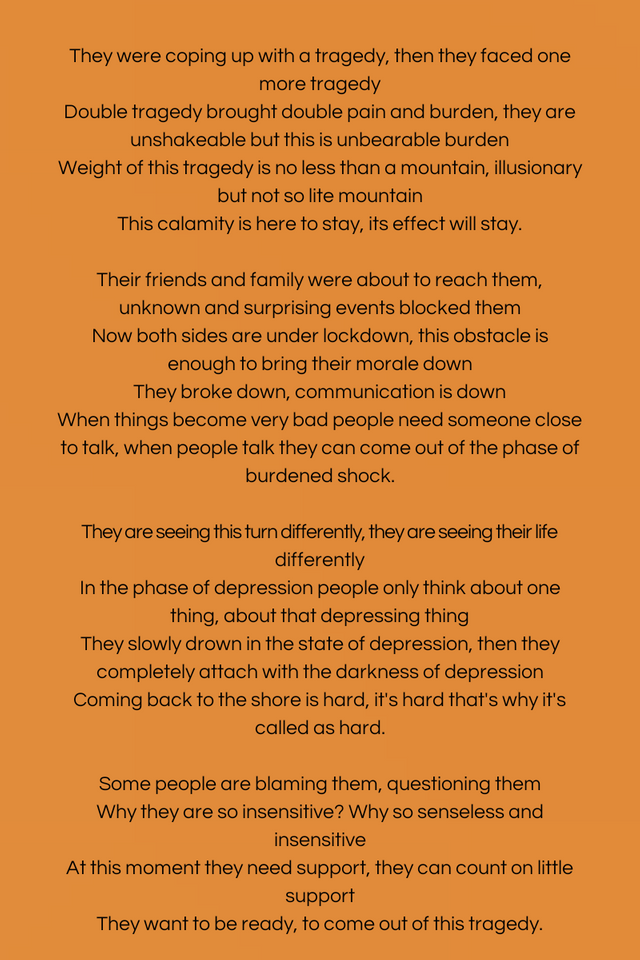 They were coping up with a tragedy, then they faced one more tragedy
Double tragedy brought double pain and burden, they are unshakeable but this is unbearable burden
Weight of this tragedy is no less than a mountain, illusionary but not so lite mountain
This calamity is here to stay, its effect will stay.
Their friends and family were about to reach them, unknown and surprising events blocked them
Now both sides are under lockdown, this obstacle is enough to bring their morale down
They broke down, communication is down
When things become very bad people need someone close to talk, when people talk they can come out of the phase of burdened shock.
They are seeing this turn differently, they are seeing their life differently
In the phase of depression people only think about one thing, about that depressing thing
They slowly drown in the state of depression, then they completely attach with the darkness of depression
Coming back to the shore is hard, it's hard that's why it's called as hard.
Some people are blaming them, questioning them
Why they are so insensitive? Why so senseless and insensitive
At this moment they need support, they can count on little support
They want to be ready, to come out of this tragedy.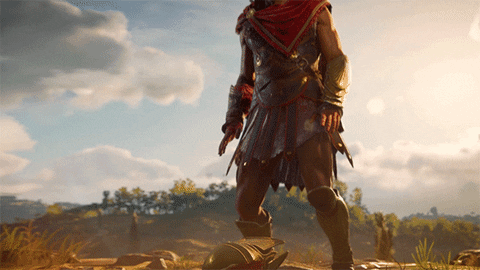 SOURCE
"This is my original and opinionated work".
(Pictures are edited and used from the Canva application).
Thanks and regards,
Chiranjeevi Sarikonda
(Spread Love, Spread Kindness)
Stay Blessed