Two Sides But One Circle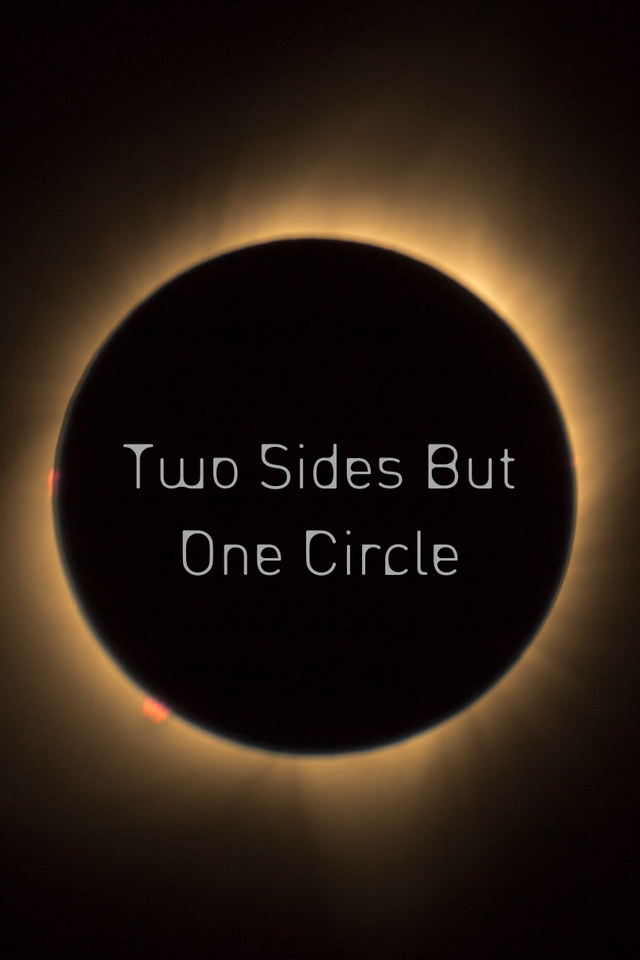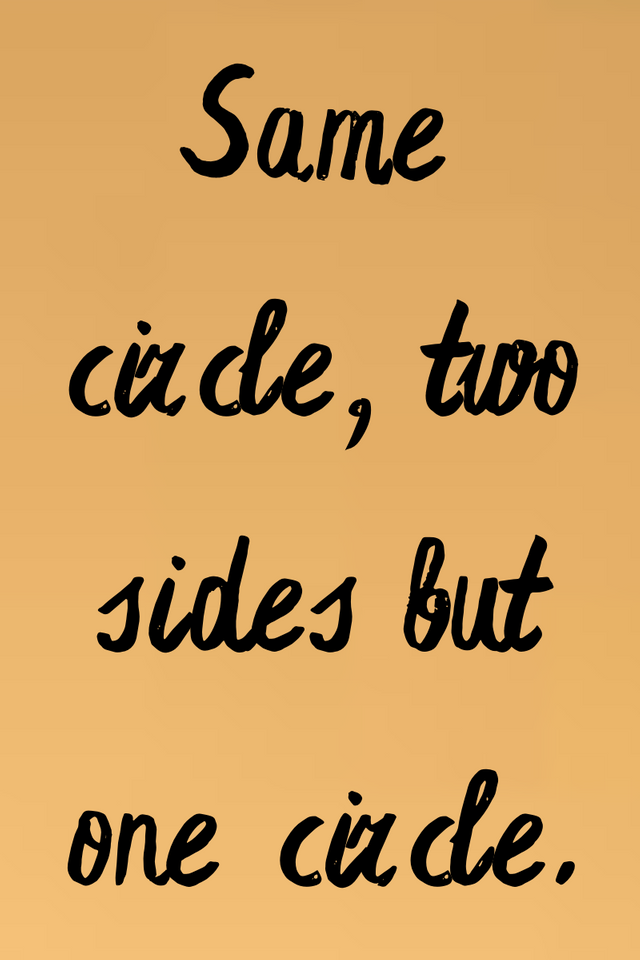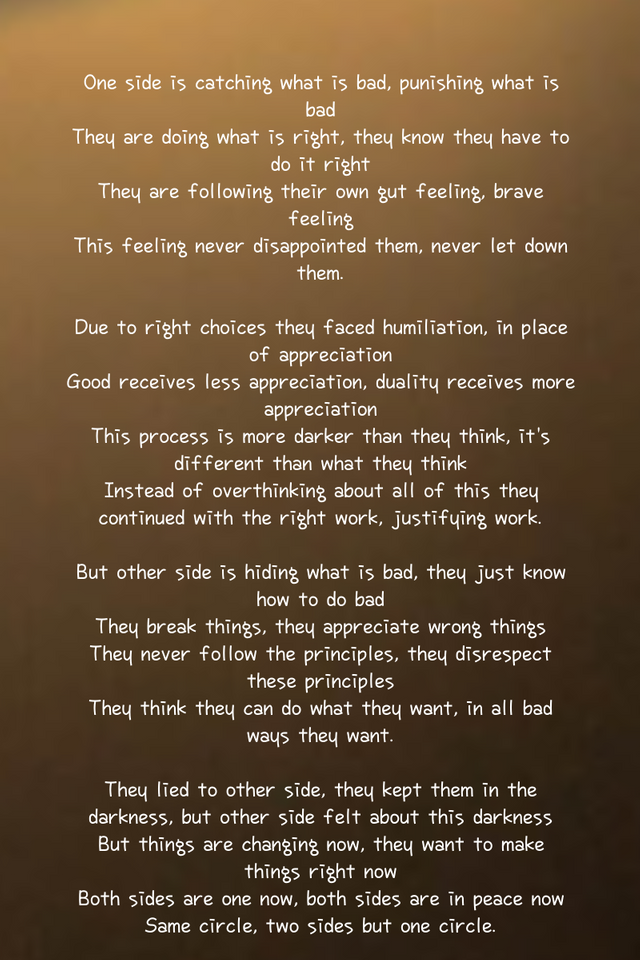 One side is catching what is bad, punishing what is bad
They are doing what is right, they know they have to do it right
They are following their own gut feeling, brave feeling
This feeling never disappointed them, never let down them.
Due to right choices they faced humiliation, in place of appreciation
Good receives less appreciation, duality receives more appreciation
This process is more darker than they think, it's different than what they think
Instead of overthinking about all of this they continued with the right work, justifying work.
But other side is hiding what is bad, they just know how to do bad
They break things, they appreciate wrong things
They never follow the principles, they disrespect these principles
They think they can do what they want, in all bad ways they want.
They lied to other side, they kept them in the darkness, but other side felt about this darkness
But things are changing now, they want to make things right now
Both sides are one now, both sides are in peace now
Same circle, two sides but one circle.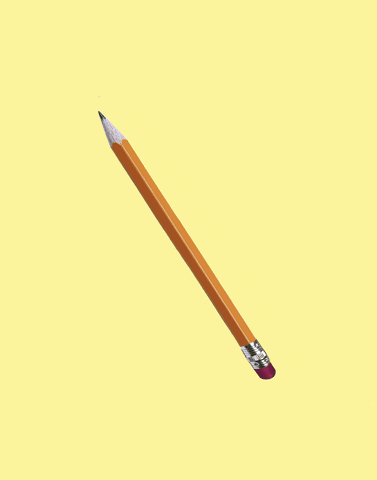 SOURCE
"This is my original and opinionated work".
(Pictures are edited and used from the Canva application).
Thanks and regards,
Chiranjeevi Sarikonda
(Spread Love, Spread Kindness)
Stay Blessed