Content and Mass Adoption: And Then Again, Maybe They Just Don't CARE!
Because I tend to be a bit of a "slow learner," I've been testing the waters on the whole "Communities" thing... mostly from the perspective of looking at how (and whether) they help with content discovery, or are they simply a way for people to connect and build followings.
Perhaps some of both.
Along the way, we see all sorts of content, here. At least I do, because I am a content consumer, as well as a content creator.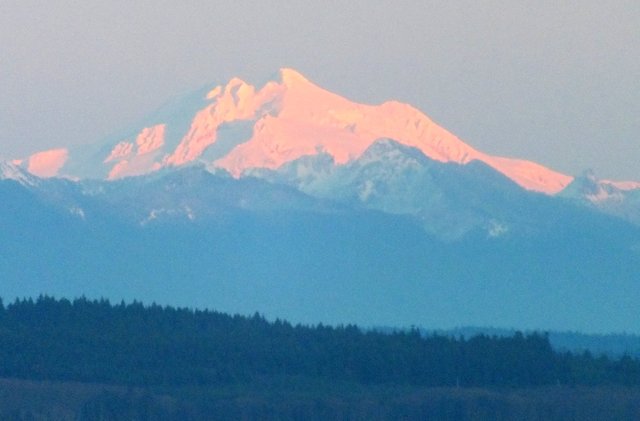 Climb any mountain...
Endless Photo Streams
For as long as I have been part of this gig — a little over three years, now — people have been debating what sort of content "should" be posted here, and specifically what sort of content "deserves" to be rewarded.
Backing off and taking the 50,000-foot overview, lots of people — not just in THIS community, either — simply post endless streams of photos. That's just an example. Some post memes, some post jokes, some post political cartoons and some are just plain buttheads...
I see quite a few of them here, too... but their endless photo streams also don't get rewarded, or interacted with, very much.
Do we really need these people's heads on a plate? Do we really need them to be "second rate citizens?"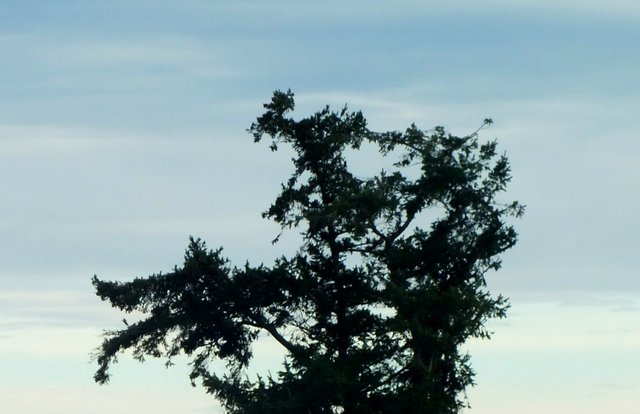 An irrelevant photo of a tree...
Nonsense, and "Mass Adoption"
In case you hadn't noticed, the vast majority of social content out there is utter and complete vacuous nonsense.
And the people who post it? They seem to actually not care very much who sees and interacts with them, aside from their cousin Edna, a couple of neighbors and their buddy at work. They are not looking to build a "following of thousands."
What's my point, here?
If what we truly want to happen is some version of "Mass Adoption" we really don't get to sit around and be all high and mighty about the content people post.
Not UNLESS we are willing to step up to the plate and formally declare that we're running a... "Social Journalism" community, with a specific angle, like Medium.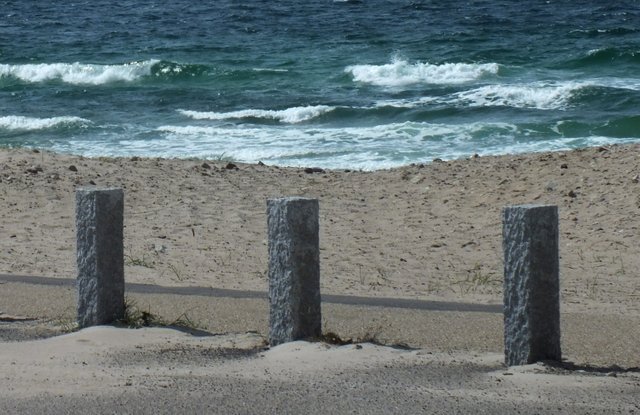 Some random posts....
This Also Happened to the Internet!
Assuming for a moment that "Decentralization," blockchain-based communities and cryptocurrencies really DO represent the sort of disruptive technology we'd like to think they do, then let us not forget that the last great disruptive invention — the Internet, itself (aka A shift from physical to virtual space) — underwent endless growing pains during its earlier days.
The original "deep nerds" who created the whole gig were pretty excited about the possibility that their invention would become something that changed the entire world... but at the same time they were horrified and almost resentful of a thought like "My MOM is on the Internet, and she's using it to SWAP RECIPES with Aunt Edna! GROSS! I want to KILL myself!"
OK, so that's satire, but the point is very real... you can't both have something be "for EVERYone" and also restricted to an elite club, at the same time.
Pick a lane, ANY lane, and stay in it!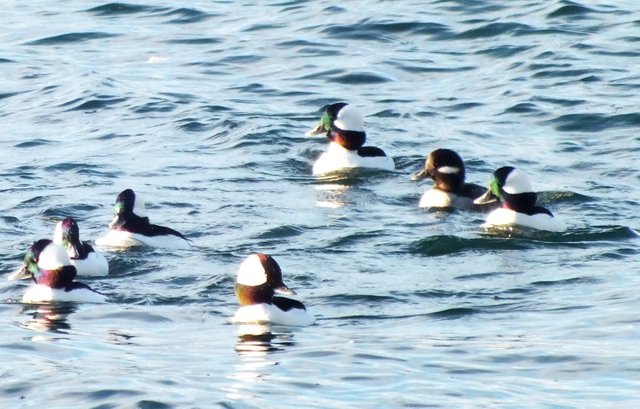 What does YOUR community look like?
And Then Again, Maybe They Just Don't CARE!
But let's get back to our photo posting people who don't really care.
They are not the ones who are upset in the equation... they are simply posting pictures. And with an dapp like @appics gaining more and more traction, there will be more and more "blank" pictures.
Which, quite honestly, is little more than a reflection of what 90% of social content LOOKS like.
If there are any limitations "needed," it's not on the content, it's on people exploiting the rewards system. And I say that as someone who has voluntarily blogged for 20-odd years with NO rewards whatsoever (unless you count Google Adsense).
Point being... perhaps it's time we stop focusing so much on this as a "make money" site, and focus a little more on it being a cool community and content creation site. Because every time we DO say "make money!" we attract people whose focus will be on doing whatever it takes to get as a many pennies as they can, rather than creating content.
Just something to think about...
Thanks for reading, and have a great February 29th!
Comments, feedback and other interaction is invited and welcomed! Because — after all — SOCIAL content is about interacting, right? Leave a comment-- share your experiences-- be part of the conversation!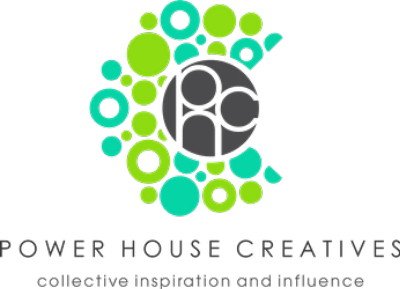 (As usual, all text and images by the author, unless otherwise credited. This is original content, created expressly for this platform.)
Created at 20200229 10:20 PST
1212