Touching a Tree on Tuesday
Oh, how I love thee, Mother Earth! I adore the beauty of our world, the uniqueness of nature, the sacred scents of the earth. It is with such pleasure that I put out some trees, some flowers, and very soon I promise, the buzzing of bees. It is such a pleasure to join in #TreeTuesday with @old-guy-photos. Show me your trees!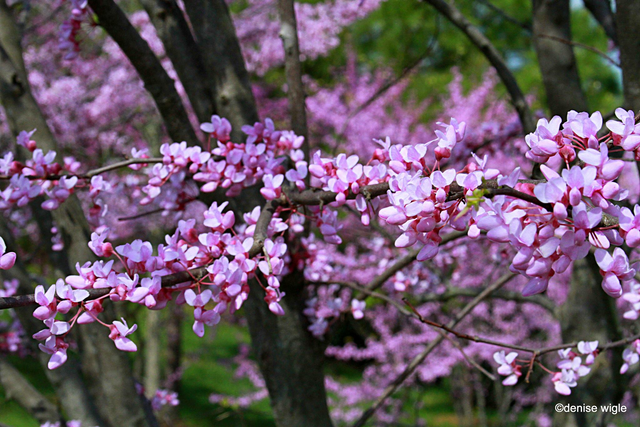 Oh, there is beauty held by a ray of sunshine in the sky and laughter filling the air. Flowers stand in the fields, coloring the landscape in a bright hue of happy. How can one refute the fact that this very moment in your life becomes part of your very own story? No right. No wrong. It is up to you on how you want to write it.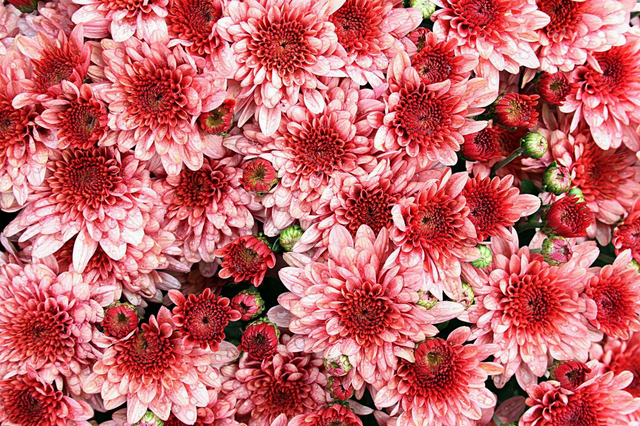 I choose to focus on the good, however small it might seem. I will take every ounce of goodness there is, sending it straight to my heart. Be who you are and walk your walk.

The clouds make the best backdrop to my day, dotting the sky, or waving their palms in the breeze, saying goodnight. How can we dispute our love for the tree, wherever it's planted, wherever it be? The beauty of the day disappeared into the sunset, ever so quietly. Hail the loveliness of trees!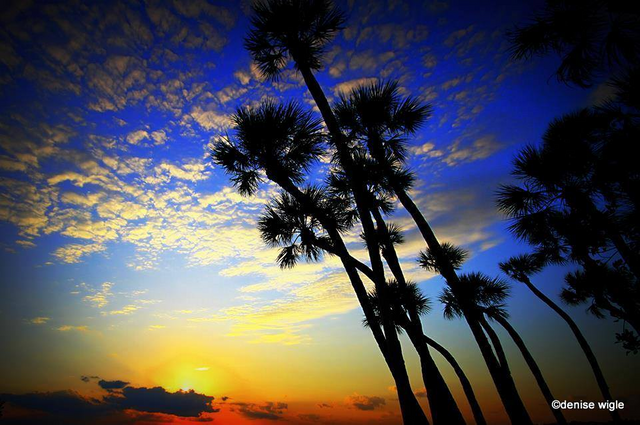 "And when we find ourselves
In the place just right,
We will be in the valley
Of Love and Delight"
-Shaker Hymn
You knew it was coming! Today is Tuesday, so it is #TreeTuesday. Show me your trees!

It's more than just a beautiful flowering tree. It is truly a beautiful event, the blooming of nature, a sight to behold, a performance not to be missed.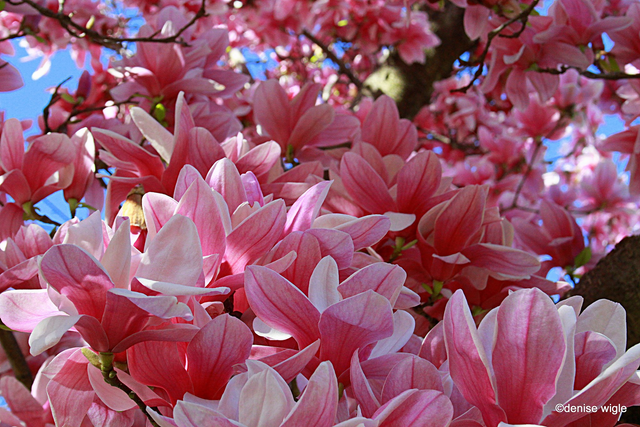 Their beauty whispers, even as I watch them fade and disappear into its finality. Of course, my Spring is just beginning, but, before you can blink an eye, it will have come and gone. But, the beauty? It will still be fresh in my memory. Many roads lead to that place, the one that captures my soul.
A flower. Always. This flower is dedicated to #TuesdayOrange -ish #ColorChallenge by @Kalemandra, who colors my world, every single day.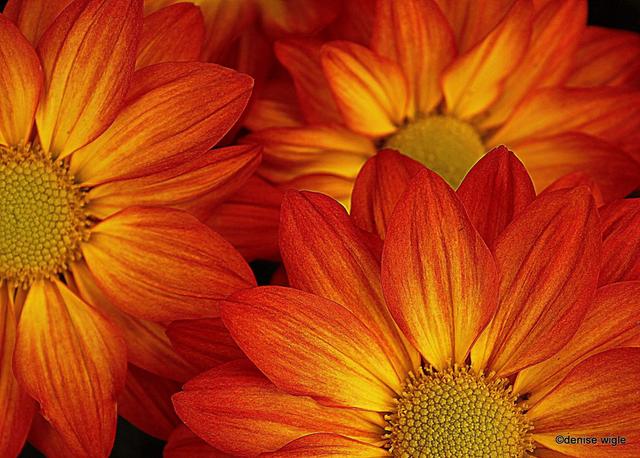 Looking up. Let me gaze upwards, to the sky and beyond, for steem can only get better, I hope... a little at a time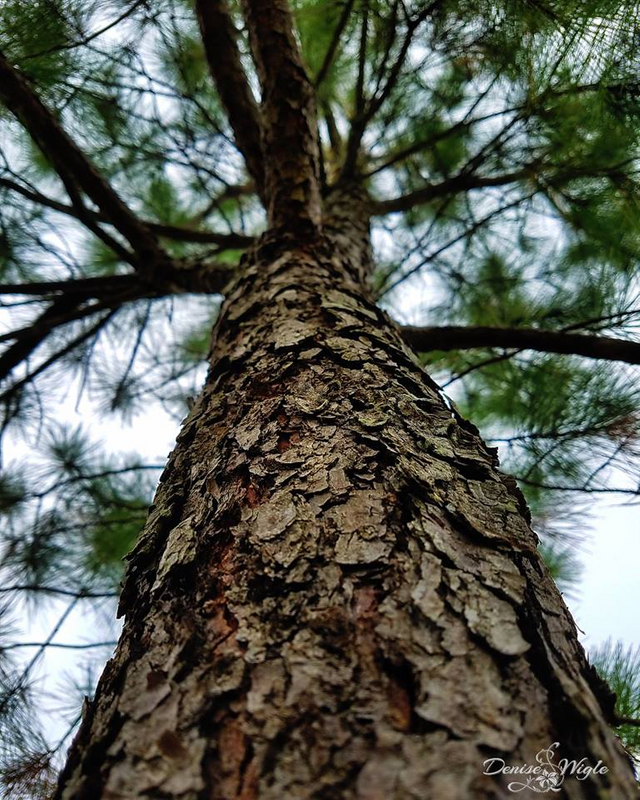 I want to thank you for coming along as I perused the likes of #TreeTuesday, eclectic and true, brought by me to you. And just that quick, this show is over. Tag me and I will visit your trees too! Thank you!
Let the sun shine in on your life
So the joy may touch your soul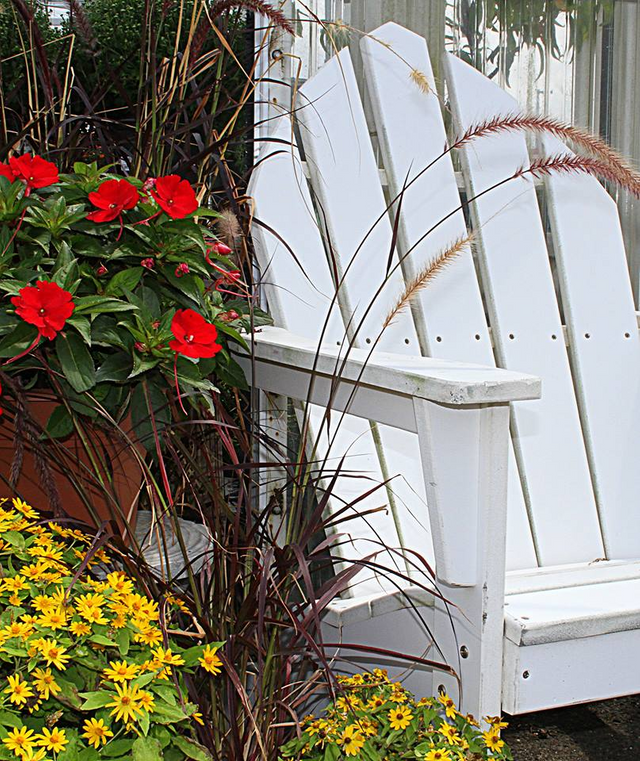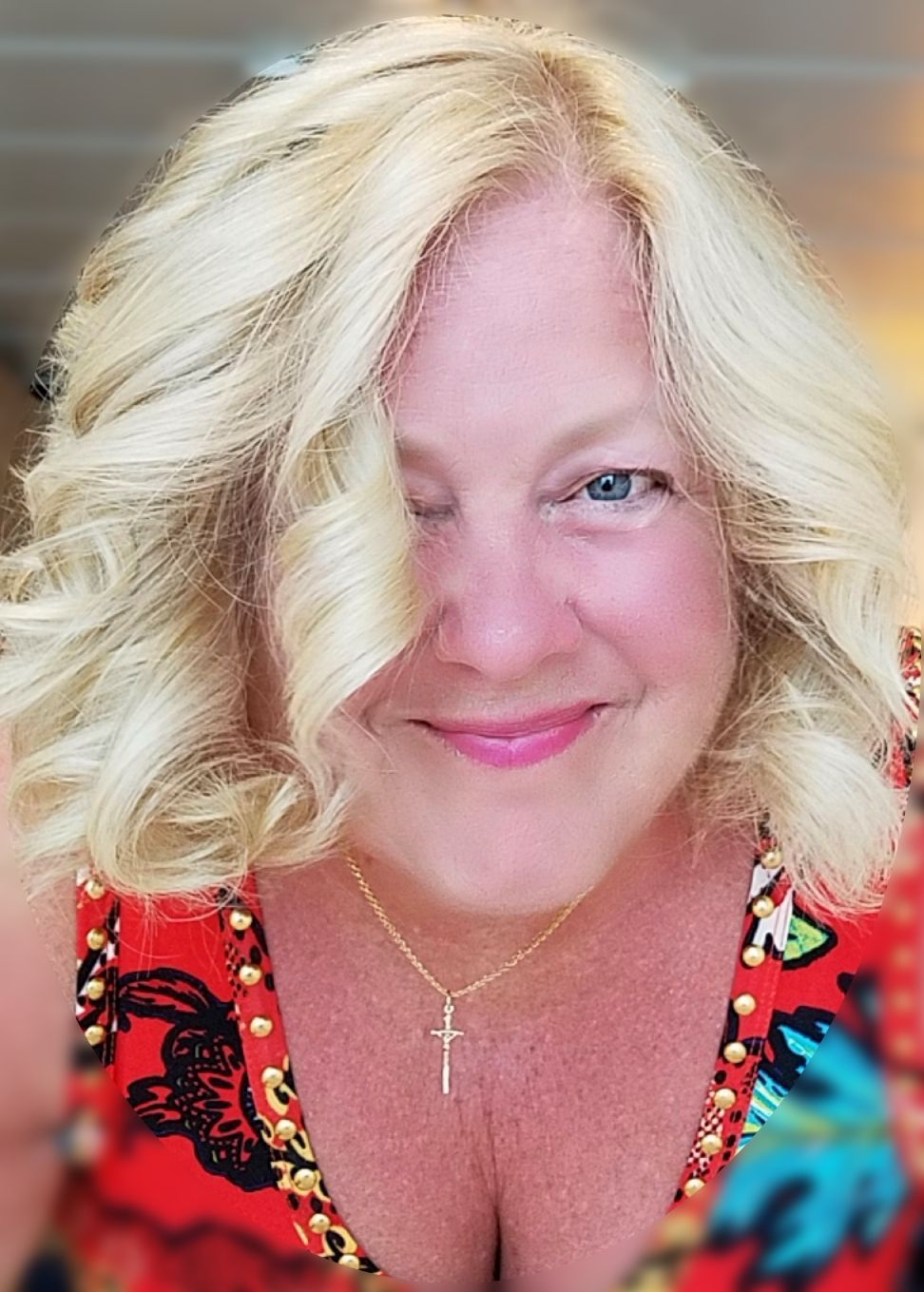 ---
Thank you for visiting my post 💖 Because of you, I come back to post again and again, I am encouraged by you, for the time you take to visit, comment or even upvote. For all of these reasons, I am eternally grateful. Don't ever forget what a wonderful world we live in, people. Let's hold hands around the globe and make this earth really spin. Some days, it is not as easy to see, how wonderful it really is. Kindness counts. Wherever you go, whatever you do.

they set my aunts house on fire
i cried the way women on tv do
folding at the middle
like a five pound note.
i called the boy who use to love me
tried to 'okay' my voice
i said hello
he said warsan, what's wrong, what's happened?
i've been praying,
and these are what my prayers look like;
dear god
i come from two countries
one is thirsty
the other is on fire
both need water.
later that night
i held an atlas in my lap
ran my fingers across the whole world
and whispered,
"where does it hurt?"
it answered,
"everywhere"
"everywhere"
"everywhere"
warsan shire

#Steemusa is a growing community of quality-content people from the United States or those living here. Check us out on Discord!