That Dream – (PowerHouseCreatives Contest) – Dream Dreams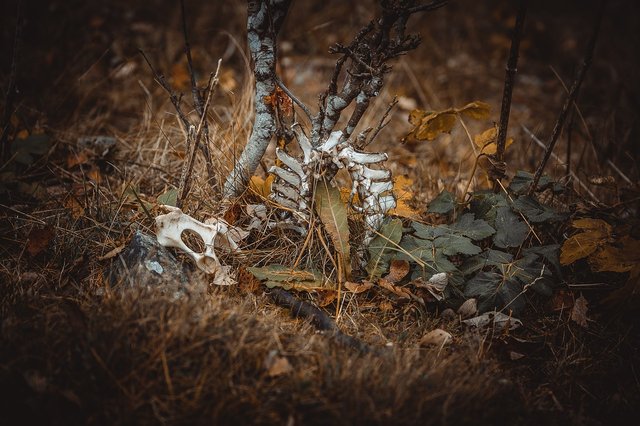 That Dream

I haven't dreamed, or I guess I should say I haven't remembered dreams, for quite a while. I used to have some pretty wild ones, but my dreams were pretty vivid and many was the time that I had difficulty believing a dream was just a dream.
I never had a real nightmare, but the dream I'm going to write about was the closest my dreams ever went to the dark side.
I've always considered a nightmare to be a dream that scares the living shit out of you, and its lingering effects could be so intense that it's possible it could even screw up your waking life. My dream was nothing like that.
My dream was, for lack of a better word, gross, and I could add that it was also somewhat creepy. Not creepy in a frightening way, but creepy in a disappointing, heartbreaking way.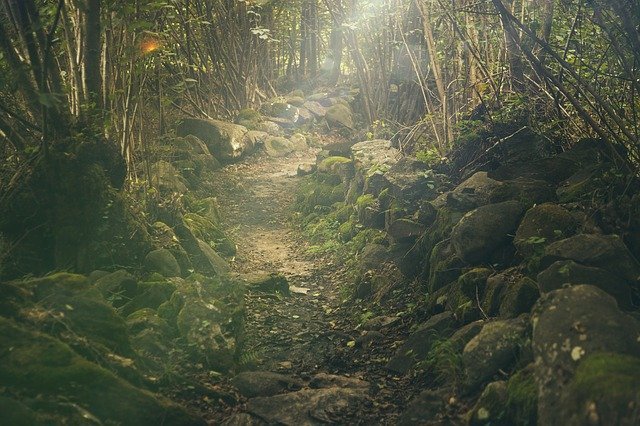 In the dream I was alone in my car, and somehow, or for some reason, I ended up in a section of a forest. I parked my car in front of a pond or small lake and on the other side of the water the trees all had dead animals hanging from the branches of the trees by strings. There were hundreds, or thousands of them.
Even in the dream, I recognized that an overwhelming feeling of sadness had consumed me. It felt like the end of the world had arrived and this "show" was how I was personally being informed it had happened.
I was quite lost as well. My car had disappeared and I had no way to get out except by walking. As I walked however, all of the trees I encountered had dead animals hanging from the trees with strings. Not around their necks, but mostly their tails.
Every small animal I could imagine. But, like I said earlier, I never felt scared; just disgusted.
I think this dream may have been caused by the "new" style of horror movies that started in the 70s. The first one I had seen was called "Last House On The Left," as I recall. I didn't find this type of horror scary, I found it to be disgusting and worthless trash. I thought this because of how the movies made me feel.
It was exactly how my dream made me feel while in the dream and it lingered for some time; days actually, after I'd awakened.
That Dream © free-reign 2020

This is my entry to the PHC contest hosted by
@zord189
, which is only for PHC members. This week we are to write about a dream that we've had, a special one that we can't forget for whatever reason.
Thanks for reading!

Sources for images used in this post: