Comfortable Spaces | A WeekEndFreeWrite
Greetings, everyone
This is my entry to #WeekendFreewrite organized by @mariannewest. Prompts in bold italics.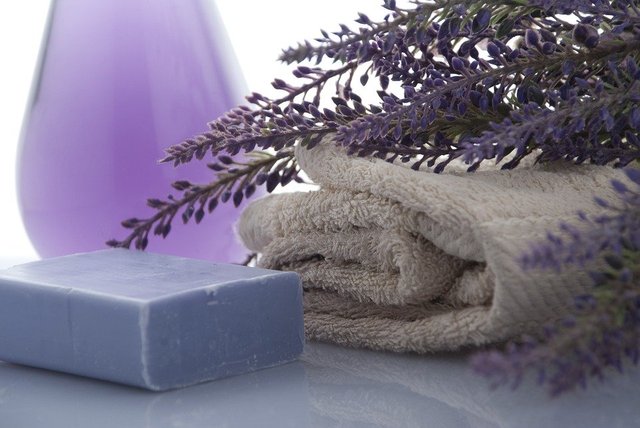 Source

Comfortable Spaces
---
Kurt was a huge, comfortable man, whose body dropped fast into any inviting spaces,.
My couch was one of those places and judging by the way he let himself drop on it, I knew he did not plan to leave any time soon; at least not until he made sure he was safe and his authority had not been undermined.
He had sent some warnings already and I had run out of excuses to meet him. It did not matter that I had been making money for him. It did not matter either that I had gotten rid of Joe and his guys for him. I had even killed some cops, for Christ's sake!
-Give me a good reason to let you live, Mikey.
-I've saved your life several times.
-But you were about to get me killed this time.
[end of five minutes]

She thought: What a tremendous lot I have failed to think through! Yet I always thought I thought through things so well!.
She had forgotten to delete the message Joe's wife had sent her, tipping her on his being home. She never thought the police would get to her. Through her, they got to Kurt. She had called him immediately after.
She was actually impressed at the police thoroughness in the investigation. Usually, they just close these sorts of cases as "score settlements." They are usually content with the money, weapons, drug and gold they find in the victim's safe houses, and just wait patiently for retribution from another gang member.
Besides, Kurt was supposed to be covered by some many colonels and generals under his payroll. He was supposed to be untouchable. She had not realized how careful he had been to remain disconnected from any of the executions. It had been impossible for anyone to establish a link between him and his victims. He gave all his orders in person; never a note or a call. It was Mike who insisted on her calling Kurt.
[end of five minutes]

A whiff of strong-smelling soap hit Kurt's nostrils. He knew that smell.
-Who else is here?
-I don't know what you're talking about.
-Don't disrespect me, Mikey. I know everything. I am everything.
-She did not know where else to go. Leave her out of this. Just do what you have to do.
Kurt signal one of his men to go to the bathroom; the other pulled out a gun and aim at Mike.
-Whoever ratted on me is your real enemy.
-Then, you're sleeping with the enemy. This game is not ping pong, Mikey; it is chess. We make the pawns play ping pong; we make the police play ping pong. I, I am 16 moves ahead of everyone. That is why I rule and you stop playing here. I tell generals what to do and I am only 25. What made you think you could outsmart me?
Kurt closed his eyes to avoid seeing Mike's body fall hard on the floor. He wobbled his massive body in the sofa and sniffed the air trying to fix the smell of that soap. It would be a sour reminder.
[end of five minutes]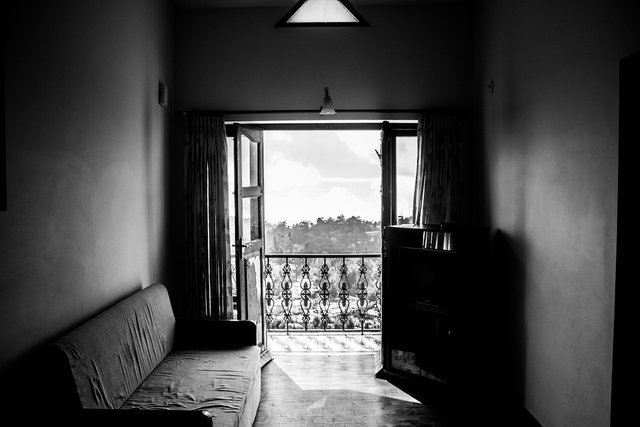 Source

Thanks for your visit

---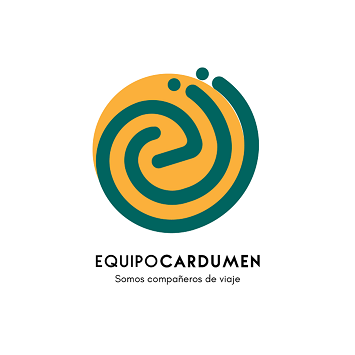 Visítanos en: www.equipocardumen.com.ve