TRACK OF THE WEEK! (2020 ROUND 7) - Share your TUNES and WIN the post earnings! (Last weeks winner @lymepoet WON 10.911 STEEM)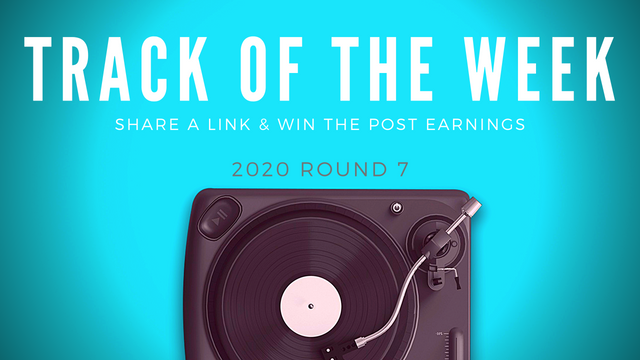 Welcome to the "TRACK OF THE WEEK CONTEST!" where you share the music you love & stand a chance to win some STEEM - as well as discovering some AMAZING TUNES from around the world!

2020 ROUND 7 (Closes 11am UTC 27th Feb)
WHAT YOU WIN
After 7 days I will decide which track I like the most! The winning track selected (by me) will win all the liquid earnings that this post accumulates and the confirmation of funds transfer will be shared in the following round.
HOW TO ENTER
All you have to do is share a link in the comments to a song that you are really enjoying at the moment - whether it is new or old it does not matter and neither does the music genre... whether you have loved it your entire life or just for a day is irrelevant! just NO personal promo links please! And please do not look at MY track genre selection as a guide to what you should or should not share... I have an incredibly eclectic taste in music and will no doubt continue to shock most of you as the weekly rounds unfold haha!

Right! With the logistics out the way... let's get to it!
HERE IS MY TRACK SELECTION FOR THE WEEK
which is of no consequence really haha - but what fun would it be if I didn't get to share with you all as well!

AND THE WINNER OF THE LAST ROUND...
YOUR 10.911 STEEM HAS BEEN TRANSFERRED

I loved this song from the very first time I ever heard it... and I still do! All their music is good!

OK - NOW IT'S YOUR TURN...
LET'S HEAR THOSE TRACKS PEEPS!
To all of you that entered round six... DAMN you made my life difficult haha!! LOVED EVERY MINUTE! There were SO MANY fantastic entries and my playlist has some fantastic new gems now so thank you! Hope to see you all participate again this week!
@sheikh27, @denmarkguy, @wwwiebe, @trincowski, @justclickindiva, @old-guy-photos, @daysiselena, @krazzytrukker, @cuko, @dexpartacus, @joanstewart, @bdmillergallery, @mondoshawan, @erikah, @lymepoet, @theresa16, @lesmann
❤❤❤
Until next time...
Much Love from Cape Town, South Africa xxx
Jaynielea
FOUNDER OF THE POWERHOUSE CREATIVES & STEEM SOUTH AFRICA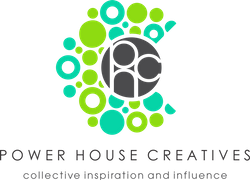 A community of individuals who are dedicated to producing quality content
which adds value to the Steem network and beyond.


Connecting the people of #STEEM across South Africa. #steemsa
JOIN US ON DISCORD (South Africans Only)
JOIN US ON TWITTER
JOIN US ON FACEBOOK

ALL IMAGES ARE MY PROPERTY UNLESS OTHERWISE CREDITED