Where are all the Steem peeps at?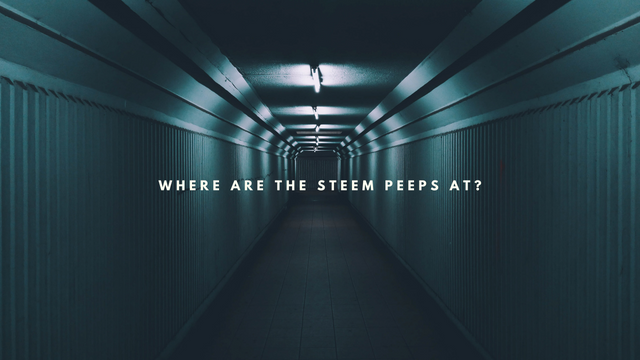 HAPPY FRIDAY PEEPS!
Oh my heavens - what a week it has been! It has been "go go go" since Monday and my body and mind are feeling it! lol... So happy that the weekend has landed, but I still feel like I am drowning in my "to do" list! I have not even been able to get to my regular daily posts and I missed the "track of the week" post yesterday... (don't worry... I will be putting that one out later today, for those that entered!) - it has just really been completely manic!
Life sure can be crazy sometimes! I think I also over did mt treadmill missions this week as the body is feeling a little worn out haha... so today I shall take a breather and give my weary bones a chance to recover before they have to prance around in stilettos for twelve hours tomorrow lol!
Aside from the chaos though... it has been a good week and now that I have (almost) survived it... I am looking forward to some party time at a friends wedding tomorrow - but before that - I need to make some time today to play a little bit of catch up... hopefully - but first, I need to get my hands on some heel stoppers!!!!!!!!! Who the heck would have thought that those damn things would be so bloody hard to find locally....
A STEEM SIDE NOTE
Completely off the topic of chaos, stiletto's and heel stoppers - the one conversation I have had with more than a handful of people this week is how quiet Steem has been of late - not only from a post perspective, but also in terms of engagement.... I do a lot of curation from multiple accounts including this one and the one thing that has been glaringly obvious is the lack of engagement on peoples posts! A good portion of the comments seem to be made up of automated curation replies and bots and then let's not forget "church of god" LOL! - but the "real live HUMAN" engagement seriously sees to be lacking. In fact, on MANY of the posts I have engaged on this week - at the time of commenting, I was the only one who had. This is really sad to see. Why are people not putting in the effort to "mingle"?
I have also noticed that many regular bloggers have not been seen for ages. It is like they just disappeared from the platform and then others that are only posting like once every ten days or something like that.
Are people feeling despondent, or what?
Would be interesting to see what some of your thoughts are on this, if anyone actually comments on this haha! - but until then... here's wishing you all a fantabulous Friday and weekend ahead!
LOVE YOU ALL LONG TIME!!!
❤❤❤
Until next time...
Much Love from Cape Town, South Africa xxx
Jaynielea
FOUNDER OF THE POWERHOUSE CREATIVES & STEEM SOUTH AFRICA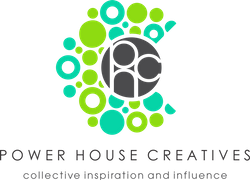 A community of individuals who are dedicated to producing quality content
which adds value to the Steem network and beyond.


Connecting the people of #STEEM across South Africa. #steemsa
JOIN US ON DISCORD (South Africans Only)
JOIN US ON TWITTER
JOIN US ON FACEBOOK

ALL IMAGES ARE MY PROPERTY UNLESS OTHERWISE CREDITED