Our EPIC day by the Beachfront!!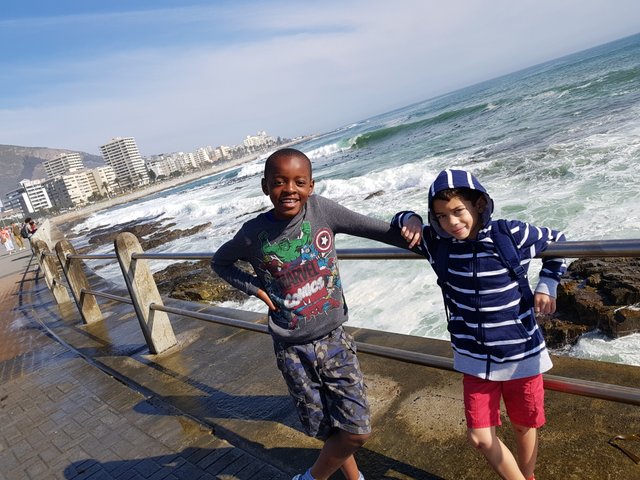 Hi Guys!!!
Yesterday my mom took my friend Hitxam and I to the Mouille Point promenade for the day. When we got there we were all super hungry so we went and had some chicken strips and chips first!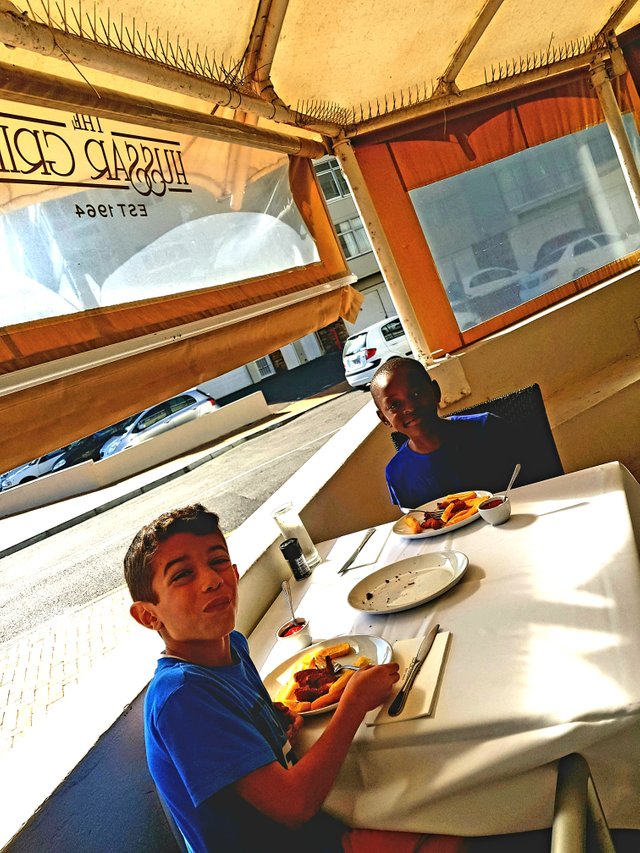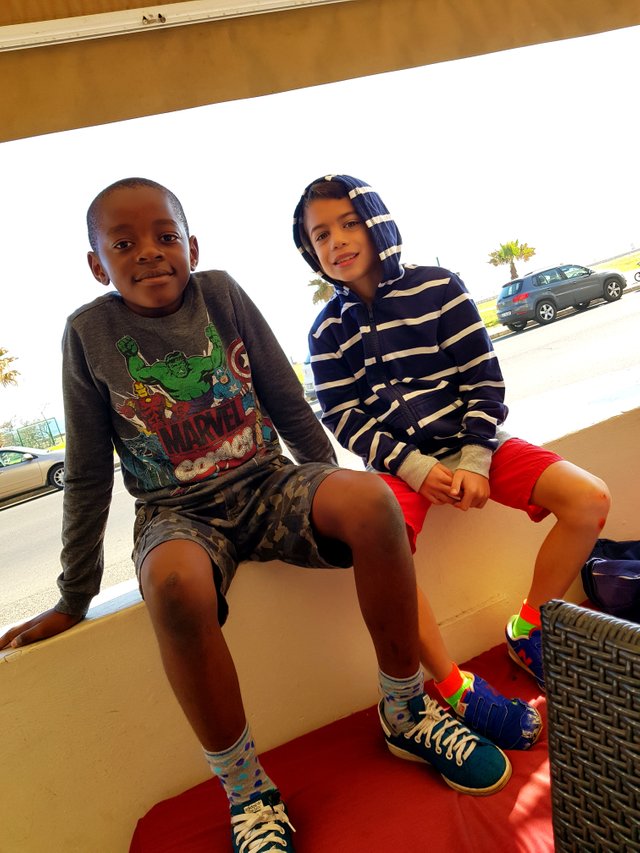 Hitxam and I finished our food super fast, but my mom and David tool like forevvvvver!!! so we decided to play a game with the cars going by... we pretended to be shooting them... my mom says we play too many video games haha!!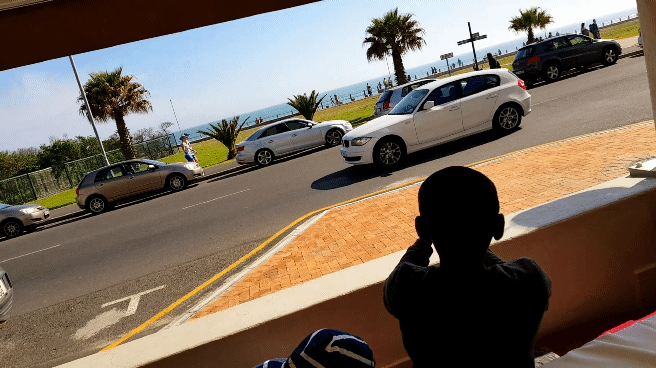 When our tummies were full, we got some ice creams from the ice cream guy on the street and then we went for a long walk by the ocean. The waves were splashing all over the place but they kept missing us! We tried SO hard to get splashed... but never did! haha!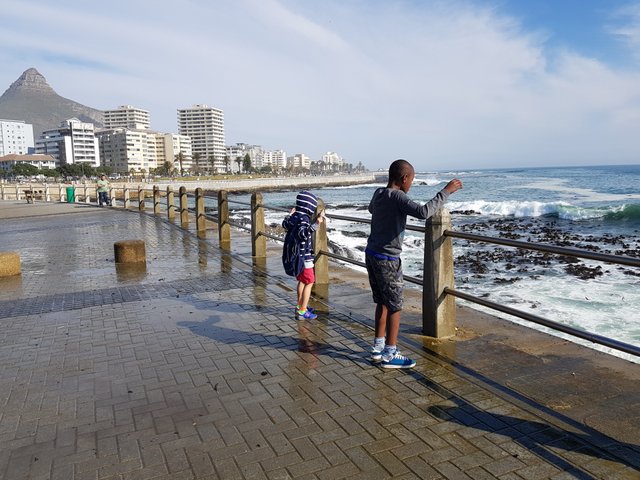 then we went down to go and explore things in the rocks! We saw a GIGANTIC starfish and quite a few fish!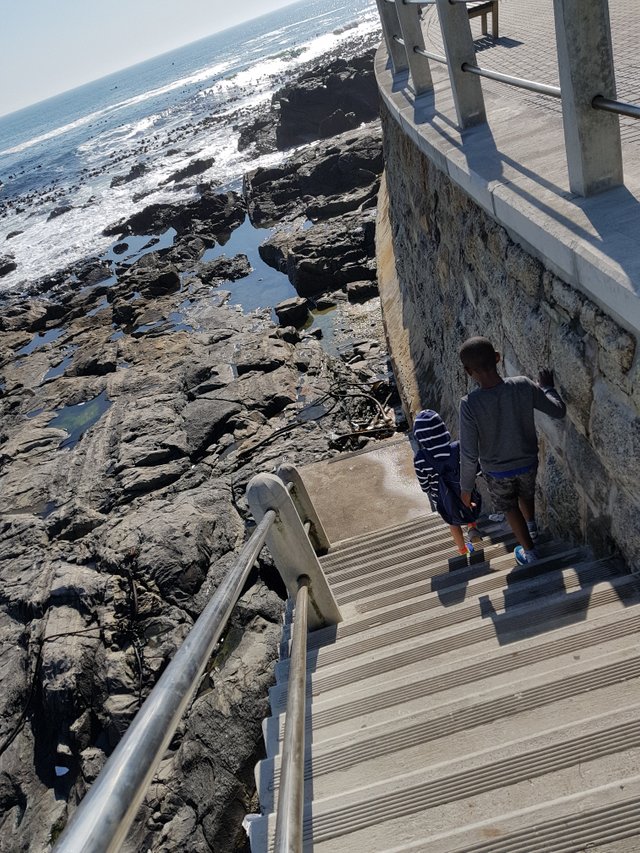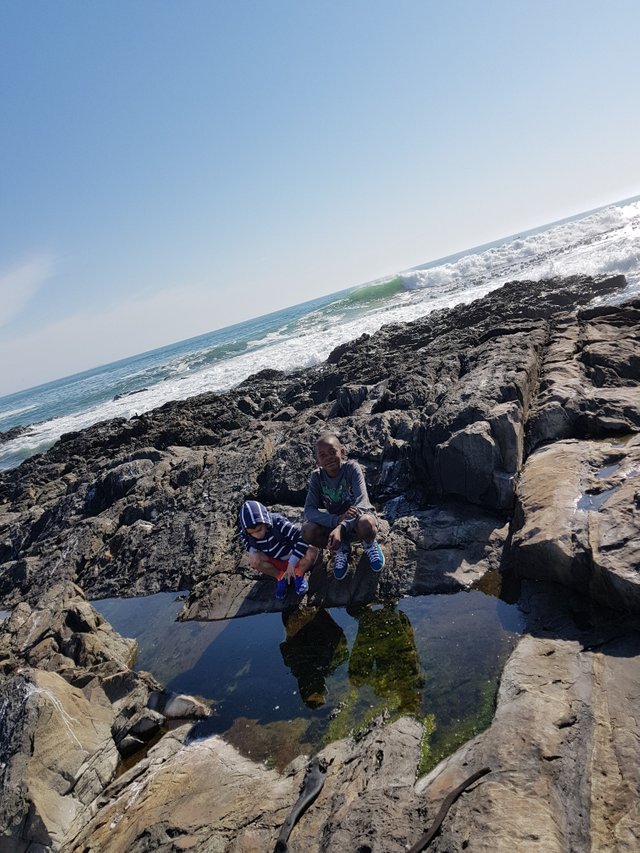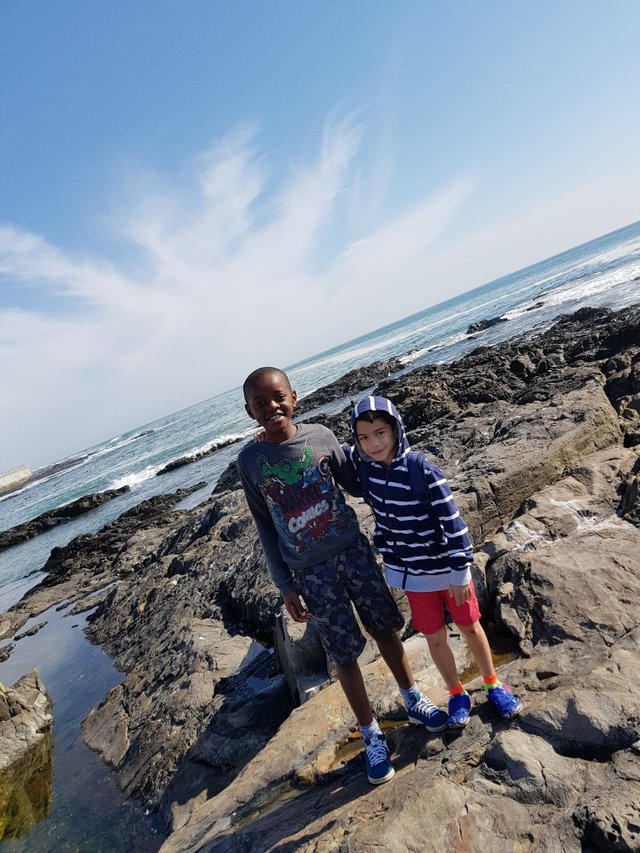 When we were finished exploring, we went and played some putt putt. It was the first time Hitxam has ever played and he won by one point!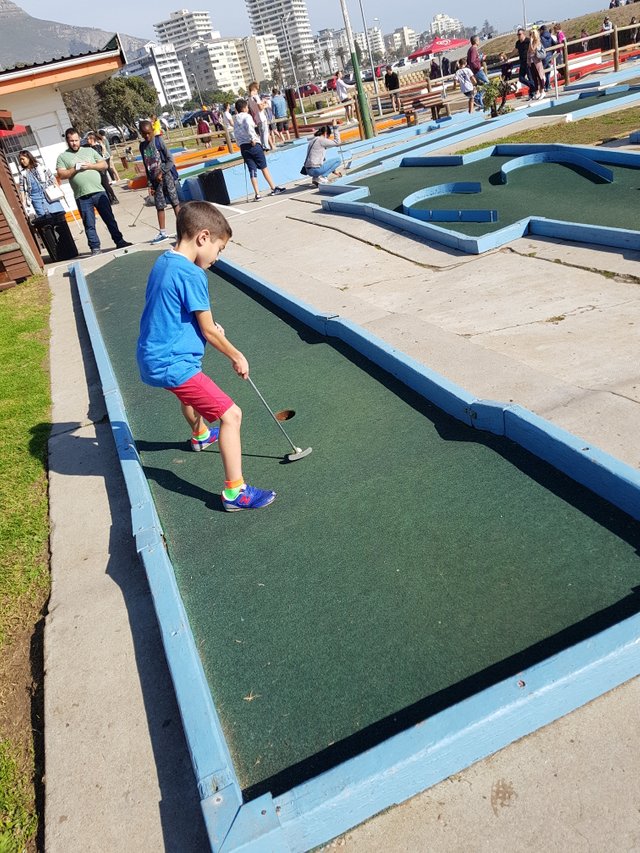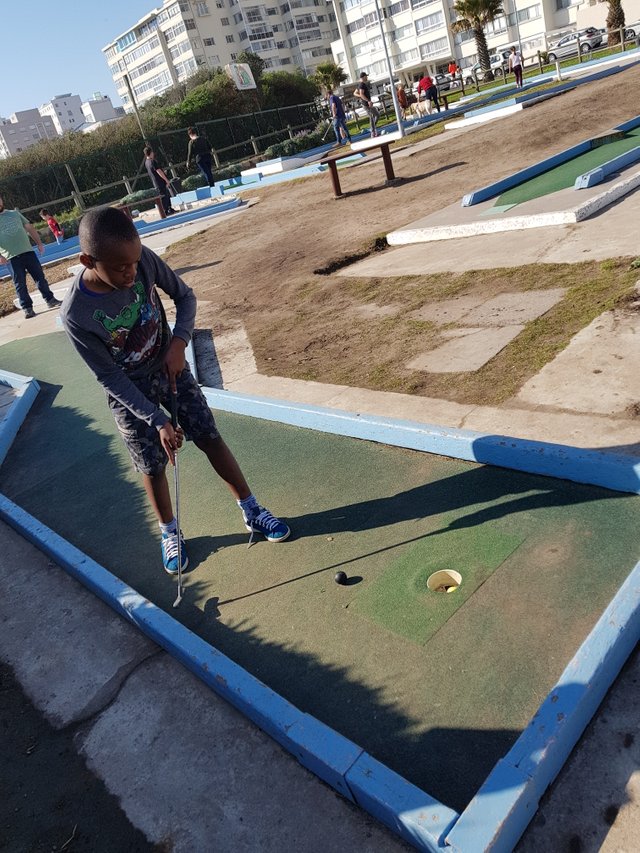 After that we were both starving again so we went for some McDonalds, but my mom said I must not tell anyone because I am never allowed to eat that stuff... it was YUMMY!
Hitxam and I go to different schools but we live in the same townhouse village. We are in the same grade and tomorrow we are playing against each other in our soccer match at my school. Hitxam's dad said he will give R20 to whichever one of us wins the match! I hope its us!!! My mom will be there and I hope she takes lots of photos of us!
Ok guys, I am going to go play some cricket now! Bye!!!!
---
Hope you enjoy the "EPIC" from my world today!
Thanks for watching guys :)
See you next time :)