"My Steem Story - By @wonderwop"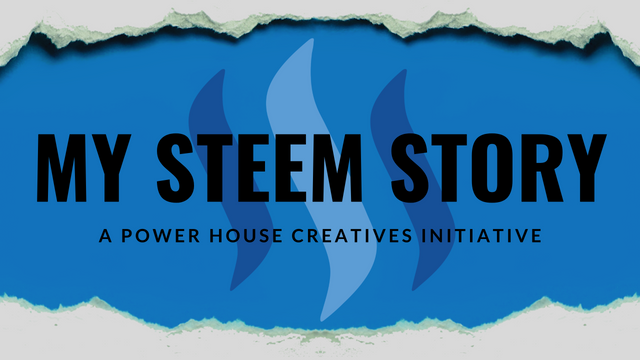 MY STEEM STORY
A Power House Creatives Initiative

Everyone has a story – and all our stories have something in common… we all started from nothing and knew nothing. People want to hear stories. They want to hear OUR stories — they want to know who we are, where we are from, what we are doing, who and what we love, what we have learnt and where we are going. People also want us to hear their story! Being a part of the Steem network is an individual journey for every single one of us and through this initiative we will share our stories not only with all who are already here – hopefully inspiring, guiding and informing them… but doing the same for everyone else in the world too. Through our stories we will prick the curiosity of those who have not yet arrived and illuminate and widen the already open doors to our one in a million blockchain.
We invite and encourage each and every one of you to participate and share your stories too! You can find the "how to" details at the end of this post.
---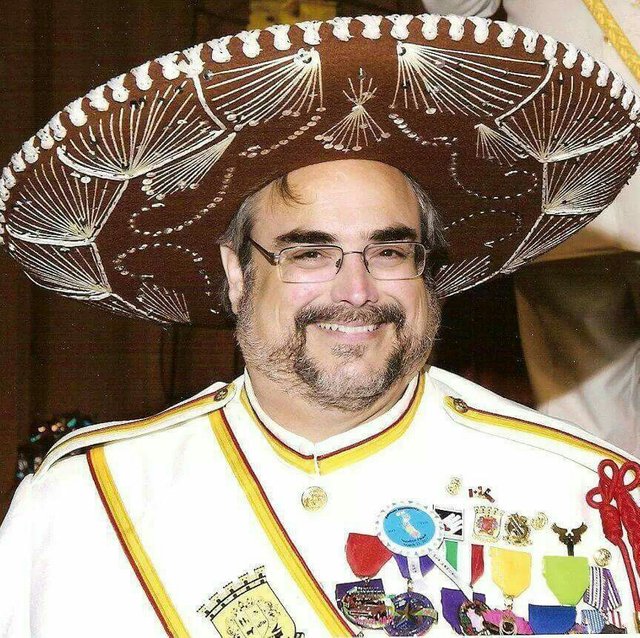 • Where my Steem Journey began
I created my Steem account on September 25th 2017 after a game that I was playing called @crowdini, move to crypto rewards for the winners. At first I was just playing Jason's game, then I began seeing these huge upvotes on posts and decided to try it out.
I think I created my introduction post in December of 2017!
• My initial challenges & how I overcame them
In the beginning I couldn't even figure out how to post a profile picture. My first mistake was not reading all of the FAQ section. I never heard about limited number of upvotes per day, and I was clicking on everybody's arrow, posts and comments! It probably took forever to regenerate my VP.
• My Steem blockchain knowledge
I didn't know jack shit about what a blockchain was, and I still can't explain it. What I do know is, I like not being censored and I can create my own posts and not worry about being banned for a week or two. Plus I still can't explain where the SBD and Steem money comes from! 😁
• My Steem favourites
99.8% of my posts are Freewrites created using Steemit.com, but I have used d-Tube also. After I create my five minute Freewrite, the rest of my day, I play @splinterlands, a crypto card game with Monsters!
• My golden nugget advice
If I had to start all over again, I would spend more time exploring the different tags. Once you find a catagory that suits you, join a community where the members will become family.
• My Steem hood & its peeps
My very first community that I officially joined was one that was created by @mariannewest called @freewritehouse. I started writing a Freewrite a day in December of 2017 and I've never looked back. We have a very tight knit group of daily writers who support each other, and some even call me Uncle Bruni. My buddy @felt.buzz from across the pond, @fitinfun motivates me daily, and @wandrnrose7 always has something nice to say, even when she's not feeling well. My neighbor to the North @d00k13, has the smartest dog Jerry, and he always makes me laugh. My other daily community is @powerhousecreatives, PHC for short. @jaynie and @zord189 really know how to keep a group motivated and our 100 plus members are such a loving group of writers. My buddy @janton lives in Texas too, and understands my love of guns!
Maybe my friends @improv, @snook, @myjob, @byn, @mgaft1, and @marcoriccardi would like to join #mysteemstory with me. 🙏
---
GENERAL INSTRUCTION:
Create a post titled: "My Steem Story – By @your.user.name"

The first three tags in order are to be as follows:
#hive-114105
#powerhousecreatives
#mysteemstory

ONLY make use of the cover image provided in this post.

Keep the same formatting and placement (intro, footer
instructions etc.)

Replace the personal photo with one of your own.

Tag 5 people to join in on the initiative.

Share your post to twitter.

Share your twitter link and Steem post link in the comments of @jaynie's "Steem Story" post.
POST INSTRUCTION:
Write a post which shares and gives adequate response to the following headings:
• Where my Steem Journey began
(How you first discovered Steem and your very first thoughts and impressions "as you landed".)
• My initial challenges & how I overcame them
(Share a bit about the difficulties you faced at the beginning, whether it was navigation, post creation, engagement – whatever – how you resolved them and how differently you feel about it now)
• My Steem blockchain knowledge
(Give a little bit of background on your blockchain knowledge when you began your Steem journey versus now.)
• My Steem favourites
(What are the things you do mostly on the blockchain – is it blogging, vlogging? What front ends do you like to make use of and what content genre's do you generally focus on?)
• My golden nugget advice
(What advice would you offer to those that are unfamiliar or new to this space)
• My Steem hood & its peeps
(Share a little about the communities you belong to, discord servers you frequent and perhaps a handful of the awesome people you follow)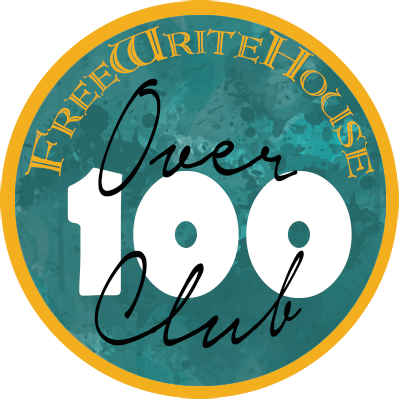 Click my referral link for free Manna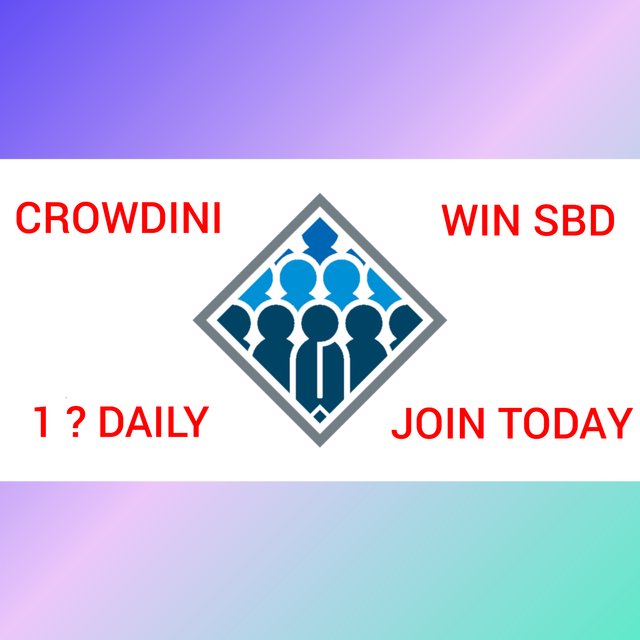 My referral link for Crowdini

https://steemmonsters.com?ref=wonderwop