It's SPUD Time!
Countdown down. Time to LIFT OFF!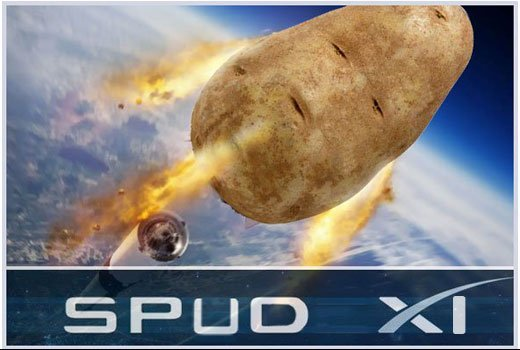 Image shamelessly stolen from
@streetstyle
At the risk of repeating myself, I will for the sake of the newcomers to STEEM. Tron folks, crypto enthusiasts, friends invited by dolphins, and returning old schoolers alike. SPUD is a show of solidarity by the active community of STEEM in an effort to lock our rewards and investment into the blockchain. We rescue the tokens floating on exchanges, and power up on the first of the month for the social sport, teamwork AND to build on our personal stake. Forks be-damned!
If those were not reasons enough, hit our leader @streetstyle 's post https://steemit.com/spud/@streetstyle/spud-xi-has-now-launched-making-its-trek-across-the-digital-virtual-world-for-the-next-48-hrs-steem-blockchain-community and discover the prizes to be won!


I didn't think I would be able to sit down, power up and post but I rammed an extra 20 minutes in this busy day to do my part. It is not a huge amount and I don't compete for prizes due to my ratio and the fact this is all organically earned STEEM from engagement and authorship on the blockchain.
What blows my mind a little is thinking back to when I was a little plankton, STEEM was close to $8, and this power-up would be worth $1,400! The encouraging thing is that this power-up will be worth big money in the long term as the blockchain gains momentum, the value of the currency appreciates, more folks see the power of spud, and crypto fights its way to early majority adoption.

I do a little manual curation and would love to drop you some love when I get back from my road trip this evening. Veterans spud on, newcomers jump on the bandwagon, compete for those prizes, and take the opportunity to follow the people who SPUD today. The active positive members of this strong community are the EXACT kind of people you want in your network here. The future is bright.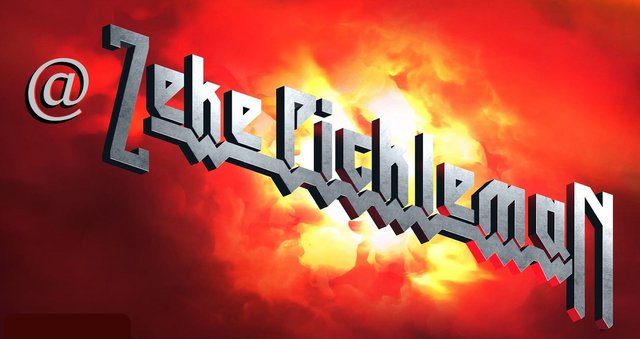 I am honoured to curate for: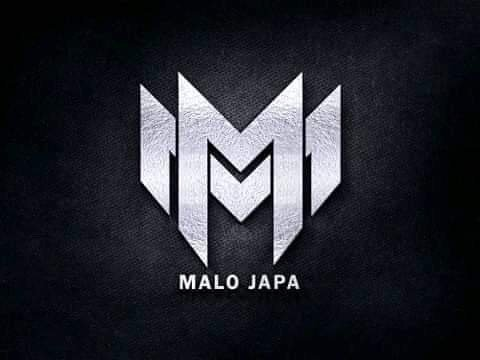 Link your SPUDxi post in the comments so it is easy for me to find and upvote.
---
Posted via Marlians.com