World's First Educational Blockchain Platform - Edumetrix ; A Reveiw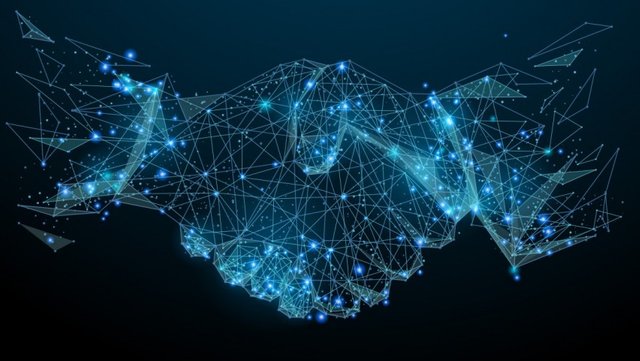 EduMetrix is an educational platform which runs in blockchain network. Many apps are working in a blockchain technology. What makes EduMetrix different? Yes, that's what i am here to discuss.
How many of us have heard about free education? Most of us would have, but there is a difference between free preliminary education and education. Yes, its FREE EDUCATION FOR ALL. It is an ecosystem which acts as a growth platform for all the people who are in the sector relating to the academic and educational reforms. At EduMetrix, they provide students with a completely free platform to explore their scholarly interests. EduMetrix dilute the boundaries by bringing out the concept of complete free education ecosystem.
Free Education for all..... 'Are the team that strong?' Everyone of us had that thought, right? Save that thought. Let me first introduce the team. The 11 member team of EduMetrix is a real inspiration to the youngsters. They are all below 30, Hillarious; but you heard me right. A blockchain platform handled by the bold youth. Its the world's first ever Educational Blockchain Project, India's own third Crptocurrency after MATIC and WAZIRX. It is with great positiveness the founder Mr. Shafan smiled and take the project ahead from 2017. He with pride told "My vision is a fresher going for an interview with no resume, but just the EduMetrix ID to any interviewer". He in great enthusiasm added "The so called fresher with the EduMetrix ID will be more than qualified for the Job, at the same time equivalent to any seniors for that matter". Yes, Lets not forget its a tamper-proof technology existing. None can forge the qualifications, projects and experience. Its not a small vision ahaead of them. But great to see this team energetic enough even while handling the pressure in the right spirit when it is in its first IEO in P2PB2B.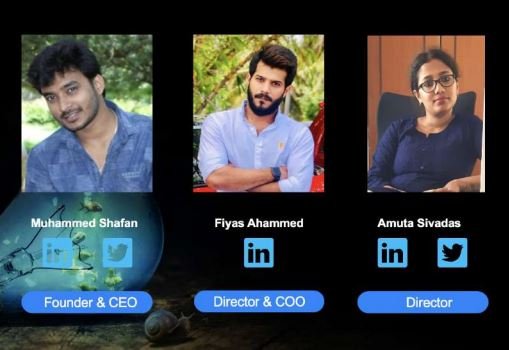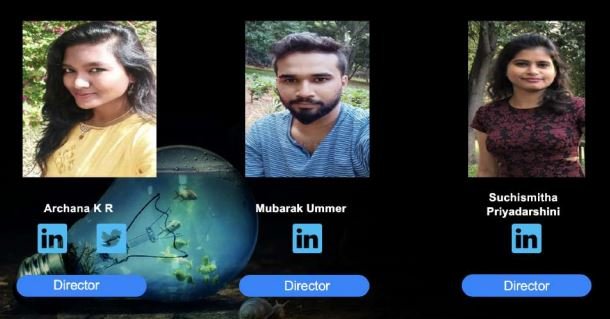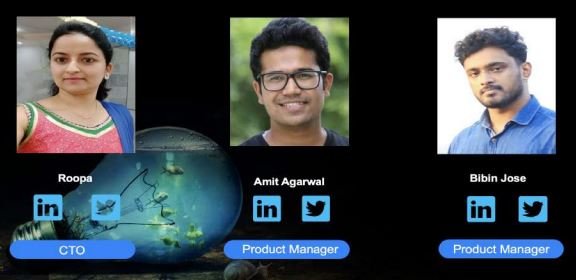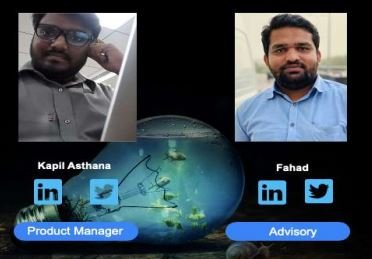 EduMetrix is a brand new level for the education in future with its features. Its the First Educational Blockchain project targeting 15% of the total world population as audience. It mite be the first decentralised platform with verified user database as per AML guidelines assuring job opportunity for 1/3rd of the world population. The only platform that is free for all and again rewarding the end user might be EduMetrix. Platform for free doesn't mean 'download for free' but gives Free Library, Free One to One Tutoring, Free IQ developing games and the chances to learn and earn from the real-time projects taken directly from MNCs . The end user before graduation will have real-time experience and its certifications from EduMetrix. Yes, its a platform exclusively for students. But if you are too good with any topics from your studies to get you pass the prelims from EduMetrix and if you love teaching, you can be the online tutor working for 4 dollars an hour min. If you get favorites badges from your students, you can bet for a Ferrari. Moreover, If you can HODL the EMC tokens for more, you better bet a Lamborghini. Here is the competitive advantages EduMetrix puts forward for all.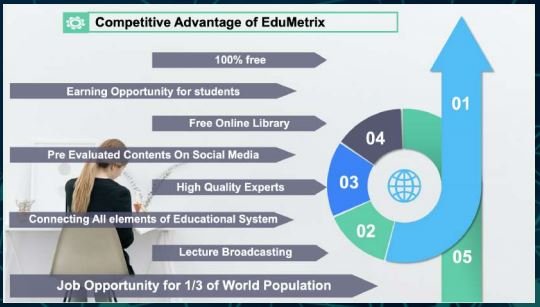 For more details on EduMetrix,
Visit: https://www.edumetrix.io/Site/AboutUs
For details of IEO,
Visit: https://p2pb2b.io/token-sale/EMC/1