🍌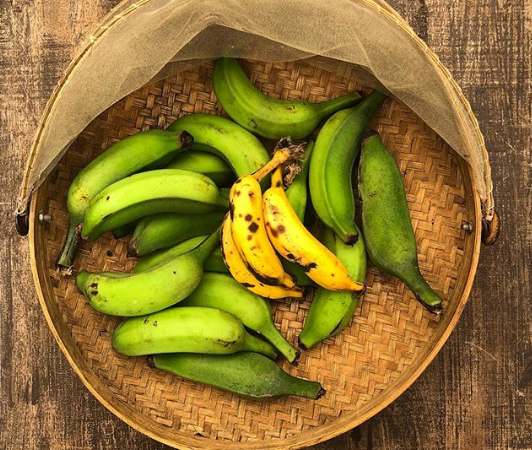 Today I am going to teach you how to make them mature faster. "
Put some ripe bananas next to the greener ones. Ripe fruits release a greater amount of a gas called ethylene that stimulates their ripening and also the other fruits around it.
Ah! This tip is for all fruits and not just for bananas!