DLIKE Weekly Report #75 - DLIKER Token Details
Hello Steemians!
Here is weekly update for dlike
DLIKE Staking Rewards Paid
DLIKE staking rewards for first week of February are paid. If you have not received or missing some payouts get int ouch with us.
If you are not yet known to DLIKE token staking then checkout ---> https://dlike.io/staking
Dlike is paying 25% bonus tokens on 6 month staking and 9% on 3 months staking.
DLIKER Token Burning Update
This week we burnt a total of 50,331 DLIKER tokens. These were from our voting account curation income and those tokens which we bought from market with the earnings of ads. Since last update, additional 5,587,649 DLIKER tokens have been staked. Here is updated status of DLIKER token.
| DLIKER Circulating | DLIKER Burnt | DLIKER Staked |
| --- | --- | --- |
| 1.50769 B | 14,017,482.8038 | 57,168,032.076 |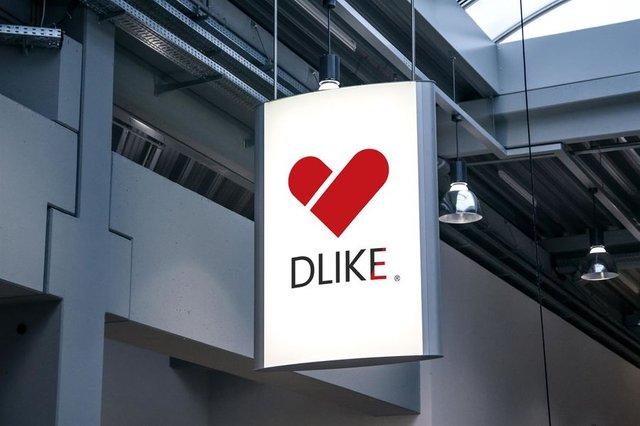 DLIKER market link in steem-engine exchange is --> https://steem-engine.com/?p=market&t=DLIKER
DLIKE Daily Reward Pool (7000 DLIKE)
You can check your DLIKE daily reward pool details --> https://dlike.io/rewards
Join DLIKE as Programmer come Partners
We are looking for expert programmers for android and ios development. If you are expert in any or both you can contact us to join DLIKE as partners.
We are thankful to @fundition for all the support of upcoming developments.

 @freedom | @supergiant | @devann | @shellyduncan | @vimukthi | @daumantas | @steemyoda | @tfame3865 | @afzaal4 | @lukestokes | @steemshiro | @mtimetraveller| @taskmaster4450

Delegate Your SP to Dlike to earn Daily DLIKER tokens at 14% APR

Follow @dlike for all future updates!
Join our Discord channel for feedback & questions.
Web: dlike.io | App: Android App
Follow us on
Dlike Twitter | Dlike Instagram | Dlike Telegram