Banks in N. Korea (2)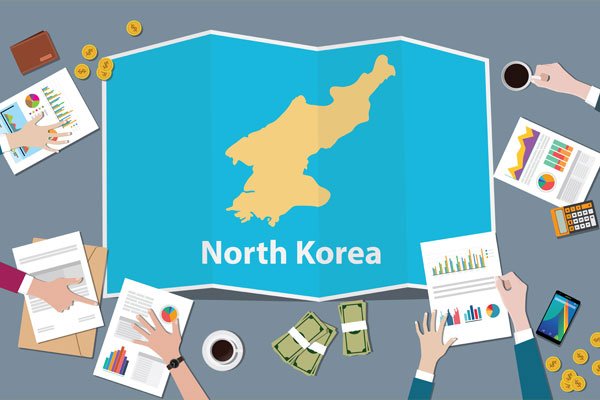 Teachers in Idleb organized a sit-in on Wednesday under the slogan "Builders of Generations," protesting the non-payment of wages.
The teachers, conducting the sit-in outside of the Idleb Education Directorate, hoped to appeal to UNICEF, the United Nations or any other organization that could provide adequate support to cover their salaries. 
The supervisor of the Idleb Education Complex, Abdullah al-Absi, explained to Enab Baladi that the teachers who participated in the sit-in today have not been paid for two consecutive years, the difficulty of carrying out their work without the compensation that would "secure a decent life for them." 
Shared On DLIKE
---