CRL hears how congregants allegedly funded lavish lifestyle of Bishop Zondo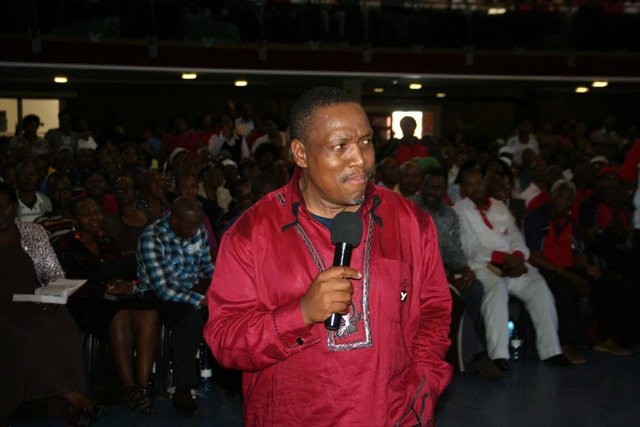 The leader of the Rivers of Living Waters Ministry, Bishop Stephen Zondo, stands accused of financially exploiting his congregants.
The CRL Rights Commission is holding a hearing into allegations against the bishop.
Speaking on Wednesday, one witness, Soenki Selepe, told the commission he joined the church in 2013 after experiencing marital problems.
"The reason I went was because of personal problems ... I had tried everything and thought 'let me try God now'. My marriage was on the verge of collapsing," he said.
Shared On DLIKE
---