Luxury Watchmakers Announce Blockchain-Based Projects - BeInCrypto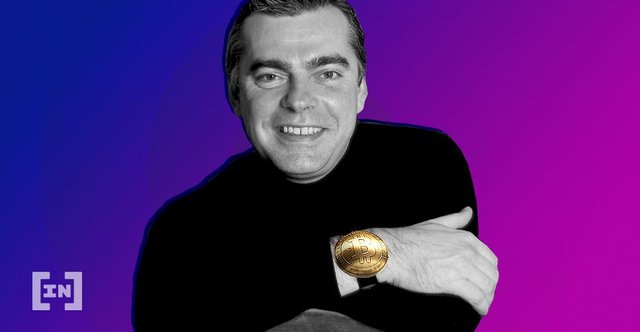 High-end watch brands Hublot and Franck Muller announced separate projects incorporating different aspects of blockchain technology.
Hublot 's e-Warranty is a blockchain-based tracking and verification system built on the Aura blockchain. Meanwhile, Franck Muller launched the 'Free the Money, Free the World' limited edition watch. This watch doubles as a Bitcoin Cash cold wallet.
Shared On DLIKE
---