Ripple and SEC Joint Letter Indicates Sides Far Apart in Settlement Talks | JD Supra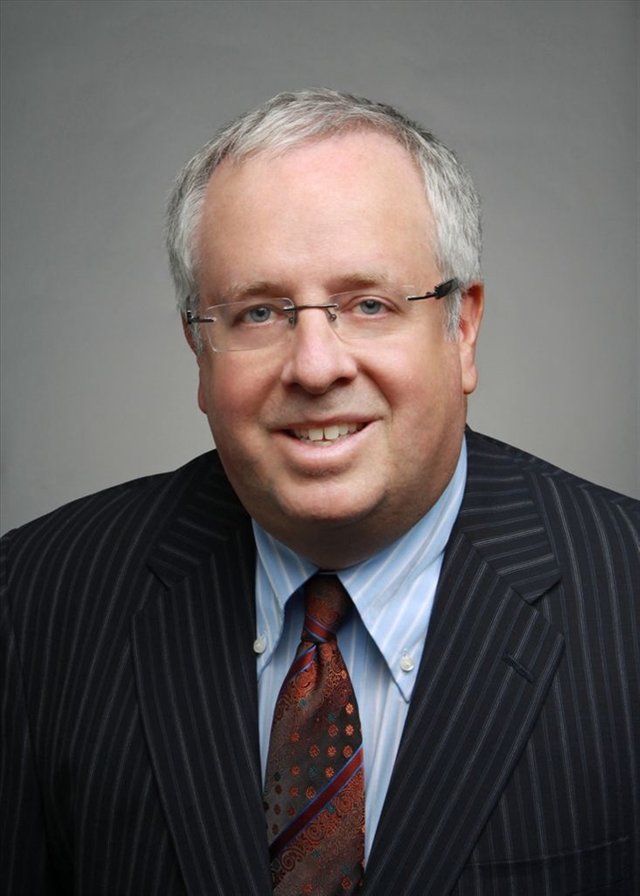 Matt Stankiewicz, Managing Counsel at The Volkov Law Group, joins us for continued updates regarding the SEC enforcement action against Ripple. 
On Monday, Ripple Labs, Inc.; Brad Garlinghouse, CEO; Christian Larsen, board chairman; and the U.S. Securities and Exchange Commission ("SEC") filed a joint letter with Judge Analisa Torres in the Southern District of New York.  While this letter is a general pre-trial filing to keep the judge abreast as to what's going on between the parties, it sheds light on their respective mindsets.  It also informs us, the captivated audience, of what to expect in the coming months.
Shared On DLIKE
---