This massive cryptocurrency could be about to become effectively untradeable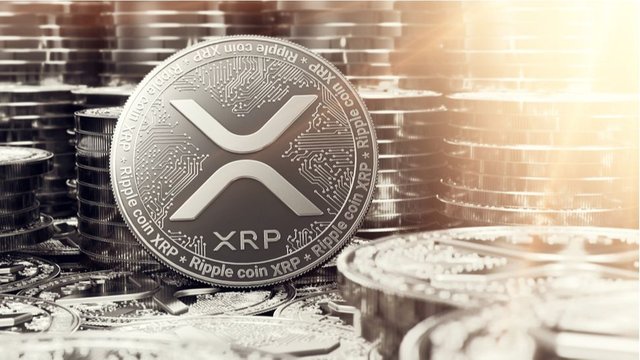 The US Securities and Exchange Commission (SEC) has filed a lawsuit against Ripple, the company behind one of the world's largest cryptocurrencies, XRP.
The regulator is targeting the company, as well as CEO Brad Garlinghouse and President Chris Larsen, in the belief that Ripple violated federal securities law through the sale of XRP to individual investors.
The case hinges on the classification of XRP as a security (i.e. a financial asset from which the investor intends to profit), as opposed to a currency or medium of exchange. By failing to file a securities registration statement or seek special exemption, Ripple violated multiple sections of the Securities Act of 1933, the official complaint contends.
Shared On DLIKE
---