Twitter brings in notorious hacker who worked at Google and DARPA months after celebrity megahack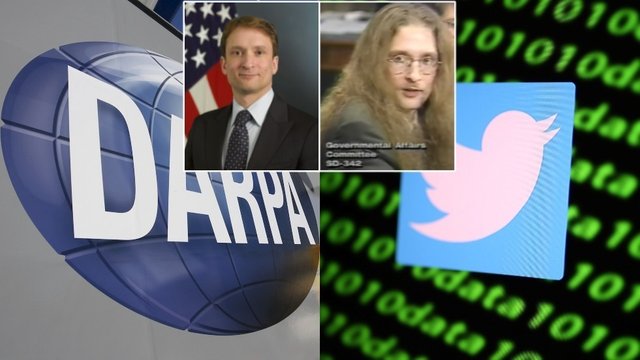 Twitter has hired famous hacker (and government contractor) Peiter Zatko, better known as 'Mudge,' to beef up its security months after bitcoin scammers hijacked dozens of celebrity accounts with employee help.
Zatko joined the social media behemoth as head of security on Monday and is expected to take over "key security functions" after a 45 to 60 day trial period, according to Reuters, which interviewed him about his new role. He will report directly to CEO Jack Dorsey and will reportedly be given a free hand to change security practices at the company.
Shared On DLIKE
---