What Cryptocurrencies Should You Mine in 2020?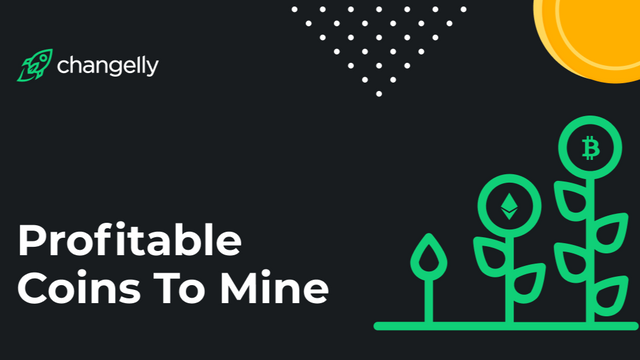 So far, 2020 has been an eventful year to say the least.
What cryptocurrencies are still profitable to mine in 2020?  Cryptocurrency veterans will remember mining Bitcoin with a laptop, but times have changed.  
Consider Dogecoin and Ethereum.  Read more at the link.
Shared On DLIKE
---