🎶🎶 CONTEST: MY CURRENTLY FAVOURITE SONG! 🎶 Always Somewhere 🎶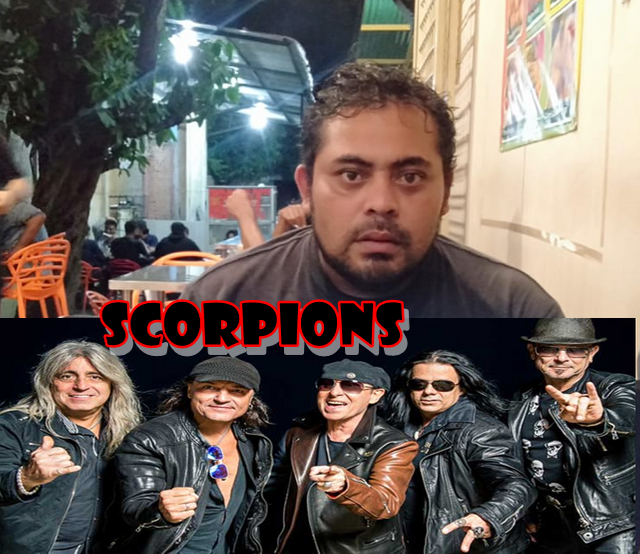 I am a husband in a family. my should be the head of the household who pays the cost of living for the wife and child.
I work outside the home every day. The distance between my work and my home is 15 hours. So if I work 4 days I won't come home. During this time, my wife and children will stay home.
Like I said before, I was a teacher in elementary school. The location of the school is in a remote area far from the city, so I cannot bring my family close to where I work.
Scorpions - Always Somewhere
I still listen to her song, especially the song called Always Somewhere.
Sometimes, without realizing it, my tears flow by themselves, reminding my wife and children that I have left away for the work that I live. However, everything is a fight for the future of my family.
On the other hand, I am very happy because my wife really understands my situation and encourages me every time I come home and that is what makes me survive with my work.
The song Always Somewhere was released in 1979 and included on the album Scoorpions Lovedrive.
The song Always Somewhere tells the story of members of the band Scoorpioans who are bored with concerts in various countries and have to leave their loved ones at home.
The greatest hope for me at this point is that I can work near my home in the future. The greatest hope I wish for is that my son will grow and develop everyday until he grows up.
special Thank so Much @belenguerra & @fendit has made a contest this week. I hope the SteemArgentina community will always prosper