Sing and play week 126 - How to enter - Regular edition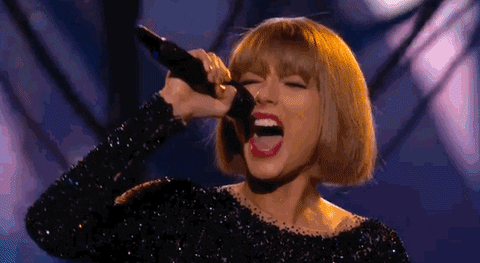 Source
Dear music lovers and friends
This fun music project is aimed at all music lovers, musicians and non-musicians.
Please don't create any unofficial entry since there are already too many participants but if you like, you can create other music posts where you can share your music videos.
This week the earliest twenty entries and any original entry will receive 2 STEEM each.
As I said in previous posts, now and then I change the format of this music project, and "week 126" will be a regular edition. The next music contest edition will be "Sing and play week 127".
Tomorrow I will create another post along with all the entries from Sing and play week 125.
@Steemcurator01 Thank you for supporting this community!
This is Sing and play week 126.
How to enter:
One entry per person only.
Write a post in this community. You can create a cross-post in another community too.
Title: Sing and play week 126 followed by "my entry" and "@yourusername"
You will need to write a post by next Wednesday.
The earliest twenty participants will receive 2 STEEM each.
The prize pool for Sing and play week 126 is 40 STEEM.
Prizes can vary.
You will need to create your music post in the "Dance and music" community because this event is getting more and more popular.
Please feel free to leave a comment and thank you for stopping by!
I'm using for this post the #happysteem tag. You could do the same if you wish.