Sing and play week 150 - How to enter the longest-running music event on Steemit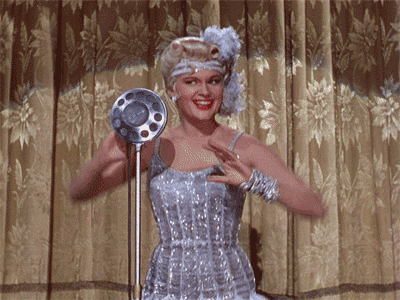 Source
Dear music lovers
From tomorrow the booming account support will end so we'll need more curators and sponsors for our events.
It was another week full of beautiful entries and it would be difficult to select the winners.
Please have a look at the selection of artists chosen by @edwardstobia, @daniel2001 and @davidsuarezms.
Please visit and upvote the following posts:
How to enter Sing and play week 150
One entry per person only.
One of the main tags should be #singandplay.
You should upvote this post if you take part in this event.
Write a post in the "Dance and music" community and share your link and video here as a comment if you wish.
Title: Sing and play week 150 - Title of the song
You will need to write a post by next Wednesday, 04/08/2021. When the "Sing and play" event is not announced, you can start creating your post from Friday.
The format of this music event can change from time to time.
@Steemcurator01 Thank you so much for supporting this music event and this community!
20% of this post payout is going to @danceandmusic.
The previous post has received a good payout and each participant will receive 2 STEEM.
These are the lovely entries: